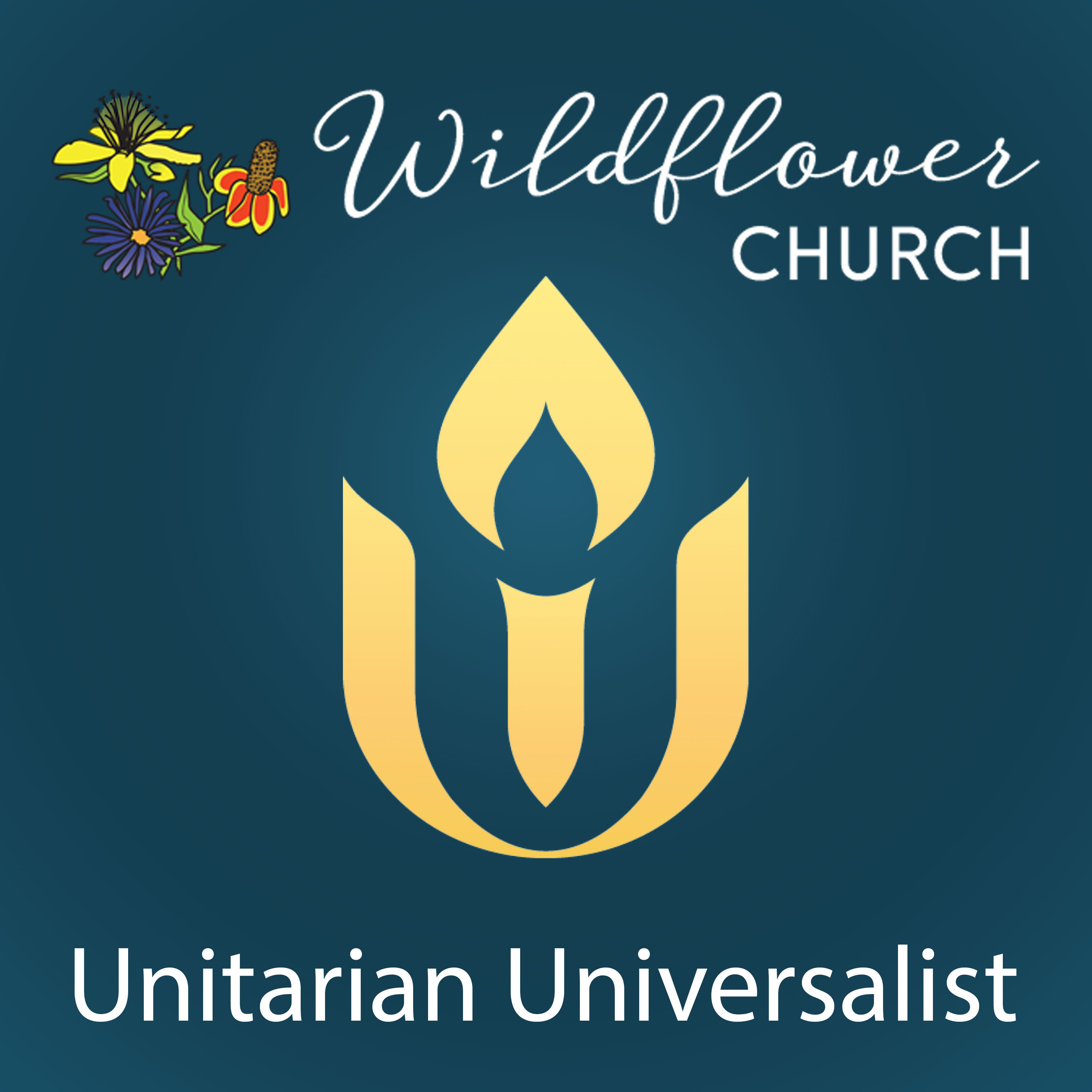 Threads of Remembrance
Through music and poetry we will weave our threads of remembrance. Join Laura Jo Acuna and Sheila Rae as they invite the memories of those lost and the opportunity to celebrate them and to celebrate us. We encourage you to bring a remembrance of a loved one(s) to place on the memory altar as you arrive in the service. During the worship service on Sunday, October 29, at the request and delight of her parents Adrian and Cory Lemoine, we will join together in community for the joyous dedication of Eliza Rose Lemoine.
Children (age 5 and older) and Youth will be meeting in person in their classes after being present in the sanctuary for the first part of the service. Children 6 weeks to 4 years of age are welcome in our Nursery.