Wildflower Church
1314 E Oltorf St, Austin, TX 78704 | Sundays @ 11:30am
Growing spiritually together, spreading love, justice, and joy!
New Here?
Upcoming Events
Next Service
December 15, 2019
The religious meaning of Christmas can get lost in the secular celebrations and overwhelming consumerism of the Holiday Season.  In the Christian tradition the Incarnation, meaning the Divine taking Human Form, is a powerful and meaningful religious idea. The Unitarian side of our tradition has emphasized how we are "created in the image of God" with each of us containing the spark of the divine within us.  This worship service will explore these ideas and how they can still be meaningful to our Unitarian Universalist faith in the 21st Century.
Service - August 11, 2019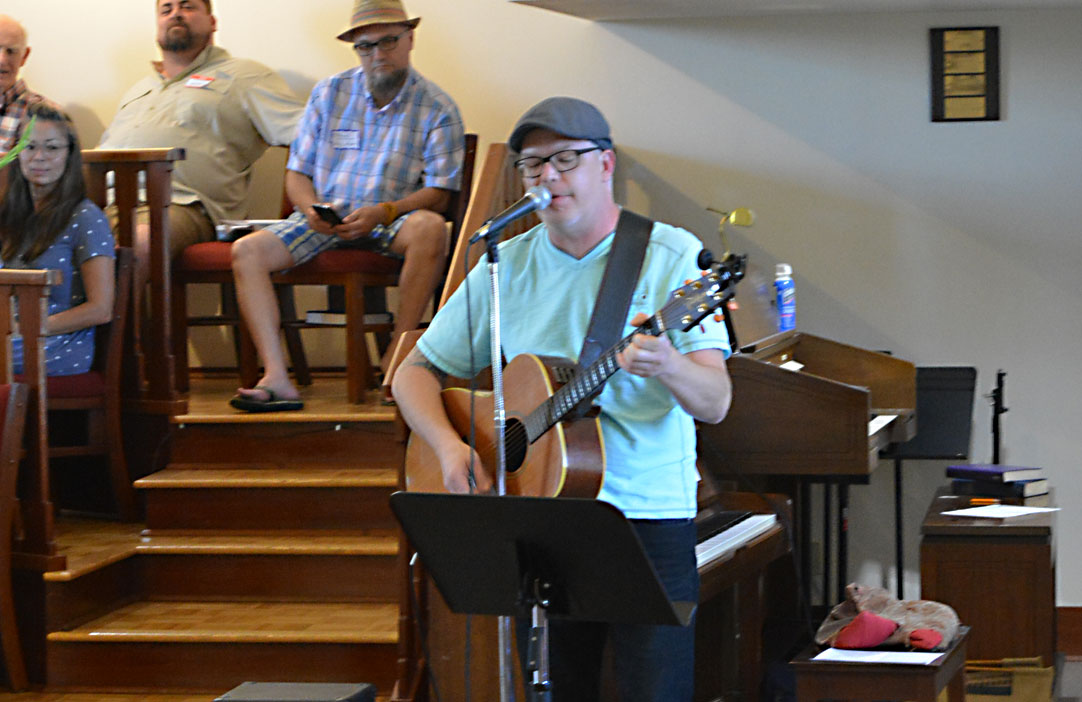 Jason Crow singing
Welcome Table
Game Night (1)
Sarah promoting NAMI Walk
Game Night (2)
Gerry hug
aug 19, 2019 service
tree - aug 18, 2019
dee, karen, skye
service - aug 18, 2019
Children & Youth Programs
Our religious education program serves babies and children through 18 years.
Adult Religious Education
We provide many different groups and courses for adults, occuring throughout the week.
Teams
Teams do much of the work of the church with our mission as guide. No task is too small to contribute meaningfully to our community.
Service Times
Join us this Sunday at 11:30am in the Sanctuary at our shared campus. Extra parking is available across Oltorf at Travis High School.
Wildflower Covenant for Beloved Community
The spirit in me welcomes the spirit in you, in all our wholeness and imperfection.
We celebrate our connections and our differences.
We actively seek to create equity as we build relationships with one another.
We care for one another and for ourselves.
We listen to others with respect and open hearts, intending to understand.
We speak to others with respect and kindness, intending to be understood.
We make every effort to settle differences directly and openly.
This beloved community is our spiritual home: we all share our gifts to build it.
We commit to be in covenant and to be called back into covenant.
What is Unitarian Universalism?
12/24/2019 6pm
Wildflower Sanctuary
On this Christmas Eve, we will honor the Christian story of the birth of Jesus. Many of us feel the Christmas story is so familiar that new meaning can seem hard to find. Perhaps much of the comfort of the Christmas story is its familiarity. This joint inter-generational Christmas Eve service will explore and honor the Christian story of the birth of Jesus.
This will be a joint worship service between Faith Presbyterian and Wildflower. As part of the worship service there will be a Christina Communion ritual and Faith has a freely open communion table for all people and anyone who wish may participate in this ritual.