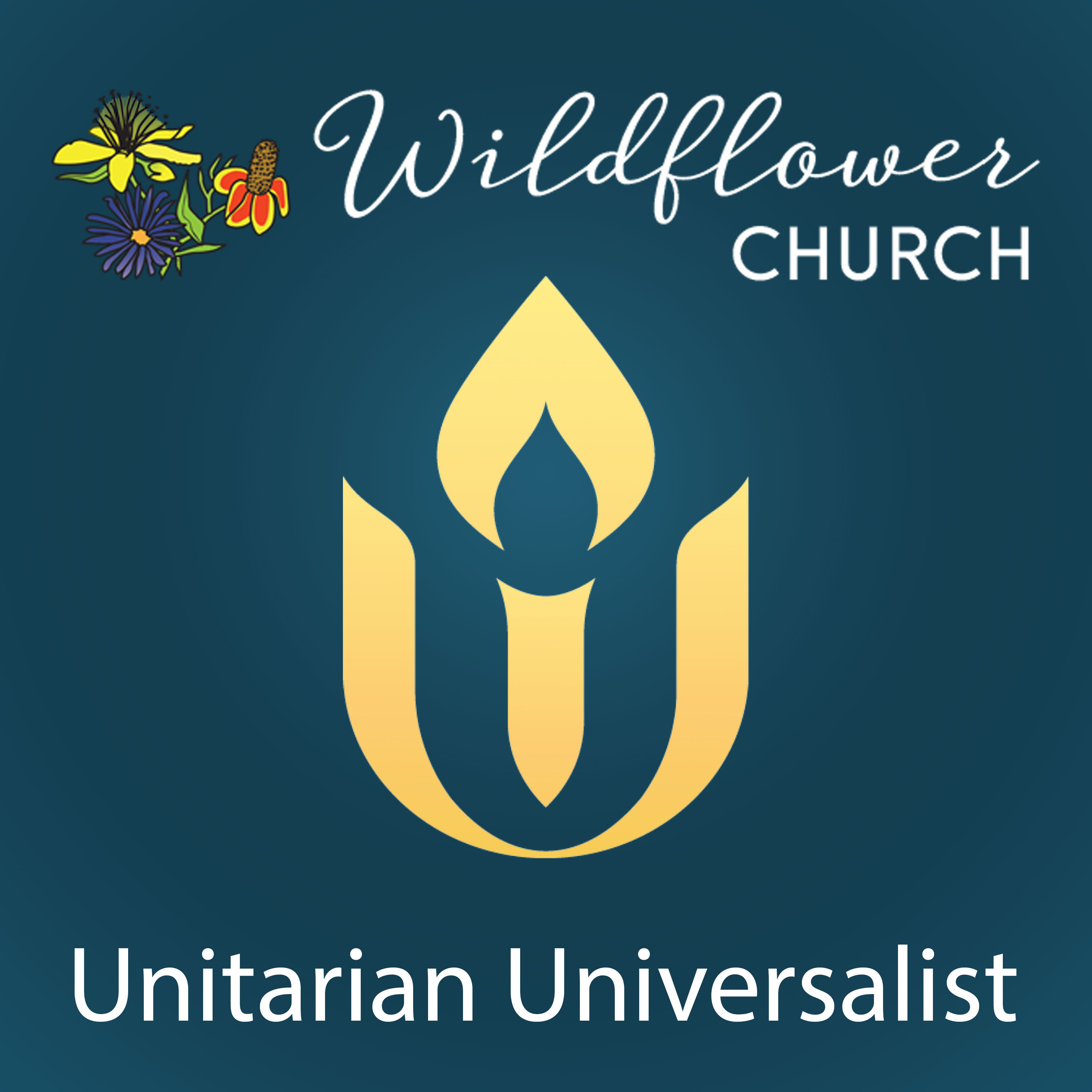 I'm Gonna Live the Life I Sing About in My Song
Join us for this music-filled worship service celebrating the 110th birthday of Mahalia Jackson, legendary gospel singer and powerful champion of Black love, justice, and joy.  Her wholehearted faith and instinctive wisdom put her at ease in a way that few humans ever are, and she extended that ease and kindness to everyone who could receive.  This Sunday, we'll spend an hour immersed in her musical presence and her profound example of living with unshakeable integrity. 
Service contributors include Sarah Schieffer Riehl, Elke Baitis, and the Worship Team.
-------------
Gathering Music - https://youtu.be/qWoNO0jXQ8A; I Sing Because My Soul is Happy, Mahalia Jackson
Anthem - https://www.youtube.com/watch?v=WVjOP4txNMM; I'm gonna live the life, Mahalia Jackson
Opening Hymn - https://www.youtube.com/watch?v=ZnVvX9BdD8U; #131 Love Will Guide Us (Rogers), UU Church of Elgin
Offering - https://www.youtube.com/watch?v=KKeRYkHXxlo; It Don't Cost Very Much, Mahalia Jackson
Joys and Concerns - https://www.youtube.com/watch?v=5q4qwSzQXYo; Summertime, Mahalia Jackson
Responsive Anthem - https://www.youtube.com/watch?v=3pRNFOfljT0; I'm Gonna Live the Life I Sing about in My Song, Thrive Choir
Closing Hymn - https://www.youtube.com/watch?v=agpW0Qqh9oo; #368 Now Let Us Sing (Anonymous), Bay Area UU Church