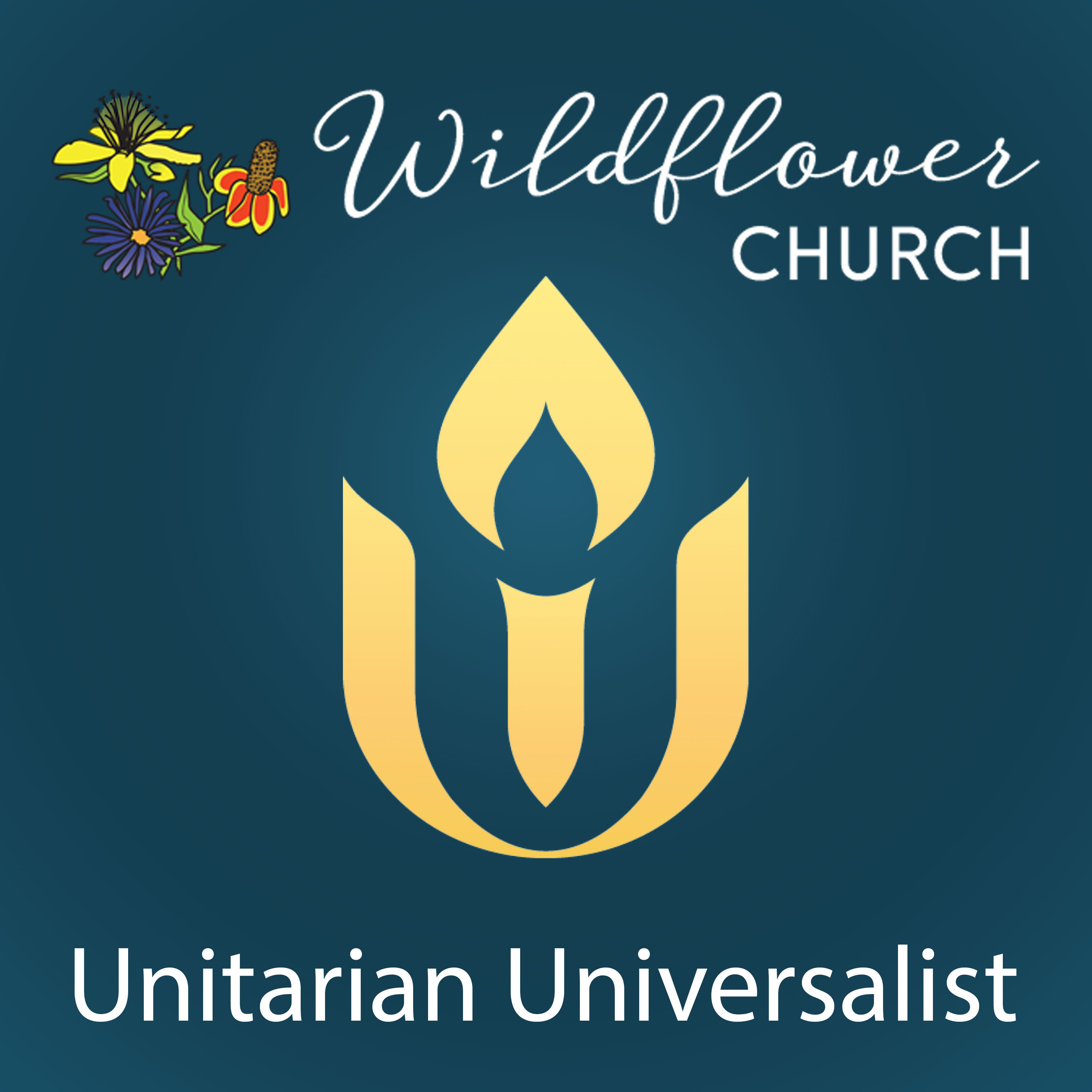 Celebrating Indigenous Heritage, Reclaiming Dignity, Opening Our Hearts
Join us this Sunday in honoring the land that we are on and the indigenous people and culture of the Americas. During the service we will experience stories and rituals from Meso-American spirituality and cosmology led by Daniel Llanes. He will be sharing elements from a contemporary ceremony, The Circle Gathering that Unites Earth & Sky and You. Skye will bring some elements from North American indigenous culture and a reflection.
Daniel Llanes is a Central Texas Chicano of Mezo-American decent.   He is an Austin based performance artist and arts educator, specializing in dance, music & poetry and also photography and sculpture.  A prolific writer, choreographer and composer, his original offerings are produced live in a variety of venues ranging from one man shows and exhibits to ensemble, multi disciplinary productions.  Mr. Llanes is a practitioner of traditional Aztec healing techniques and plant medicine, specializing in the use of the Temascal, the medicinal Aztec sweat lodge.  He is a 3rd degree Reike Master, is adept in Mahikari, lying of hands and deep tissue cell memory release work.  Since 1992 Mr. Llanes has studied and practiced traditional Aztec folk healing techniques and plant medicine with Modesta Lavana, who comes from an unbroken line of curadoras from Huayapan, Morelos, Mexico.  In 1995, he began working and traveling with Valentina Iuriuchenko, world-renowned Russian spiritual healer.  Mr. Llanes works with individuals, as well as with groups in ceremony and/or in ritual.
Skye Howell is of the Potawatomi and Ottawa tribal nations.  She is a partner in Full Humanity Consulting. She is a fierce advocate for Native rights and equitable student opportunities and in her consulting uses an equity centered, anti-racist approach that centers Indigenous practices. Using art, music, literature and reflection, she strives to collaboratively curate spaces of healing and restoration where everyone can show up in their Full Humanity.  Skye is on the Board of Great Promise for American Indians.  As a member of Wildflower, she has lovingly supported this community in its anti-racist initiatives.