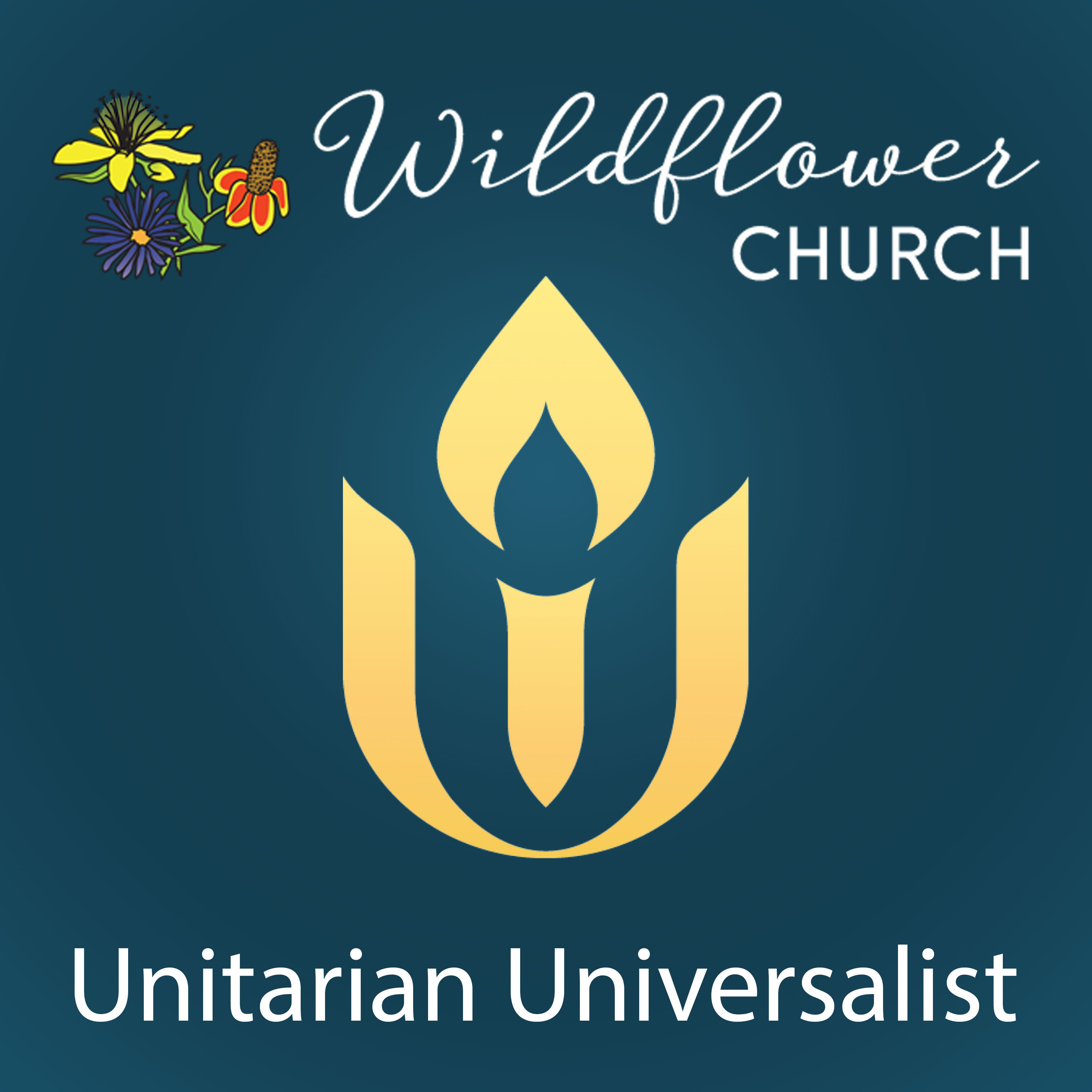 Celebrating Indigenous Heritage, Reclaiming Dignity, Opening Our Hearts
Join us this Sunday in honoring the land that we are on and the indigenous people and culture of the Americas. During the service we will experience stories and rituals from Meso-American spirituality and cosmology led by Daniel Llanes. He will be sharing elements from a contemporary ceremony, The Circle Gathering that Unites Earth & Sky and You. Skye will bring some elements from North American indigenous culture and a reflection.
Daniel Llanes is a Central Texas Chicano of Mezo-American decent.   He is an Austin based performance artist and arts educator, specializing in dance, music & poetry and also photography and sculpture.  A prolific writer, choreographer and composer, his original offerings are produced live in a variety of venues ranging from one man shows and exhibits to ensemble, multi disciplinary productions.  Mr. Llanes is a practitioner of traditional Aztec healing techniques and plant medicine, specializing in the use of the Temascal, the medicinal Aztec sweat lodge.  He is a 3rd degree Reike Master, is adept in Mahikari, lying of hands and deep tissue cell memory release work.  Since 1992 Mr. Llanes has studied and practiced traditional Aztec folk healing techniques and plant medicine with Modesta Lavana, who comes from an unbroken line of curadoras from Huayapan, Morelos, Mexico.  In 1995, he began working and traveling with Valentina Iuriuchenko, world-renowned Russian spiritual healer.  Mr. Llanes works with individuals, as well as with groups in ceremony and/or in ritual.
Skye Howell is of the Potawatomi and Ottawa tribal nations.  She is a partner in Full Humanity Consulting. She is a fierce advocate for Native rights and equitable student opportunities and in her consulting uses an equity centered, anti-racist approach that centers Indigenous practices. Using art, music, literature and reflection, she strives to collaboratively curate spaces of healing and restoration where everyone can show up in their Full Humanity.  Skye is on the Board of Great Promise for American Indians.  As a member of Wildflower, she has lovingly supported this community in its anti-racist initiatives.
Gathering Music - https://www.youtube.com/watch?v=2rB6_s8y11w I Hope You Know, Supaman featuring Ashley Hall
Opening Hymn - https://www.youtube.com/watch?v=Izjbu3CljWw #1016 Profetiza, Pueblo Mío - Prophesy, my People (Rosa Martha Zárate) performed by Musica Liturgica
Rosa Martha Zárate migrated from Mexico to the US in 1968, and much like other notable singing activists, combined music and leadership to champion human rights – in her case, the rights of Latinx immigrants. She often talked about the power of people organizing to help them "become agents of our own history and our own destiny." In this hymn she encourages her people to echo the outcries of the oppressed and to announce the coming of a new society, with justice at its core. The chorus translates to "I sanctify you, prophet. Banish all doubt and fear. Be faithful to your mission - the quest that leads us on."
Enable closed captioning on the video to see the Spanish translation.
English translation by Elsie Zala
Refrain:
Prophesy, oh my people, prophesy one more time.
Let your voice be the echo of the outcries of all oppressed.
Prophesy, oh my people, prophesy one more time.
Announce to them the coming of a new society.
I sanctify you, prophet.
Banish all doubt and fear.
Be faithful to your mission;
the quest that leads us on.
Refrain
Announce to all the people
that justice promised long,
Restored to every nation:
true peace throughout the world.
Refrain
Denounce all who are causing
oppression, sorrow, tears,
Let truth be your protection,
the light of a new sun.
Refrain
Let this be what you hope for,
the battle that you choose:
To build a social order
with justice at its core.
Refrain
Offering - https://www.youtube.com/watch?v=ynHNQrQT4fc Indigenous Peoples Day Song performed by Mariana Harvey (Yakama) and Itsa Shash (Mexica/Indeh)
Joys and Concerns - https://www.youtube.com/watch?v=q6ecjKvVW4g Native Mexican flute and dance from the Huichol tribe of central Mexico
Closing Song - https://www.youtube.com/watch?v=j5F8bMPHVKo #1013 Open My Heart (Flurry) performed by Susan T. Mashiyama
Postlude - https://www.youtube.com/watch?v=nr2VLI8jKww All Nations Rise performed by Lyla June