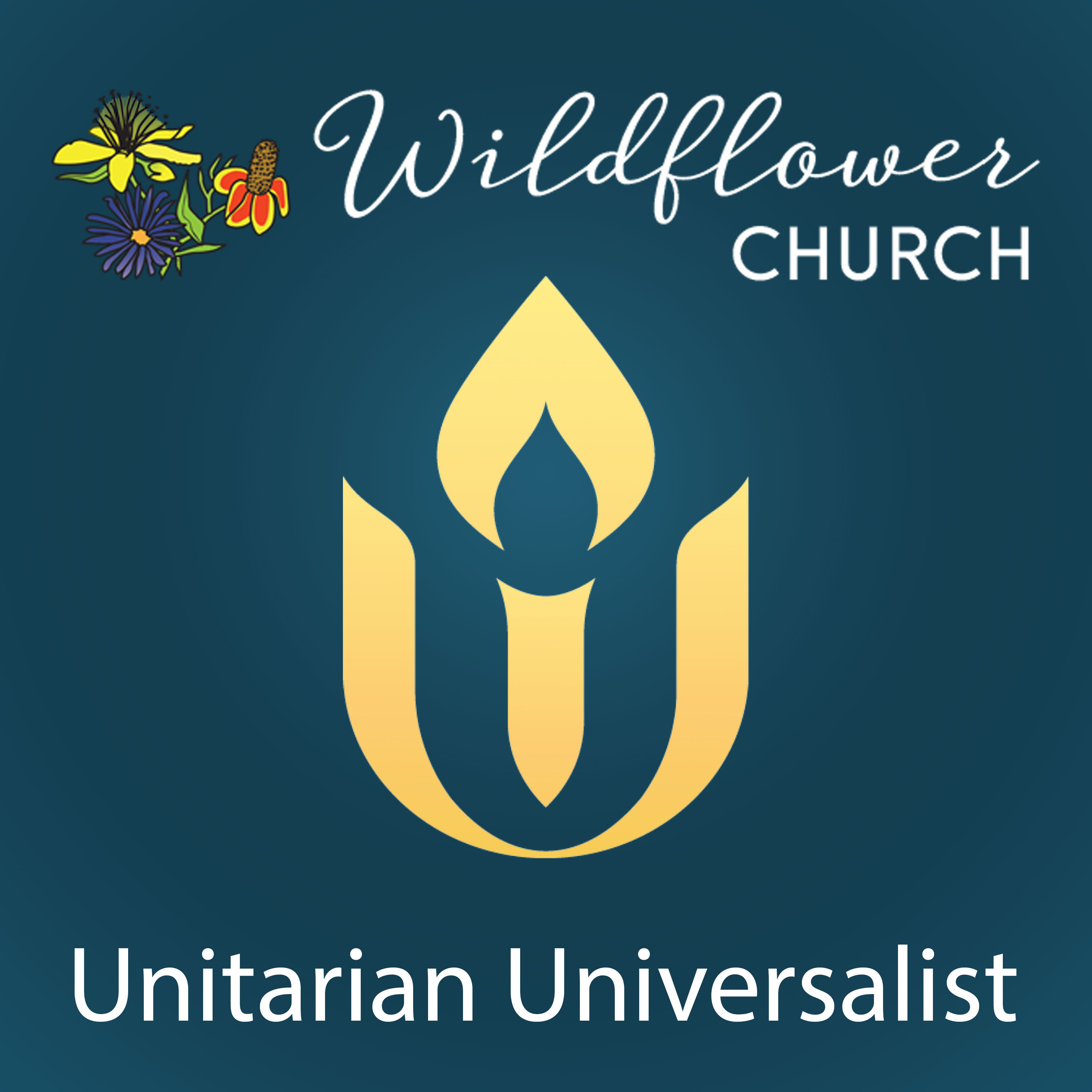 What the world needs N.O.W!
Are you lost in your world? Are we lost as a people? What is it going to take for each of us to improve our lives and make the world a better place? Join Rev. Erika as she gives us three things each of us needs to embody in order to shift our lives towards the direction of good. With these tools, we can become a beneficial presence on the planet.
Reverend Erika Forbes ( she/her/hers) is a licensed, ordained interfaith minister and is the faith and outreach Manager at Texas Freedom Network with Just Texas. She is a licensed spiritual counselor and maintains private clients with a focus on reproductive choice, health and justice. She is a lead facilitator, moderator and speaker on subjects that stand at the intersection of emotional justice, interfaith spirituality and reproductive freedom. She is currently working on a book with supporting coursework on Reproductive Freedom, Justice and Spirituality for 20 somethings called, Free God: Taking God back from the hostage situation of the conservatives.