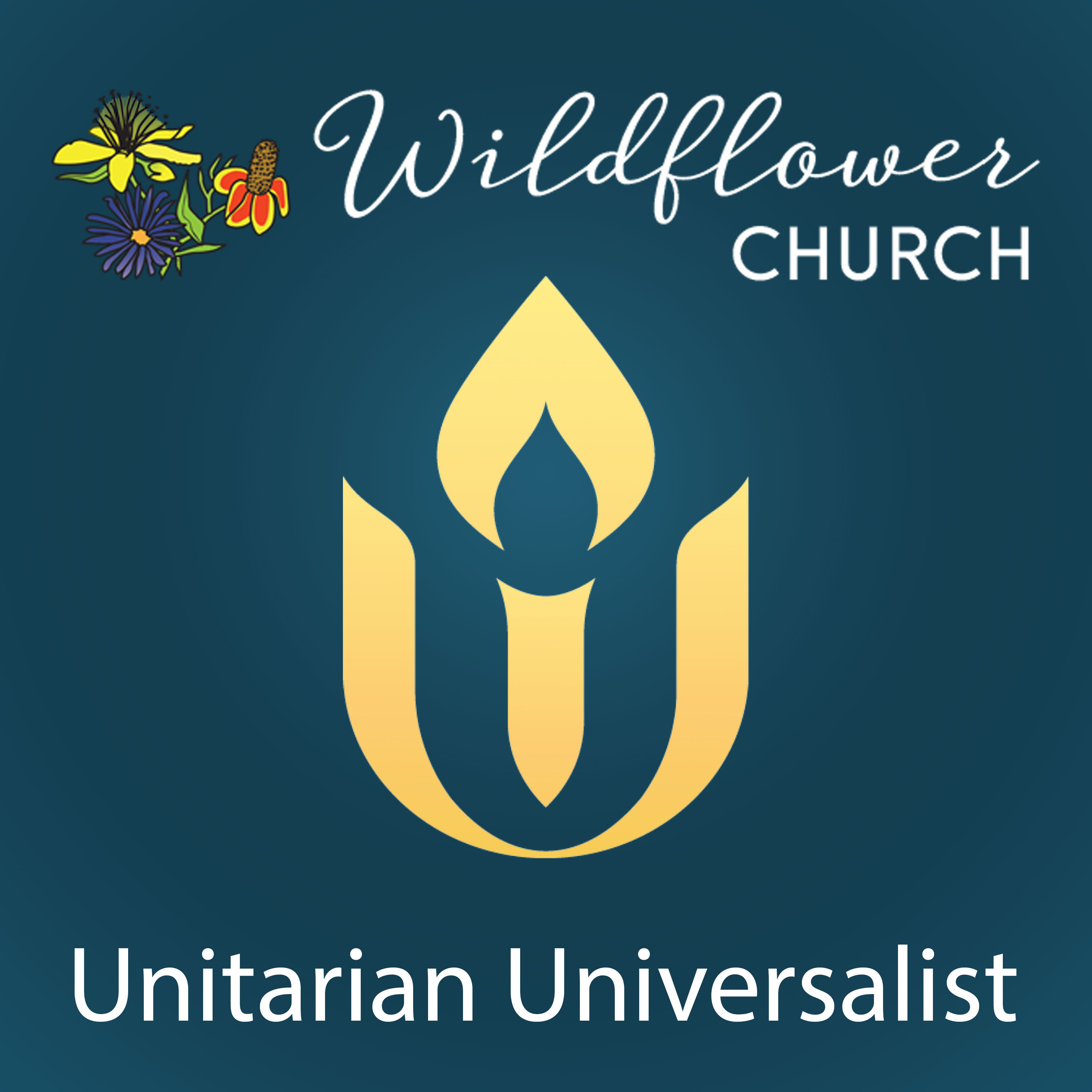 What the world needs N.O.W!
Are you lost in your world? Are we lost as a people? What is it going to take for each of us to improve our lives and make the world a better place? Join Rev. Erika as she gives us three things each of us needs to embody in order to shift our lives towards the direction of good. With these tools, we can become a beneficial presence on the planet.
Reverend Erika Forbes ( she/her/hers) is a licensed, ordained interfaith minister and is the faith and outreach Manager at Texas Freedom Network with Just Texas. She is a licensed spiritual counselor and maintains private clients with a focus on reproductive choice, health and justice. She is a lead facilitator, moderator and speaker on subjects that stand at the intersection of emotional justice, interfaith spirituality and reproductive freedom. She is currently working on a book with supporting coursework on Reproductive Freedom, Justice and Spirituality for 20 somethings called, Free God: Taking God back from the hostage situation of the conservatives.
Gathering Music - https://youtu.be/RTzL-G2kIA8; Tu Rumba, by iLe (Ileana Mercedes Cabra Joglar, Puerto RIcan singer and composer)
Hermosura que sale de ti, va flotando hasta llegar a mi.
No se si tu rumba vaya con mi mambo, pero tu tienes lo que estoy necesitando.
Beauty that comes out of you, it floats until it reaches me. I don't know if your rumba goes with my mambo, but you have what I need.
Opening Hymn - https://www.youtube.com/watch?v=LikvoIiN_bU; #123 Spirit of Life/Fuente de Amor (McDade)
Fuente de Amor, ven hacia mí.
Y al corazón, cántale tu compasión.
Sopla al volar, sube en la mar,
hasta moldear la justicia de la vida.
Arráigame, libérame,
Fuente de Amor, ven a mí, ven a mí.
Spirit of Life, come unto me.
Sing in my heart all the stirrings of compassion.
Blow in the wind, rise in the sea;
move in the hand, giving life the shape of justice.
Roots hold me close; wings set me free;
Spirit of Life, come to me, come to me.
Offering - https://www.youtube.com/watch?v=2QLoFnFffhE; El Gran Cotto by Nieves Quintero, performed by Fabiola Muñoz Ortiz and Mariano Jurado (composer and performers are Puerto Rican). Nieves Quintero was a famous cuatro player; that instrument (a small guitar) is a big part of the Puerto Rican music scene. We aren't sure if the grand Cotto references the famous Puerto Rican gangster or the boxer.
Joys and Concerns - https://www.youtube.com/watch?v=I_pyyVCMt-s; A lenda do caboclo by Villa-Lobos (Nelson Freire, piano) - composer and pianist are Brazilian
Closing Song - https://www.youtube.com/watch?v=t5AyGvJcyoU; What the World Needs Now performed by Broadway for Orlando
Postlude - https://www.youtube.com/watch?v=9oDm0fzc6eE&list=PLx7I9WcMK0LZ19ADweJE5IWFrnKeqTer1&index=3; Dear God, Nimo Patel (Patel's parents immigrated from India and he identifies as a Hindu; known as a comedian and television writer); recurring lyric: I found my way home; holy light illuminates all the people he sees at the end