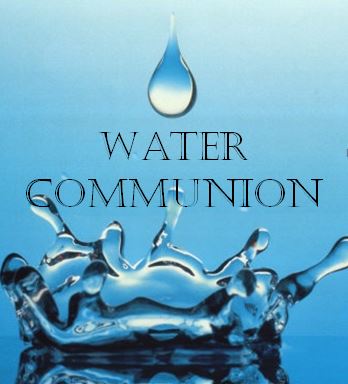 Annual Water Communion
The annual Water Communion is a sacred ritual in UU churches. It began 40 years ago as a way to provide a more meaningful spiritual experience for women. Over time it has been a time for celebrating our connection to one another in community, the flow and cycle of life that water represents, and our shared faith coming from many different sources. Our service this year honors the history of this tradition; it includes the voices of four women from our congregation and incorporates a water ritual. Skye Howell, Shernaz Garcia, Michelle Venegas-Matula, and Susie Epstein will share the significance of water from their culture.
Children and Youth will be meeting in person in their classes after being present in the sanctuary for the first part of the service.