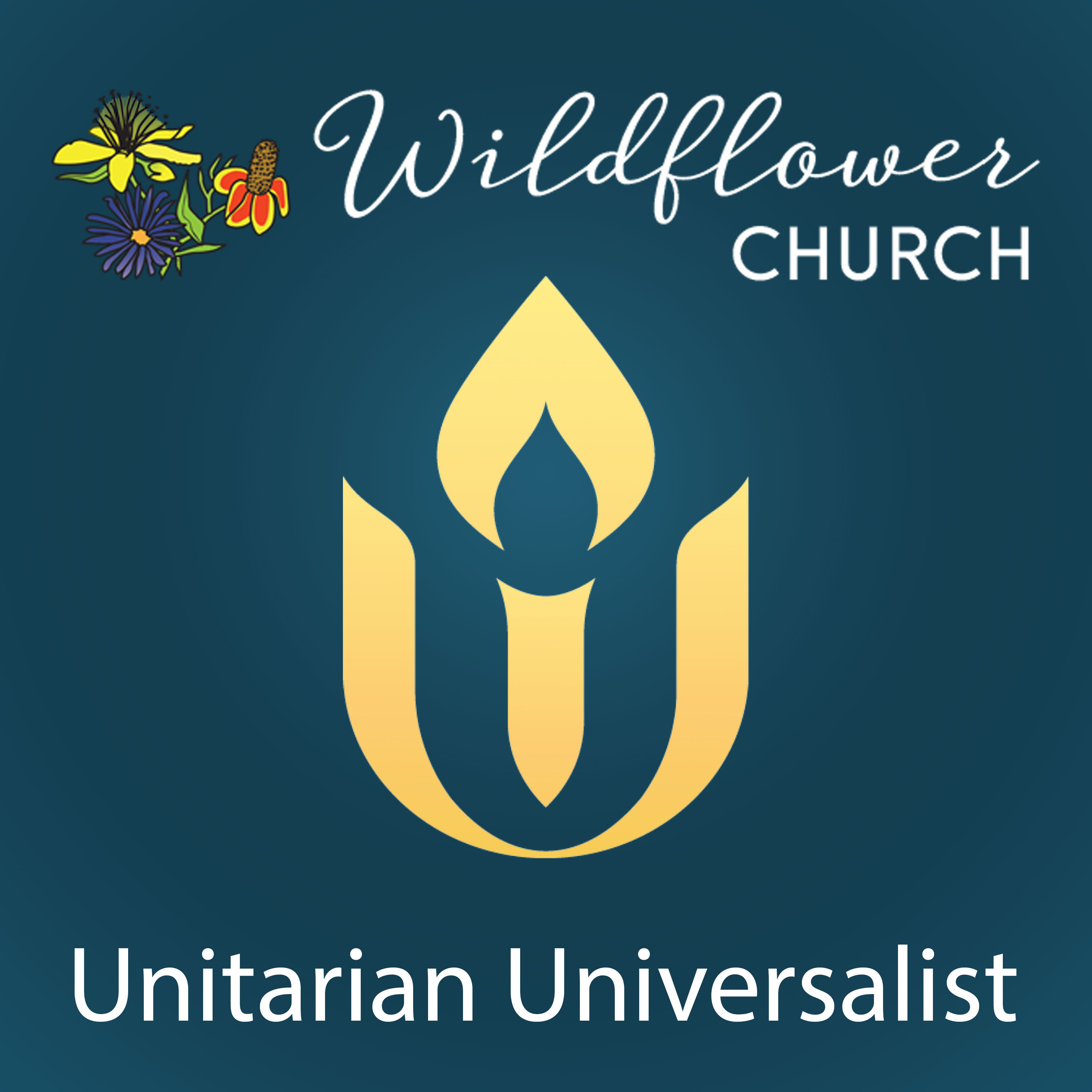 Rise Up, O Flame
The congregation's theme this month is Transformation and Liberation, and with the light of Diwali lamps, ofrendas, bonfires and jack-o-lanterns rising up around us this October, we will consider how we keep fires lit within us that allow for generosity and wisdom, lighting unknown places and places we want to remember. These flames have different meanings, and we may see each of these at times in our own UU chalice — each has something to offer us in thinking about generational wounds, about living daily into the promise of light and the promise of darkness.
Kye Flannery is Wildflower's chaplain and a metal worker in Austin, who loves exploring wild spaces in Austin and the northeast.
Children and Youth will be meeting in person in their classes after being present in the sanctuary for the first part of the service.