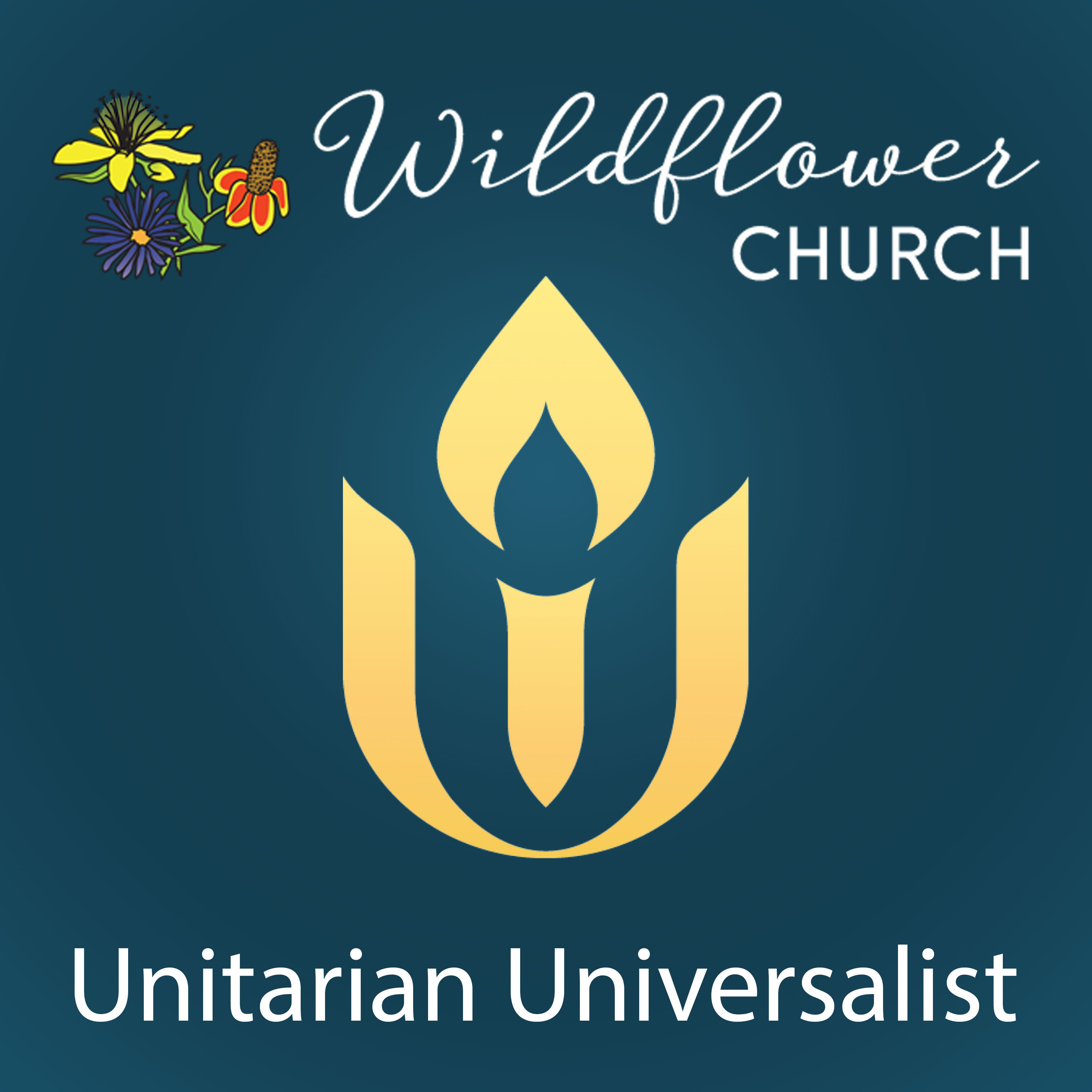 Reclaiming My Indigenous Roots: A Story of Transformation
Acknowledging our ancestral roots and past history is an important part of our guest speaker's transformational life journey as a Hispanic indigenous man. Gene Randall, from the Indigenous Cultures Institute in San Marcos, says, I will share my journey in realizing my indigenous roots and of coming to a better understanding of who I am, my relation to our world, my place within it, and my responsibilities to all of my relations. Gene will also engage us in our land and ancestor acknowledgement and share the story for all ages. Join us in deepening our awareness of what it means to reclaim one's cultural identity, one that had been all but eradicated.
"Uncle Gene" Randall has been a radio host of Indigenous Freedom Radio, and is an elder, a powwow gourd dancer, and powwow emcee in the Central Texas Indigenous community. As a public speaker, he has addressed issues of environmentalism, fossil fuel extraction, cultural preservation, and health topics.
Children and Youth will be meeting in person in their classes after being present in the sanctuary for the first part of the service.