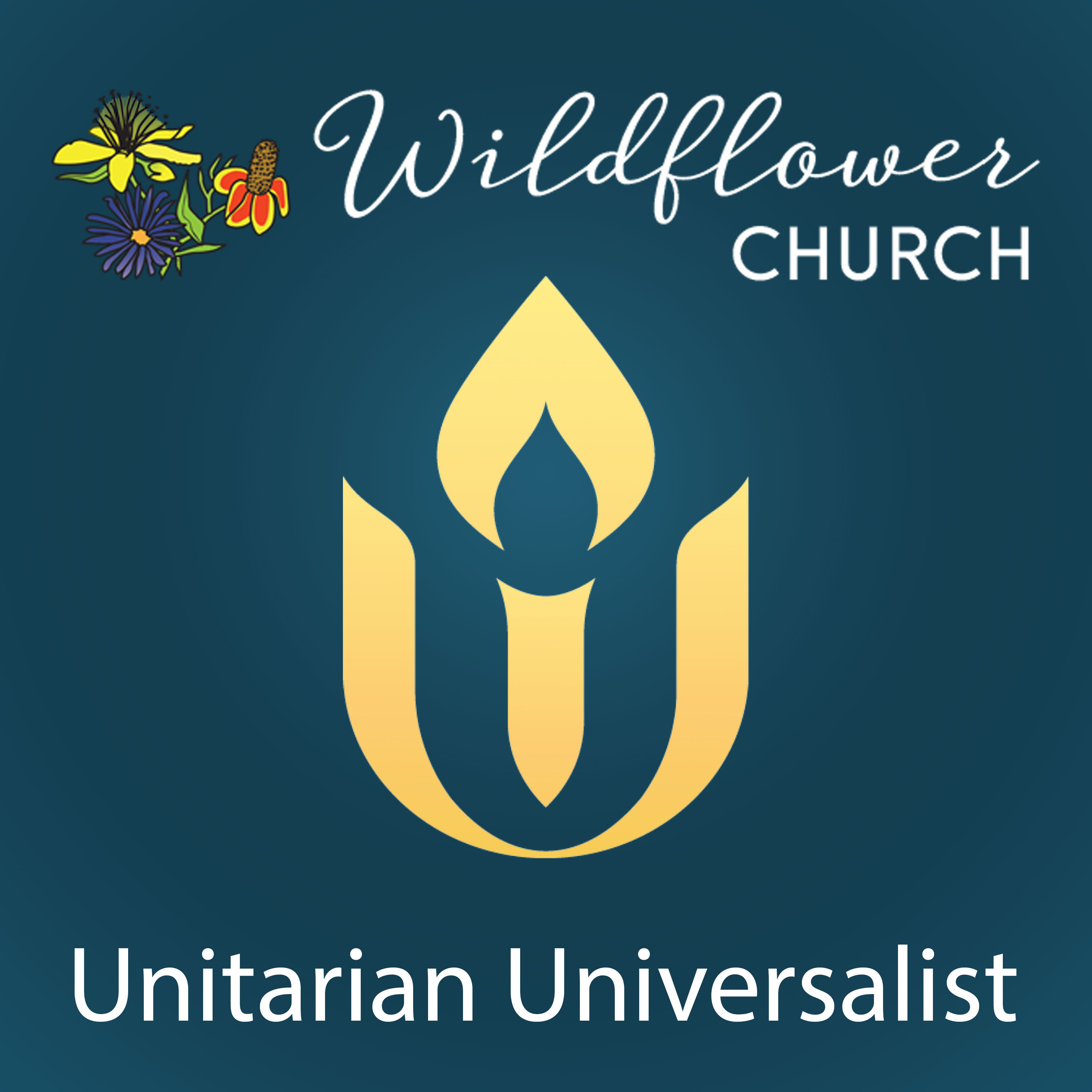 Owning Our Religious Past: Wildflowers Reflect
Our past religious experience affects our current religious identity - this is part of our developmental process. Many times we are more certain of what we left in another religion vs. what we bring forward from it. We often can be most fully and completely in our religious identity when we reexamine and retrieve positive aspects of past religious connections. This reflection is important for lifelong UU's who also experience change, sometimes profoundly, in their religious identity. Join Rebecca Fletcher, Adrian Lemoine and Bill Walker who will share some of their religious journey.
Children and Youth Religious Education classes will not be held this Sunday.