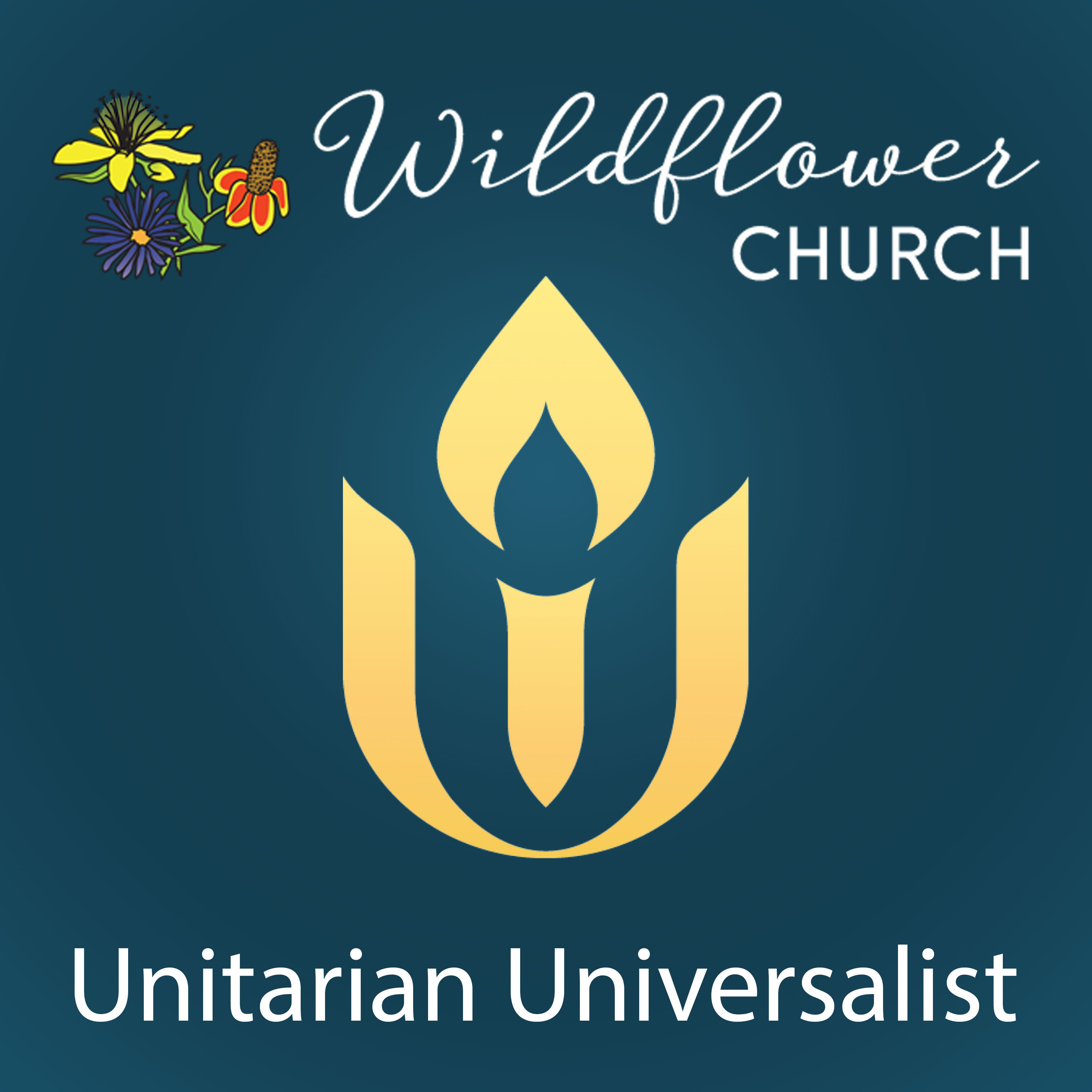 Forgiven, Not Forgotten
How do we, as Unitarian Universalists, reclaim the faith concept of Forgiveness as a catalyst for Transformation? What role do grief, story telling, accountability, and authenticity play in the process of forgiveness? Come explore these questions and more as we begin again in love with a ritual of forgiveness.
Rev. Krista Weber Huang served the last 4 years as the minister for the San Marcos Unitarian Universalist Fellowship and is planning to spend this year guest preaching as she takes time for rest and renewal. She still lives in San Marcos, TX with her spouse Eric and their nearly 4 year old child Lenny and enjoys being outside and reading in her free time.
Children and Youth will be meeting in person in their classes after being present in the sanctuary for the first part of the service.