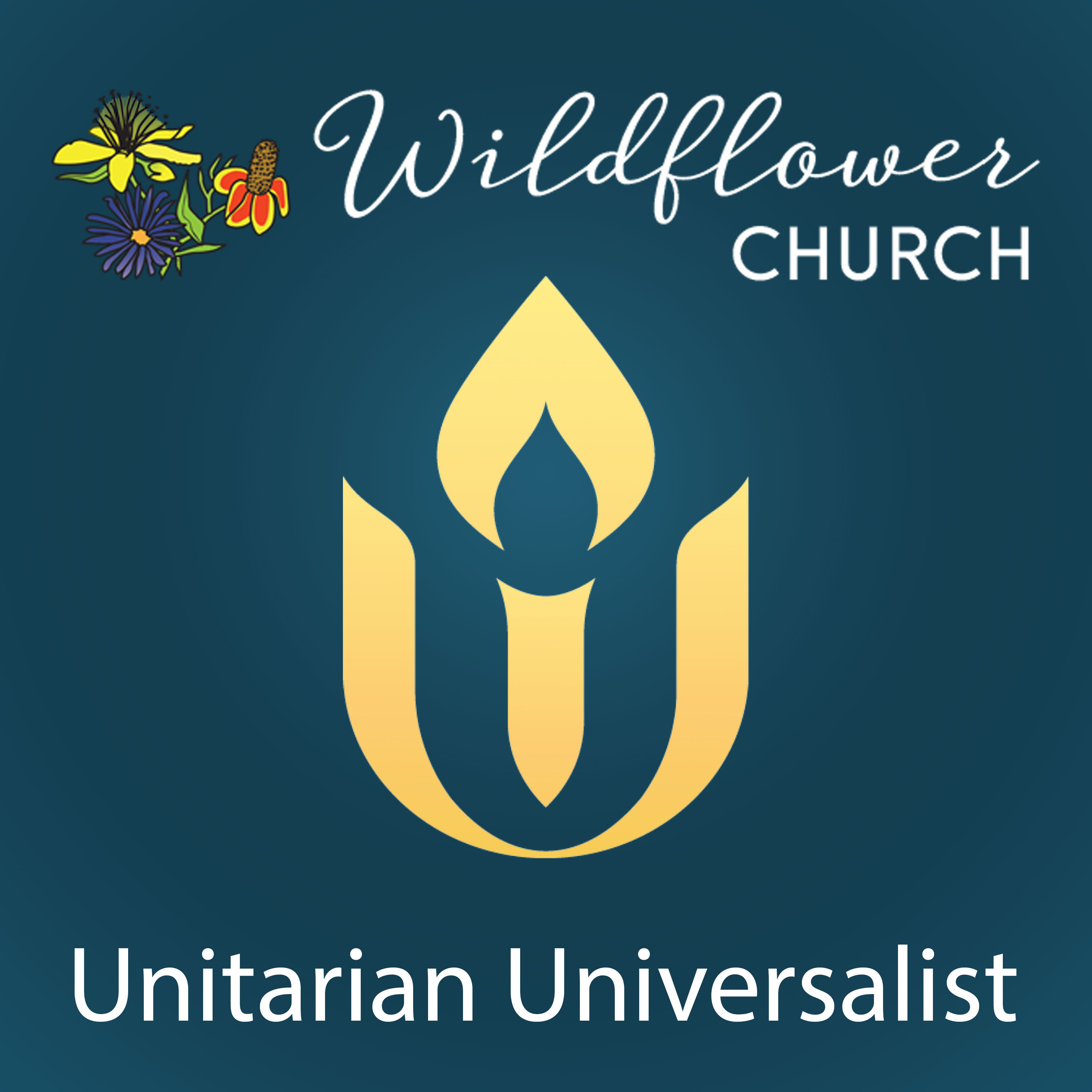 We are From the Future
'Tis the time of year to remember, and to look; To look back to who and how those who came before us have created this future, this us, in an effort to see what Can lie ahead of us. Please join Ajara Ledford, In and With the spirits of our loved ones and those unknown but not lost to our love, as we reflect on how the lessons of those who came before us lie in our very neurobiological makeup, our belly-brain systems, our relationships, our practices and rituals and our lack there of. On the wings of the Sankofa, let us fly bravely together to fetch what is at risk of being left behind.
Ajara Ledford is a Licensed Psychological Associate, working with the practice of Dr. Krista Jordan and Associates, treating individuals, couples, and families. Her philosophy of the art of healing is influenced by schools of both Eastern and Western thought. She says, "It is here, in between the lines, just as in between the black and the white rules of life, where one can find truth(s)." She incorporates a diverse set of arts in her practice, such as music (both creating and listening), dance, and Kintsugi pottery.
Children and Youth will be meeting in person in their classes after being present in the sanctuary for the first part of the service.