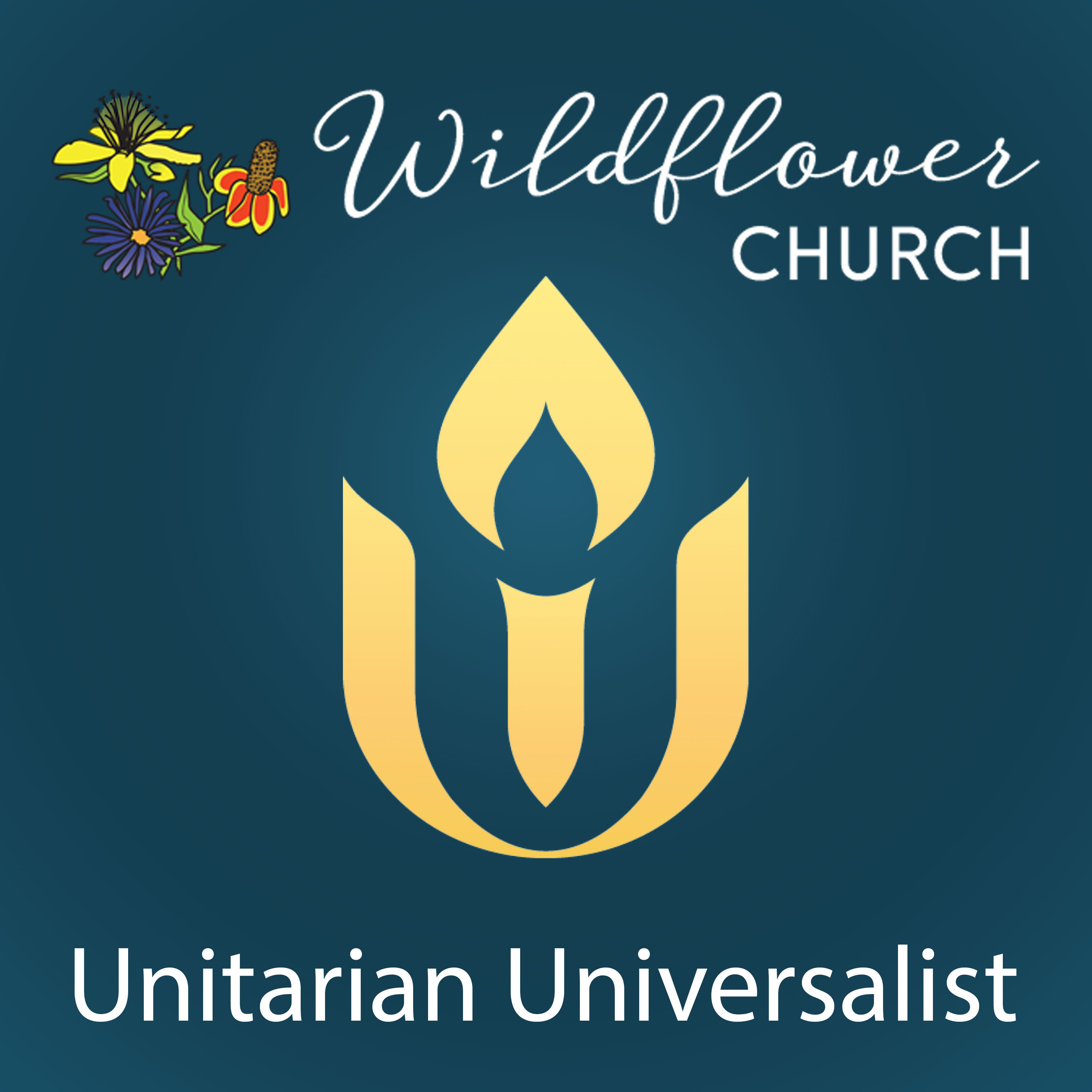 Peace is Every Step: Exploring Spiritual Practice As Self-Compassion
Practicing love and compassion in this world begins at home — with our own self-care and spiritual practice. Whether we are activists seeking balance or seekers distressed by the imbalances in the world, how do we get deep with ourselves? How do we discover what we need? Let's spend some time with the lover and seeker within.
Children and Youth Religious Education will not occur this Sunday.  This is an intergenerational service.