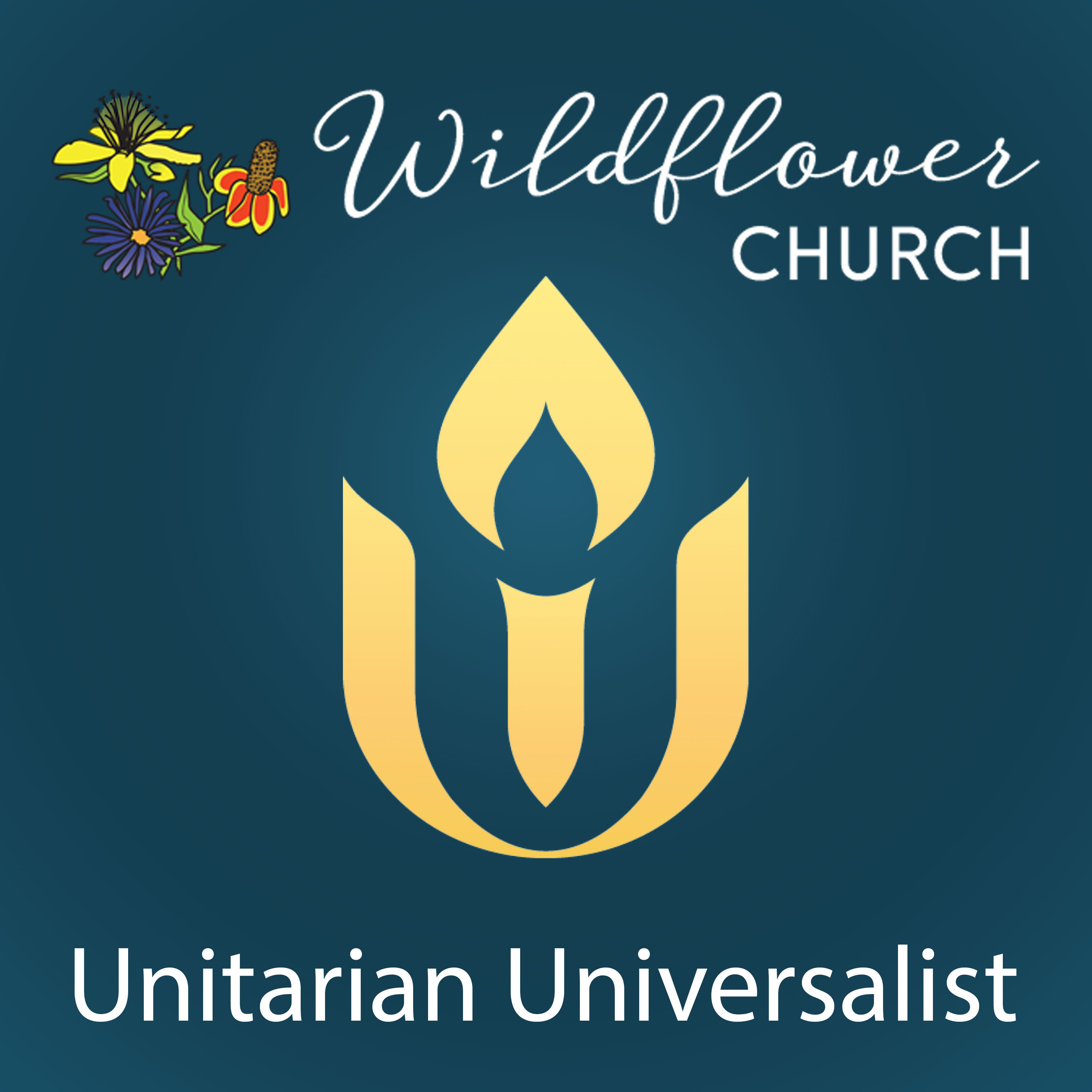 "It's Not You—It's Me!" The Spiritual Lessons of Romantic Love
Sheila Rae and others will bravely take us into one of the most challenging, mystifying, tragic, glorious, and—yes—spiritual themes we could ever explore—Romantic Love!  Young Love, committed Love, lost love, the choices we make and roads we take and the lessons we learn. Bring your hearts to this service----wounds, scars, and all.  You will be in good company.
Children and Youth Religious Education: This Sunday the children and youth will have a Valentine Fest in-person and outdoors at 3 pm at the church.  Please write to dre@wildflowerchurch.org for more information.