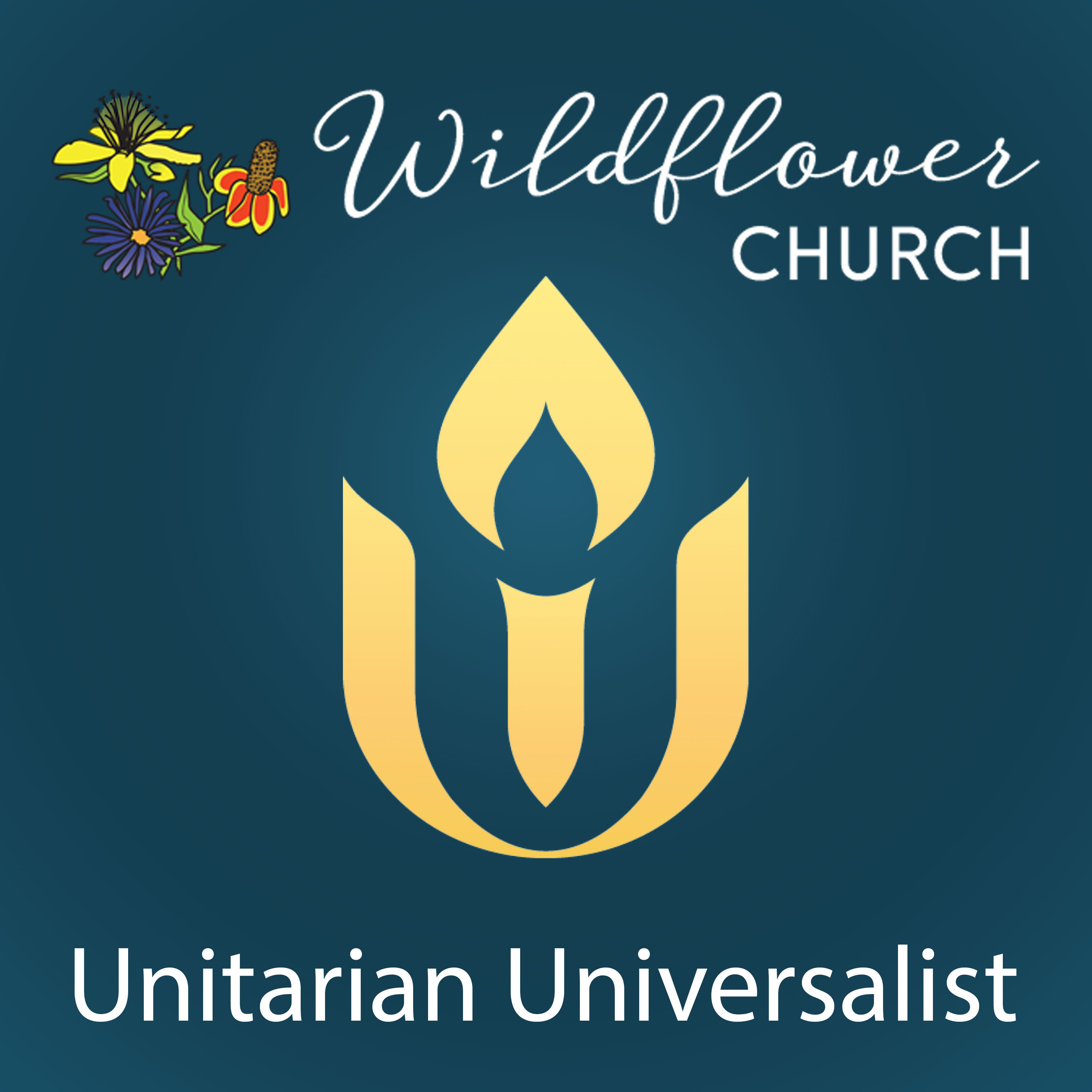 It's Good to Hear Your Voice
In a time of shocking and difficult developments each day in the news, we reflect on experiences of connection to each other and our own voices. We will discuss how our bodies, our environment, and our voices connect us into an ecosystem of care and conscience.
This is a Zoom-only service.
Children and Youth Religious Education classes will not be held this Sunday.