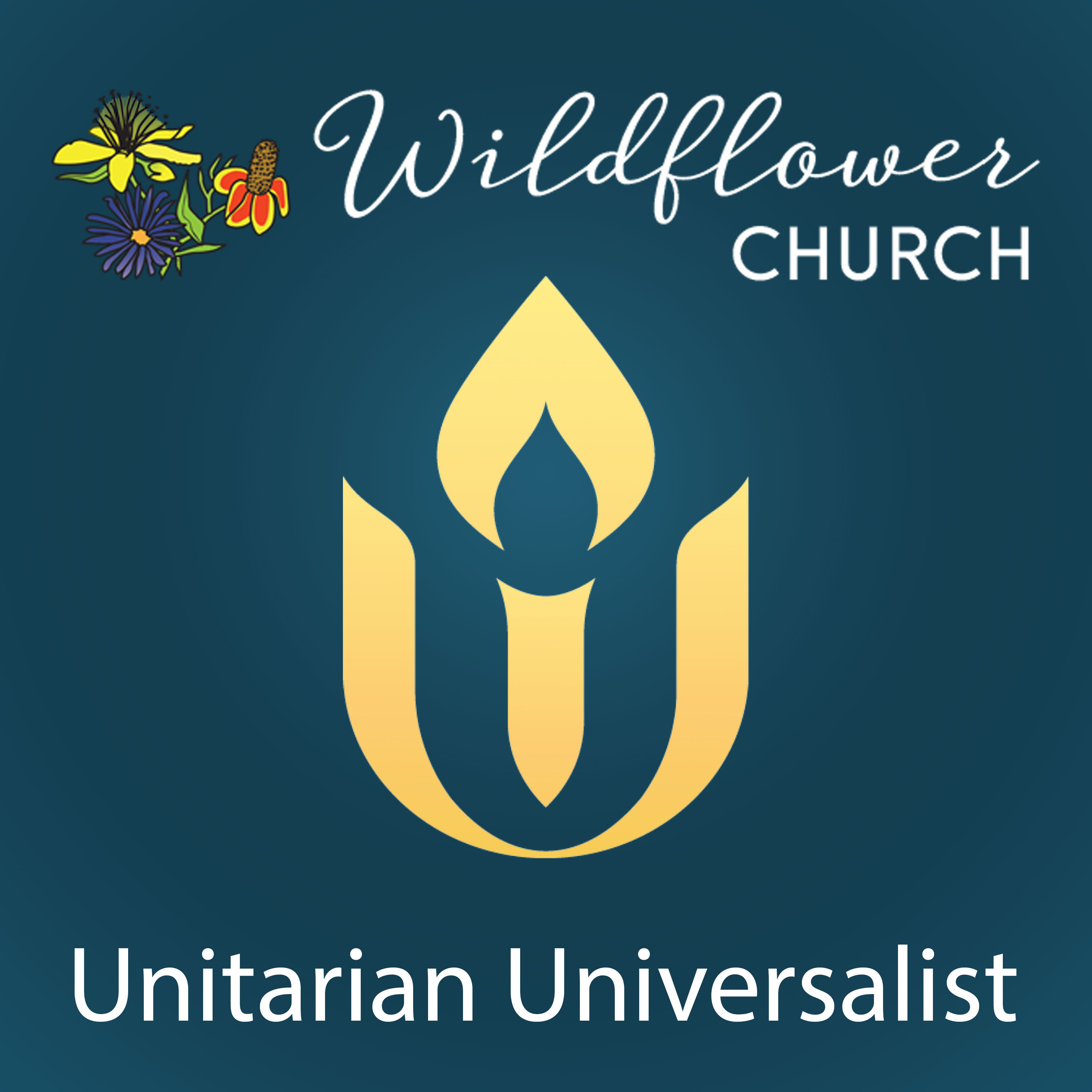 Worship Lab: Sacred Movement
Sacred movement is a central part of community worship in many religious traditions around the world. Join lay-leader Adrian Lemoine this week as we examine the question: how can we bring sacred movement into our Wildflower worship? We will explore this expansive topic in three themes: communication, rituals, and community.
Adrian Lemoine and his husband Cory have been active members of Wildflower since 2020. You can often find them slide teching, screen sharing, or frowning profusely at the audio board when they are not out hiking, cooking, or enjoying the company of friends and fellow Wildflowers.
Children and Youth will be meeting in person in their classes after being present in the sanctuary for the first part of the service.