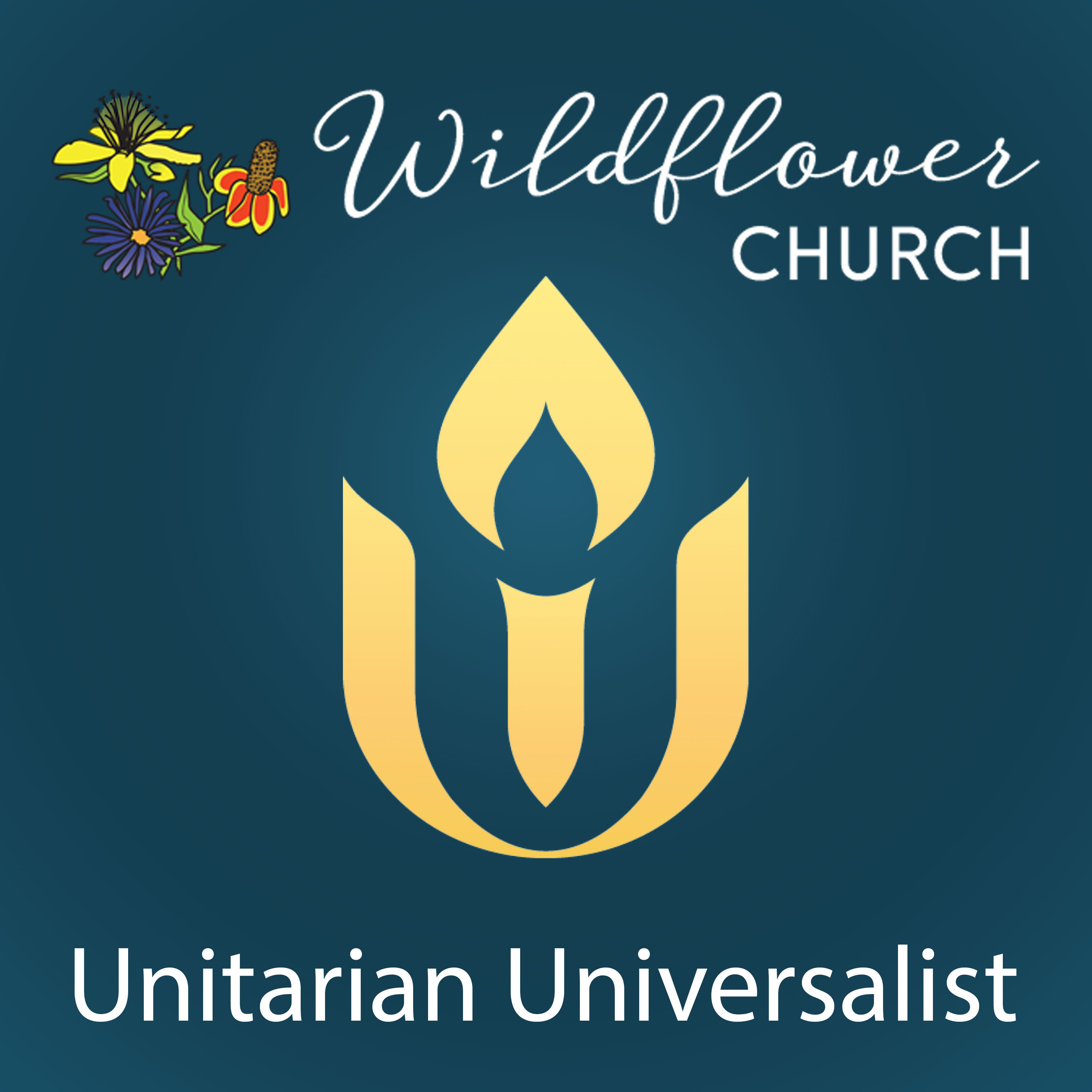 Mysticism 101
Our first source of wisdom--direct experience of that transcending mystery and wonder, affirmed in all cultures, which moves us to a renewal of the spirit and an openness to the forces which create and uphold life--aligns squarely with Rev. Legault's understanding of mysticism. Learn more about a strand of spirituality that flows through all major faiths, including Unitarian Universalism. What is it? Who does it? Can you catch it? Come and see.
Rev. Lee Legault works as a hospital chaplain at Ascension Seton Medical Center of Austin. She practiced law for 16 years before heeding her call to be a different kind of counselor.
Children and Youth will be meeting in person in their classes after being present in the sanctuary for the first part of the service.