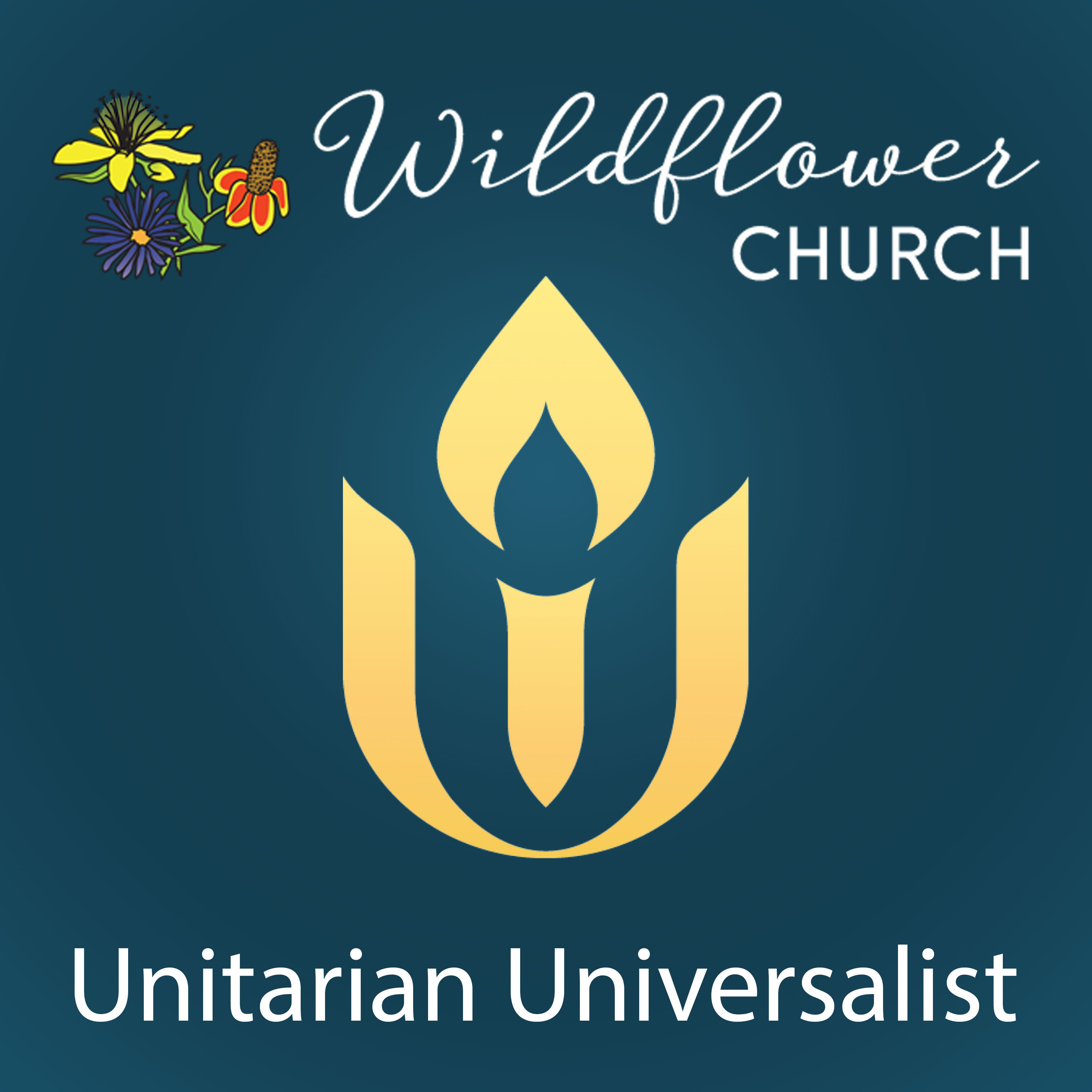 Go Down, Moses
In the spirit of both Black History Month and Women's HIstory Month, UU Military Chaplain Anthony Jenkins will lead a service exploring the life and legacy of Harriet Tubman. Together we'll consider the many lives that were entrusted to her care over the years as abolitionist, activist, faith leader, freedom-fighter, and U.S. Army Special Forces.
Chaplain (Captain) Anthony Jenkins currently serves as the chaplain for the 59th Training Group located at the Medical Education and Training Campus, Fort Sam Houston, Joint Base San Antonio, TX. Additionally, he supports the 959th Medical Group located at Brooke Army Medical Center. Previously, he served for 10 years in the U.S. Army – 5 years in Army Bands, and 5 years in the Army's Chaplain Corps.
He is a native of Washington DC, and has also called PA, VA, upstate NY, and southern MD home. He holds a B.A. in Music (Performance) from Morgan State University, and a Masters of Divinity from Meadville Lombard Theological School. Anthony was ordained in October 2017 at the Unitarian Universalist Congregation of Columbia (MD), where he served for 7 years as intern Minister and then Assistant Minister. He has also served as a chaplain at Johns Hopkins Bayview Hospital in Baltimore. Anthony and his wife Sarah (and their two children – Tobias and Genevieve) currently reside on the northwest side of San Antonio.
This service is on Zoom only. Children and youth will not have religious education classes this Sunday.