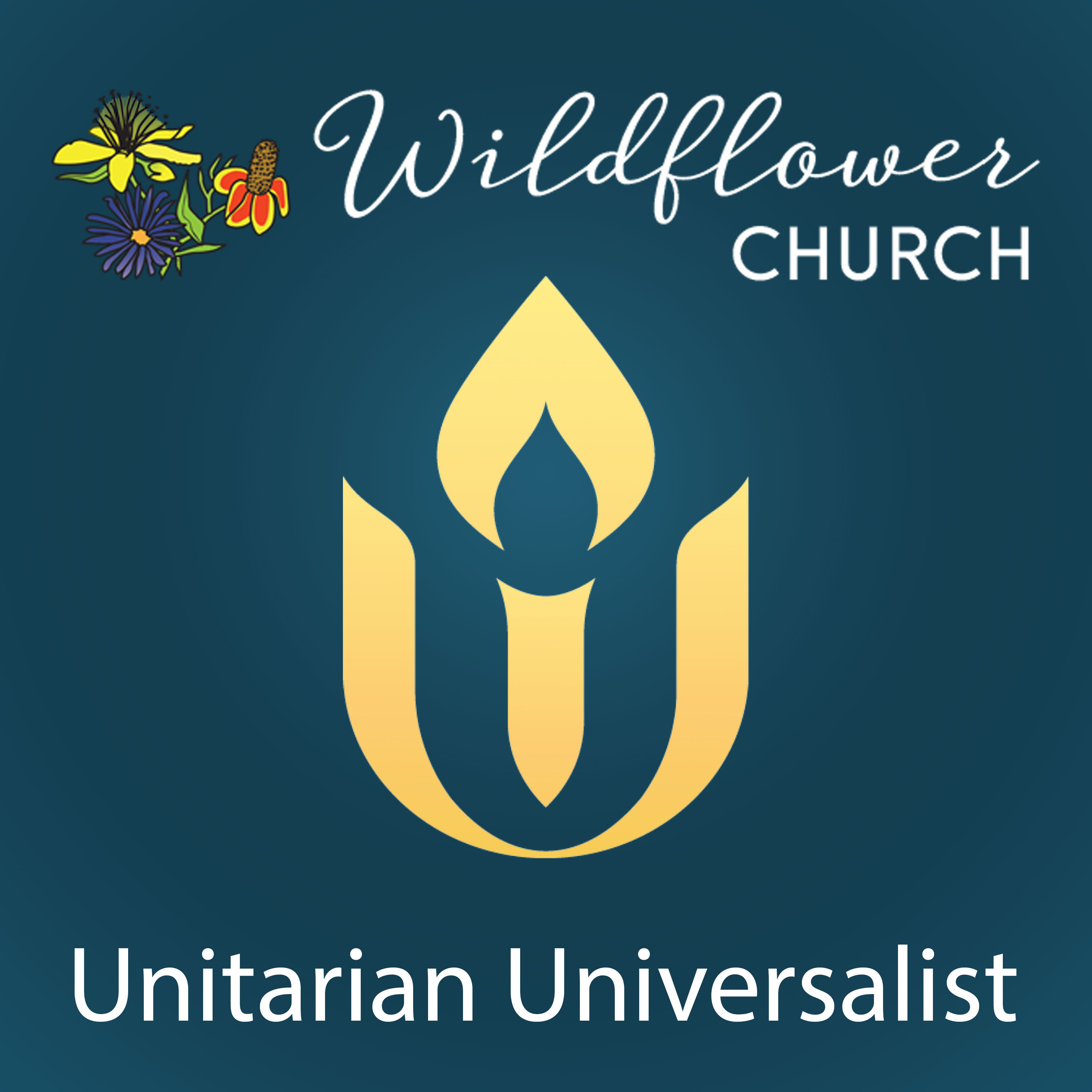 ZOOM ONLY: Have Faith in Nights: Joy through the struggle, rest in the resistance
Beloved ancestor Maya Angelou declared "Surviving is necessary. Thriving is elegant." Grounded in the belief that all people have inherent power and dignity, the Unitarian Universalist Service Committee (UUSC) partners with with frontline grassroots movements across the world for our collective survival and the hope of thrival. Join us in a service of joy through the struggle, rest in the resistance with the Rev. Deanna Vandiver, Director of Justice Education with the UUSC and an affiliated community minister of love and liberation with the Church of the Larger Fellowship UU.
Deanna Vandiver lives with her partner on the land of the Coastal Salish people known as the Suquamish, "the people of the clear salt water" and is an auntie to many beloveds across an ever-increasing span of generations. Deeply grateful to the People's Institute for Survival and Beyond (pisab.org) for shaping their core understandings of how systemic racism dehumanizes all of us, Deanna finds sustaining joy by the water and magical possibilities in every glue stick, garden, and collaboration.
Children and Youth Religious Education classes will not be held this Sunday.