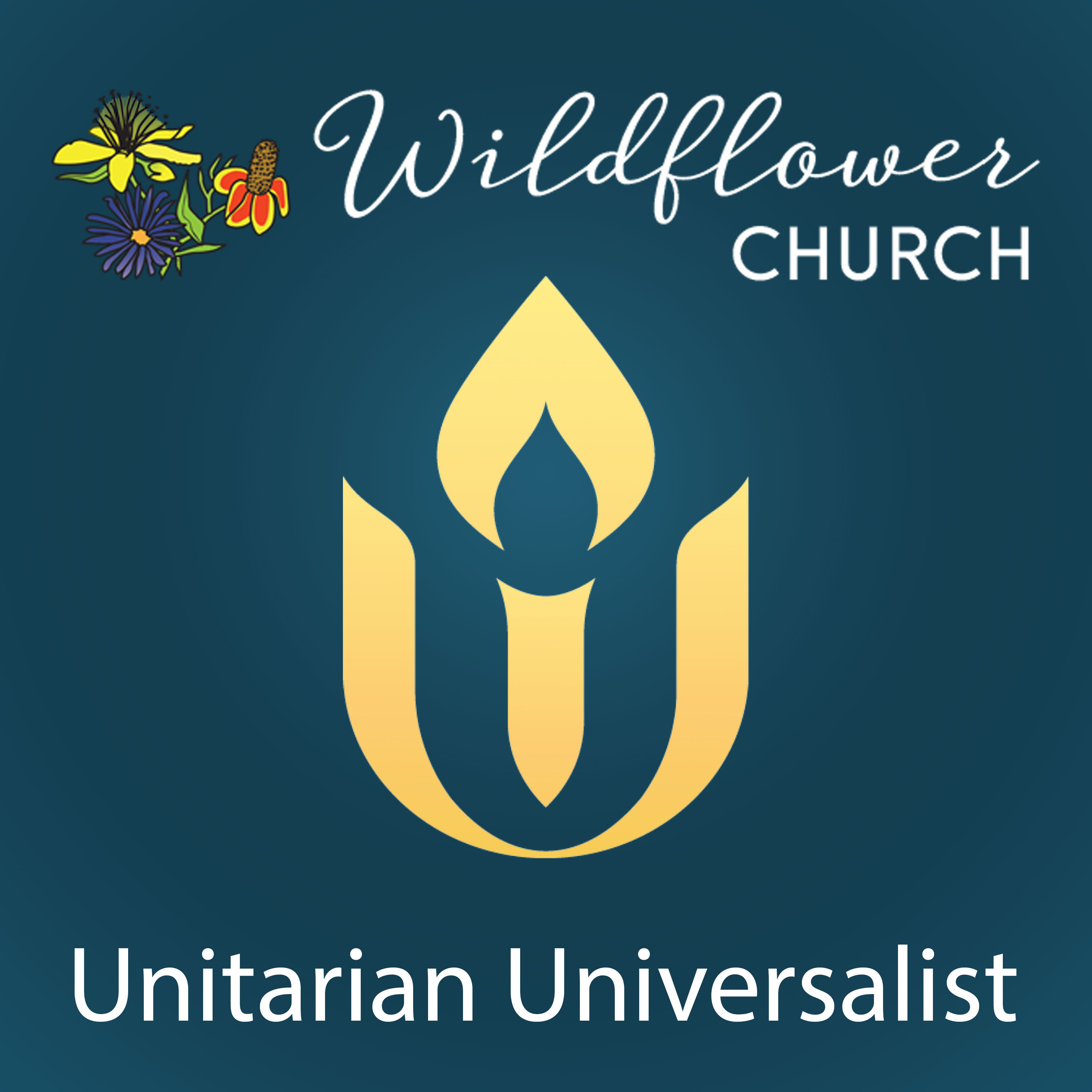 The Journey Inward
A morning of calm and retreat, with song and spiritual practice, as we explore and practice presence together.
Kye Flannery is Wildflower's chaplain and a metal worker in Austin, who loves exploring wild spaces in Austin and the northeast.
Children and Youth will be meeting in person in their classes after being present in the sanctuary for the first part of the service.