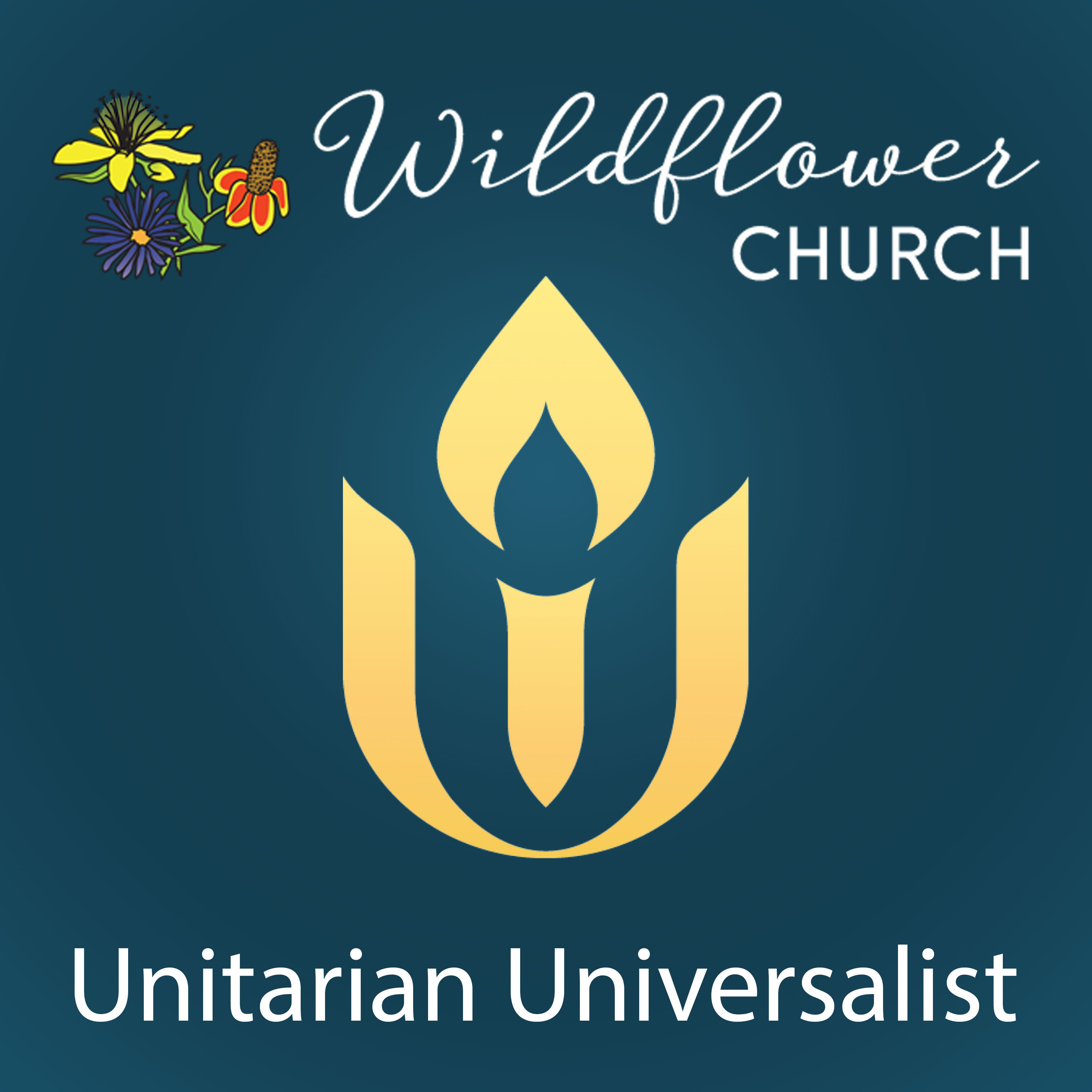 This Too Shall Pass
Bengali poet Rabindranath Tagore writes that "All things rush on, they don't stop or look behind." He continues by saying that "even those things that seem to be permanent and unchanging are actually impermanent and are changing all the time." Join us this Sunday as Rev. Addae Kraba explores these words and helps us to understand how this, too, shall pass.
Reverend Addae Ama Kraba is Minister of the Unitarian Universalist Congregation of New Braunfels, Texas. She has published works in She Is Everywhere: An Anthology of writing in Womanist and Feminist Spirituality and in Voices from the Margins, An Anthology of Meditations. In 2018, Rev. Addae launched Revaddae.com.
Children and Youth will be meeting in person in their classes after being present in the sanctuary for the first part of the service.