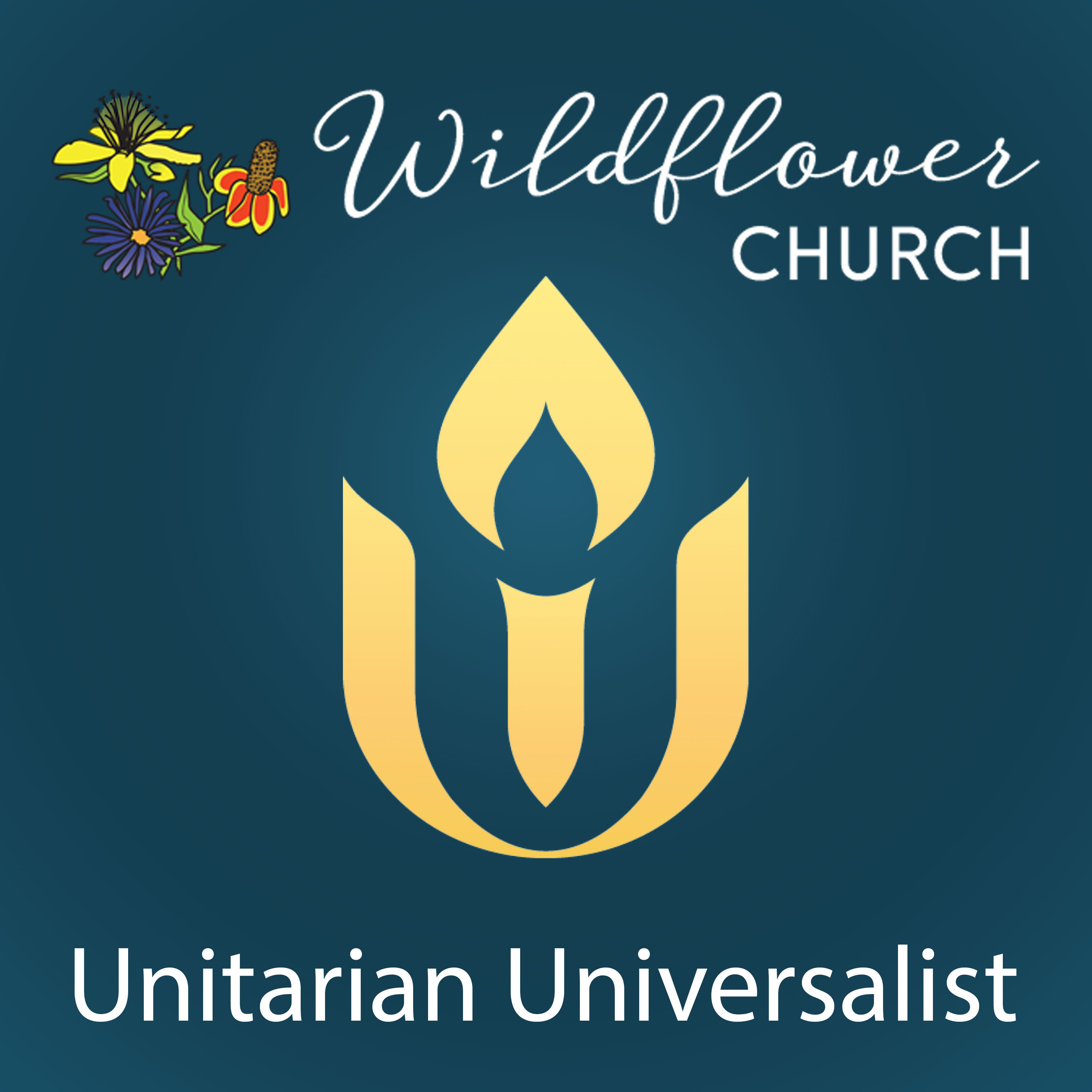 I Heard Mercy Call My Name
What does this moment ask of us as a people of faith? Join us in worship on Sunday, May 22nd, as we engage in the spiritual practice of mercy. Love resists and we can too.
Rev. Deanna Vandiver (she/they) is a Minister of Love and Liberation affiliated with the Church of the Larger Fellowship Unitarian Universalist and the founder of Ever Unfolding LLC. She has recently joined the UUSC to serve on the UU College of Social Justice team. Deanna lives with her partner on the land of the Coastal Salish people known as the Suquamish, "the people of the clear salt water," where she organizes, creates, gardens, and soaks in as much sustaining beauty as possible in this time of great unraveling.
Children and Youth will be meeting in person in their classes after being present in the sanctuary for the first part of the service.