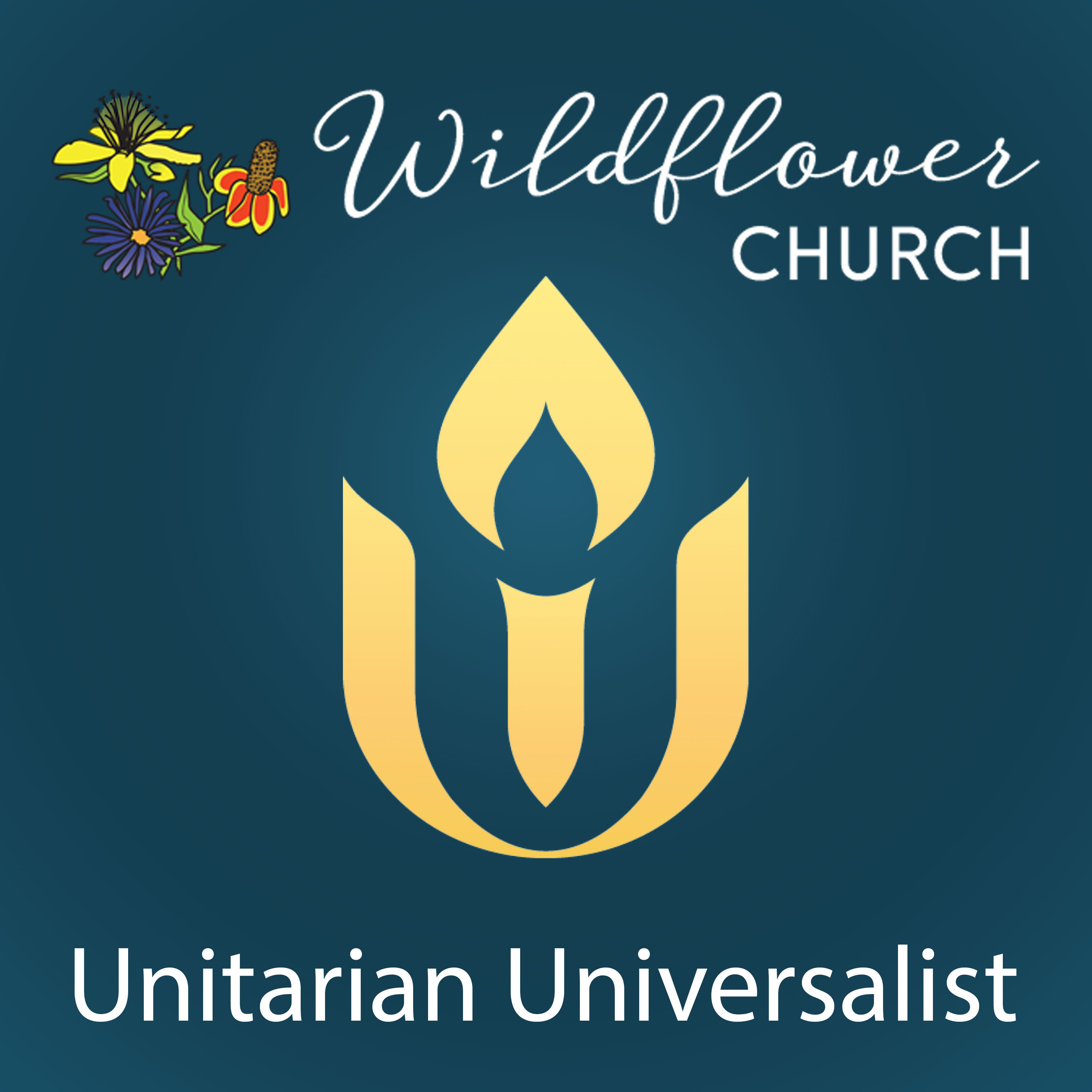 Garbage Into Compost: Working with Assumptions
Considering places within us where our assumptions have tripped us up, how they've served us, and how we might examine and transform them into practices and insights which nourish us and our relationships.
Kye Flannery is Wildflower's pastoral care chaplain.  They studied Humanism, Buddhism and Social Change at Divinity School, leading meditation and practicing facilitation and organizing in conversations around activism, race, and aging in Boston, UU settings, and teen communities. Kye has practiced meditation for the last twenty years.
Children and Youth will be meeting in person in their classes after being present in the sanctuary for the first part of the service.