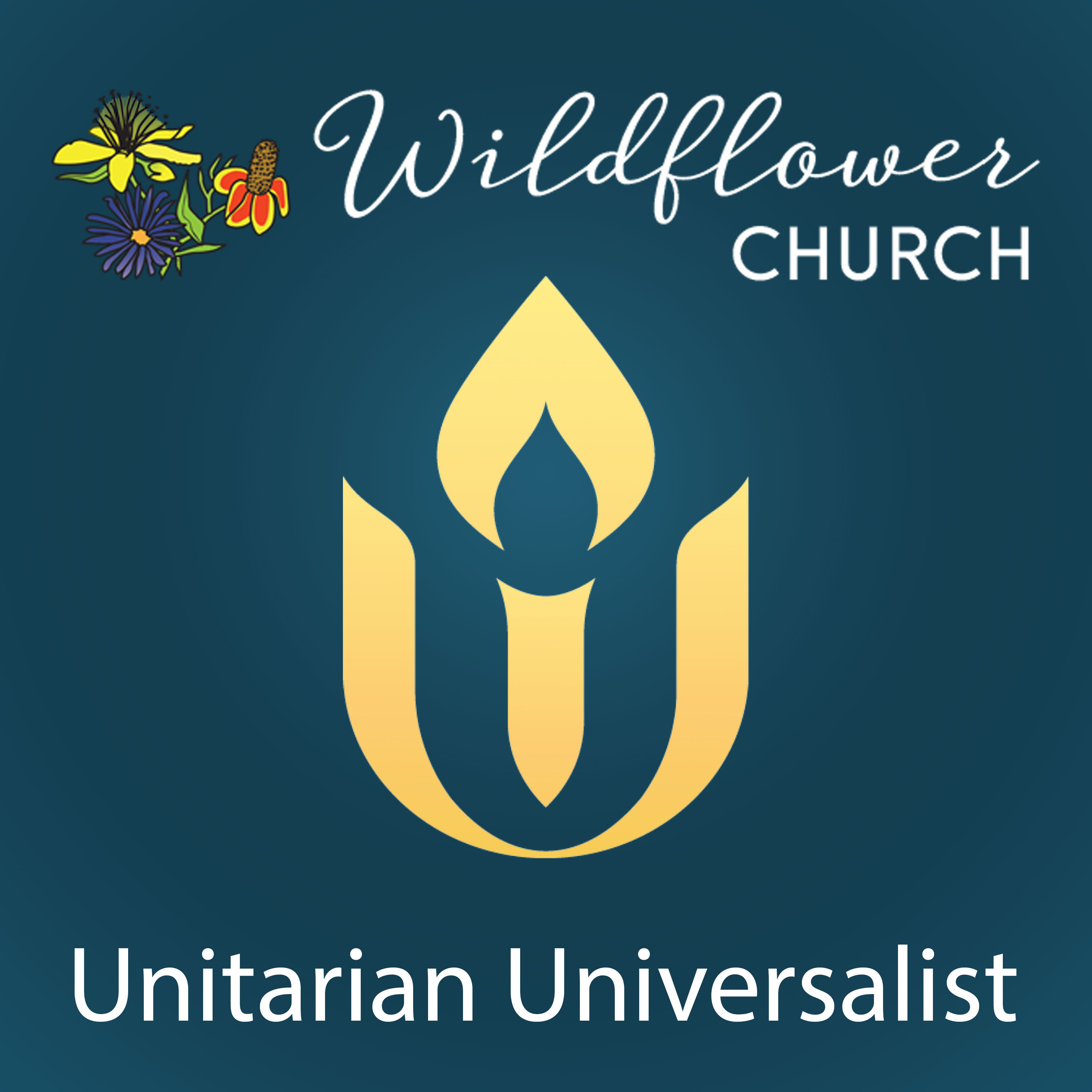 The Challenge of Self-Forgiveness
Forgiveness can be one of the most challenging acts for a person to undertake and perhaps the most difficult act of forgiveness for many of us is the act of forgiving oneself for our own wrong doing. This Sunday marks the beginning of the Jewish High Holidays – Rosh Hashanah and Yom Kippur. Rosh Hashanah is the first day of the Jewish New Year and marks a time when Jews are expected to examine their lives and make amends for any damaged relationships. The end of this Jewish Holiday season is Yom Kippur, which marks a time of atonement and repentance.
This worship service will explore how Jewish ideas and practices about forgiveness may help us to engage the meaningful work of self-forgiveness.