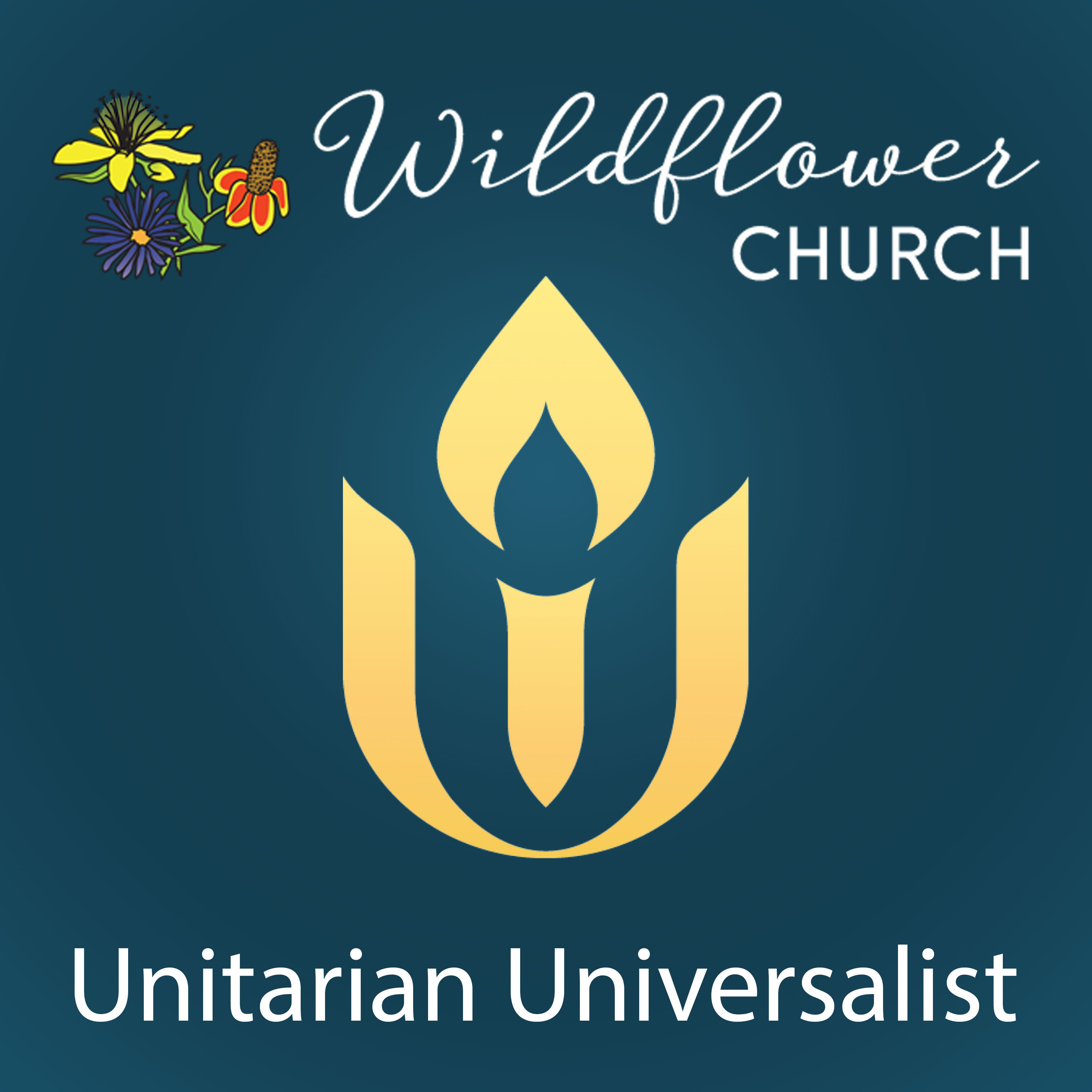 Awakening: Answering the Call of Justice
The Team for Anti-Racism, Anti-Oppression and Multiculturalism invites you into an intergenerational service exploring what it means to Answer the call of Justice in our Beloved Community. How can awareness of white privilege and our inequitable systems create openings that let White people develop the critical consciousness needed to engage in courageous conversations about race? How can People of the Global Majority find the spiritual sustenance needed to show up in their full humanity? How do we create community together that helps us all celebrate our humanity and find new pathways to understanding?
This is an intergenerational service, so there will be no religious education classes for children and youth.