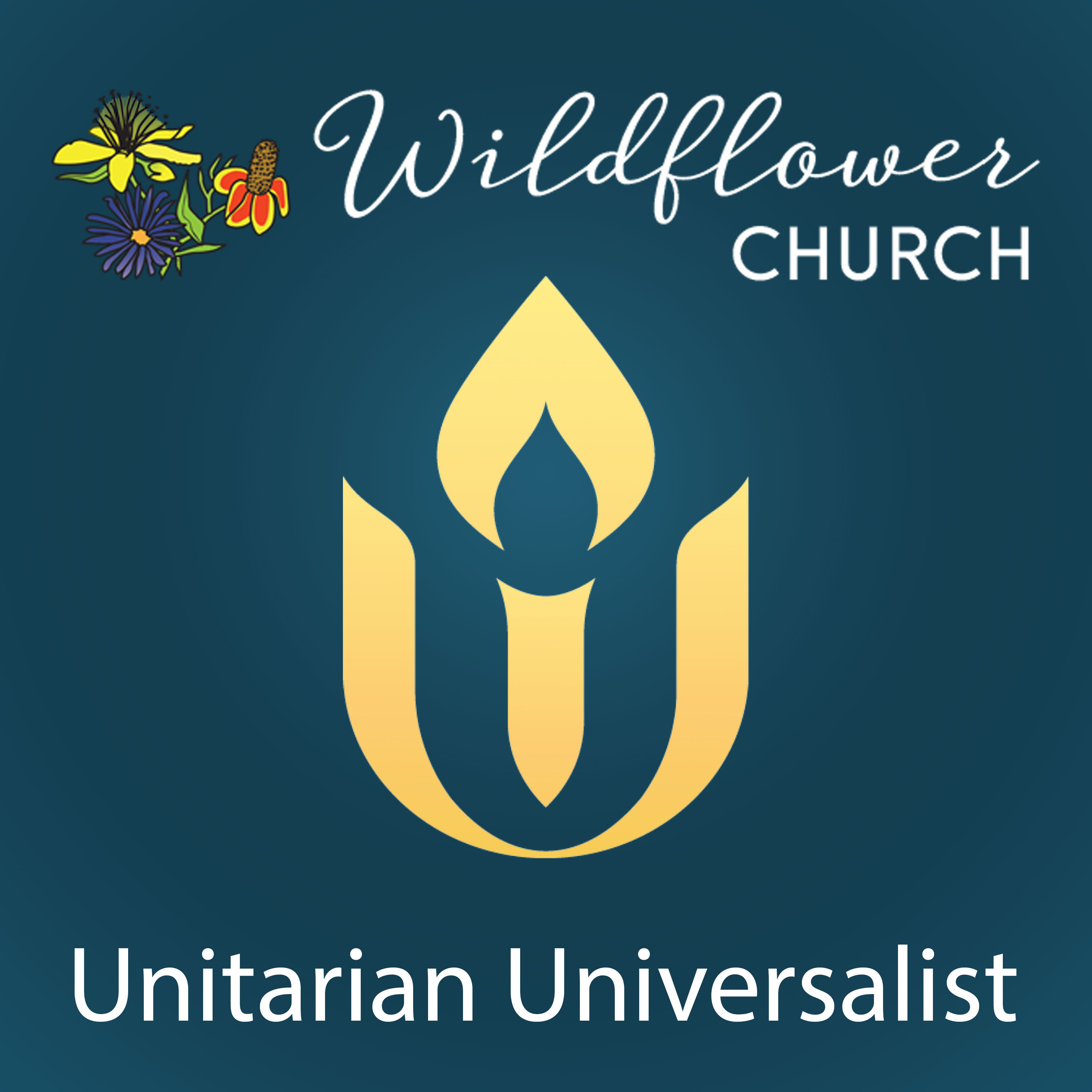 POWER SURGE – Creating A Power Plan For A New World Of Justice – Part 2
With the end of Roe v. Wade as we know it, we have the opportunity in this moment to reimagine the most inclusive movement the world has ever known. If we want something that we don't have, then we must be willing to do something that we have never done. Join Rev. Erika as she shares the concepts and ideas that will give you something to really think about and start to create. This is the second of a two-part sermon series. Even if you missed last Sunday, you will be able to connect with her talk this Sunday.
Rev. Erika Forbes is a reproductive justice and freedom expert and the chief visionary officer for Reproductive Justice. Post-Roe she is also the founder of the umbrella company that Repro Post Roe sits under called Envision Justice which is her RJ movement and strategic planning firm that is dedicated and focused on Justice For All. She is the principal partner and founder.
Children and Youth will be meeting in person in their classes after being present in the sanctuary for the first part of the service.