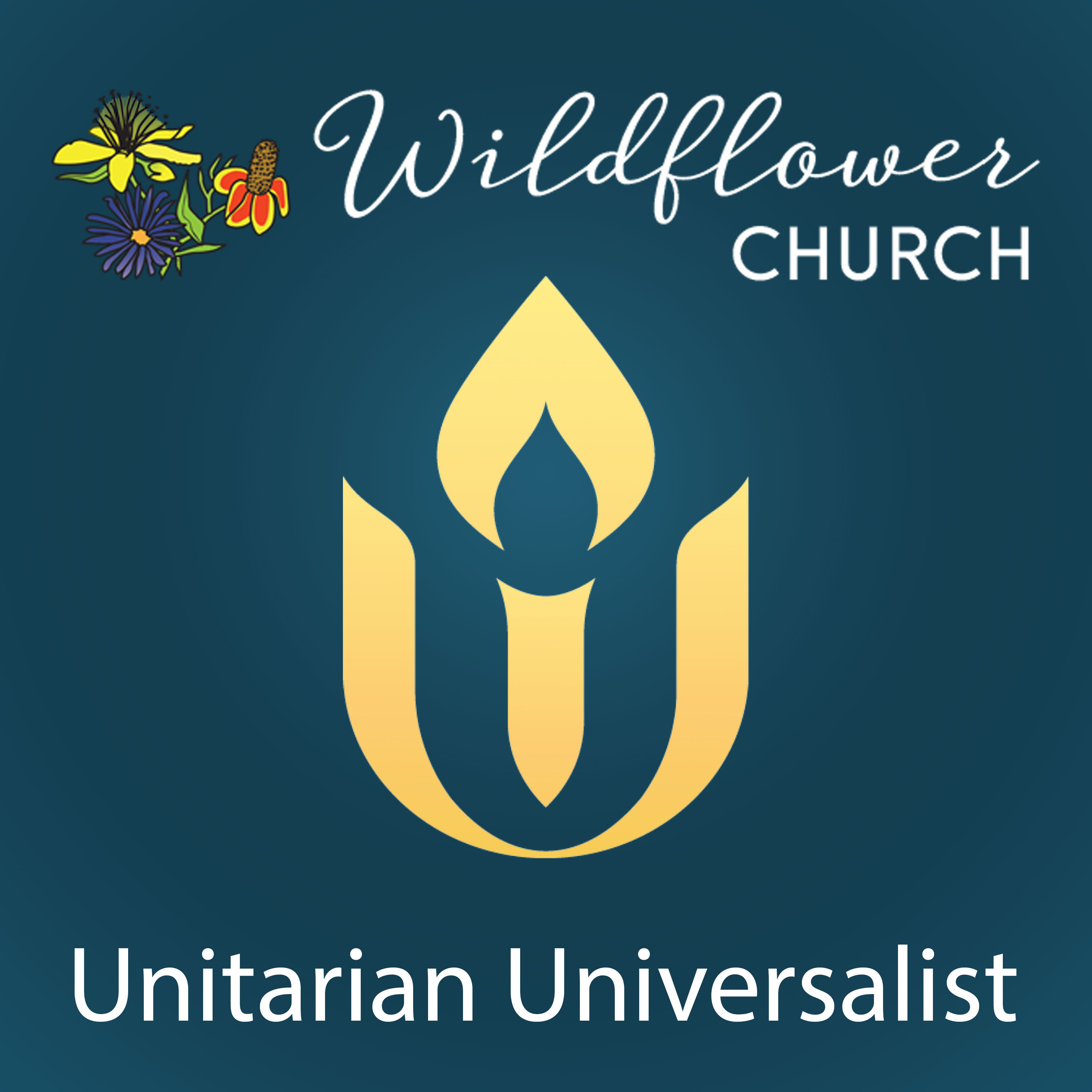 On the Brink
We have long chosen a spiritual path of community building for collective liberation. Yet we also face forces, internal and external, that threaten our existence. We live in a world on the brink, a world that needs our acts of love and justice more than ever. What is asked of us today? How do we faithfully persist through experiences of distrust and disappointment? What are you on the brink of aspiring to create?
Rev. Joseph Santos-Lyons (he/they pronouns) is a biracial Asian-American (Chinese and Czech) organizer and minister based in Antipolo City, The Philippines. With a background serving youth and young adult ministry in the UUA, and leading APANO, an Asian and Pacific Islander community based organization, Joseph's current calling is in cultivating a new cohousing, chapel and retreat space in Southeast Asia through the Center for Organizing, Renewal and Leadership.
A second generation UU, Joseph's theology is grounded in mutuality, liberation and the unknown. Joseph is the past president of DRUUMM, and working on a doctorate of ministry with the Pacific School of Religion. He and his partner Aimee co-parent their three children, and stay engaged with the UU Church of the Philippines and the Church of the Larger Fellowship.
Gathering Music - https://www.youtube.com/watch?v=zeoT66v4EHg; Catcerto, Mindaugas Piecaitis, Nora the Piano Cat:
Opening Hymn - https://www.youtube.com/watch?v=LKHDGP7vuM8; SLT 1022 Open the Window (Witt), performed by Dr. Glen Rideout;
Offertory - ​​https://www.youtube.com/watch?v=tgrhFp00RBQ; Adagio from Concerto de Aranjuez (Joaquin Rodrigo), performed by Thu Le and daughter
Hymn - https://www.youtube.com/watch?v=9GkPDICJHaY; #128 For All That Is Our Life (Rickey/Findlow), sung by First Unitarian Church of Baltimore
Joys and Concerns - https://www.youtube.com/watch?v=ZGHXeOL_AdY; Maya (Sanskrit for "illusion"), by Ian Clarke
Closing Hymn - https://www.youtube.com/watch?v=WfoJ2DBfPrA; #1017 We Are Building a New Way (Sandefer) performed by Glen Thomas Rideout
Postlude - https://www.youtube.com/watch?v=gwxr_ygQOu8; The World's on Fire - Parker Woodland (Rev. Erin Walter)