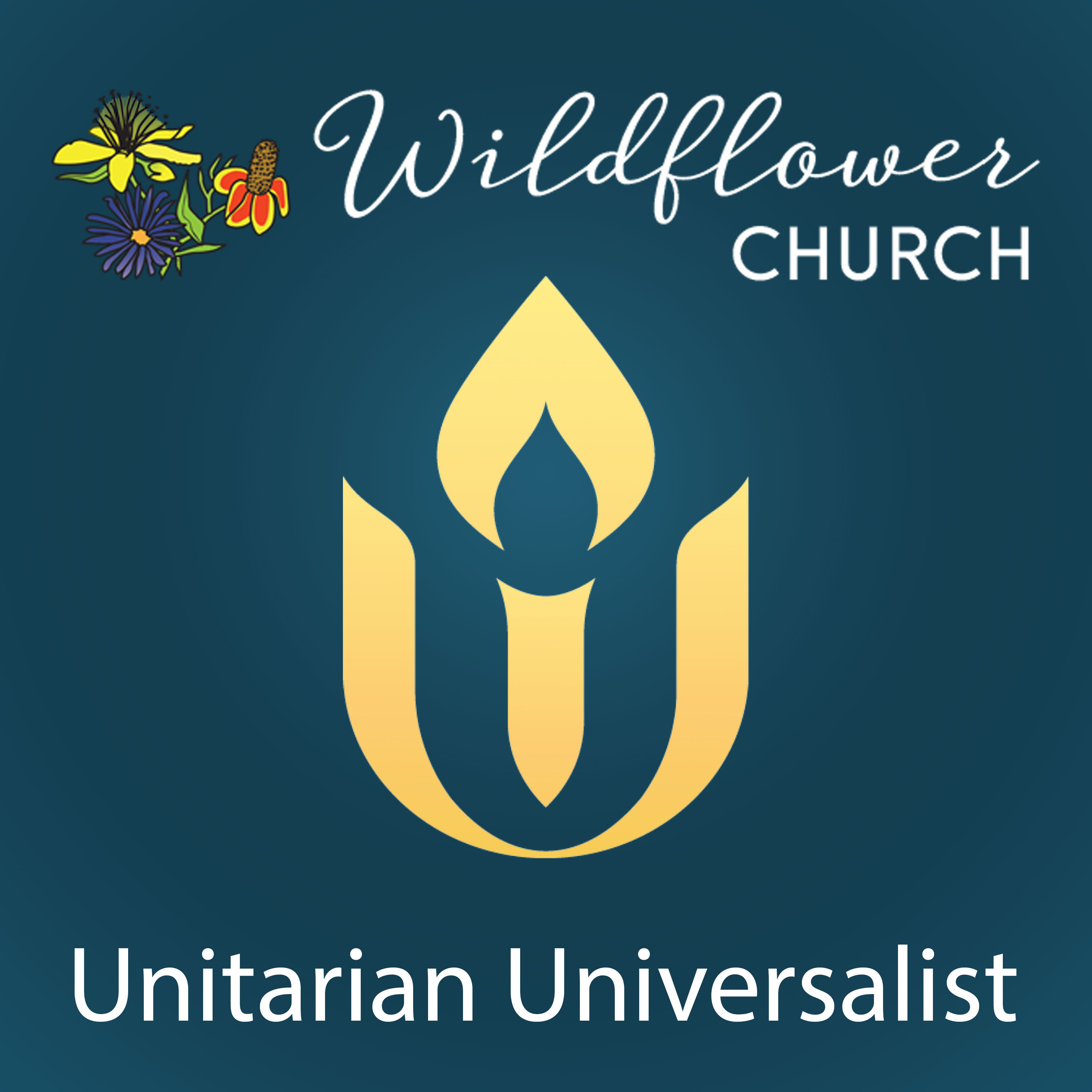 Joy as Resistance
There is so much anxiety, fear, and worry living inside and around us. Creating intentional joy through resistance is a way to help increase our resiliency and possibly secure sustainability - so we can continue our work in creating the better world we know is possible.
Rev. Jami A. Yandle (they/them) is a non-binary board certified hospice chaplain serving in Austin, TX. Jami is a graduate of Union Theological Seminary and facilitated the revision of the Unitarian Universalist Second Source to honor words and deeds of "prophetic people" rather than "prophetic women and men. Jami enjoys leading workshops and retreats related to chaplaincy, mental health, and trauma response at regional, institutional, religious, spiritual, and within the UUA.
Children and Youth Religious Education (CYRE) classes will be held during the service.  The children should gather outside our community room at 11:30 pm.
To register for the in-person service and CYRE classes, click here.