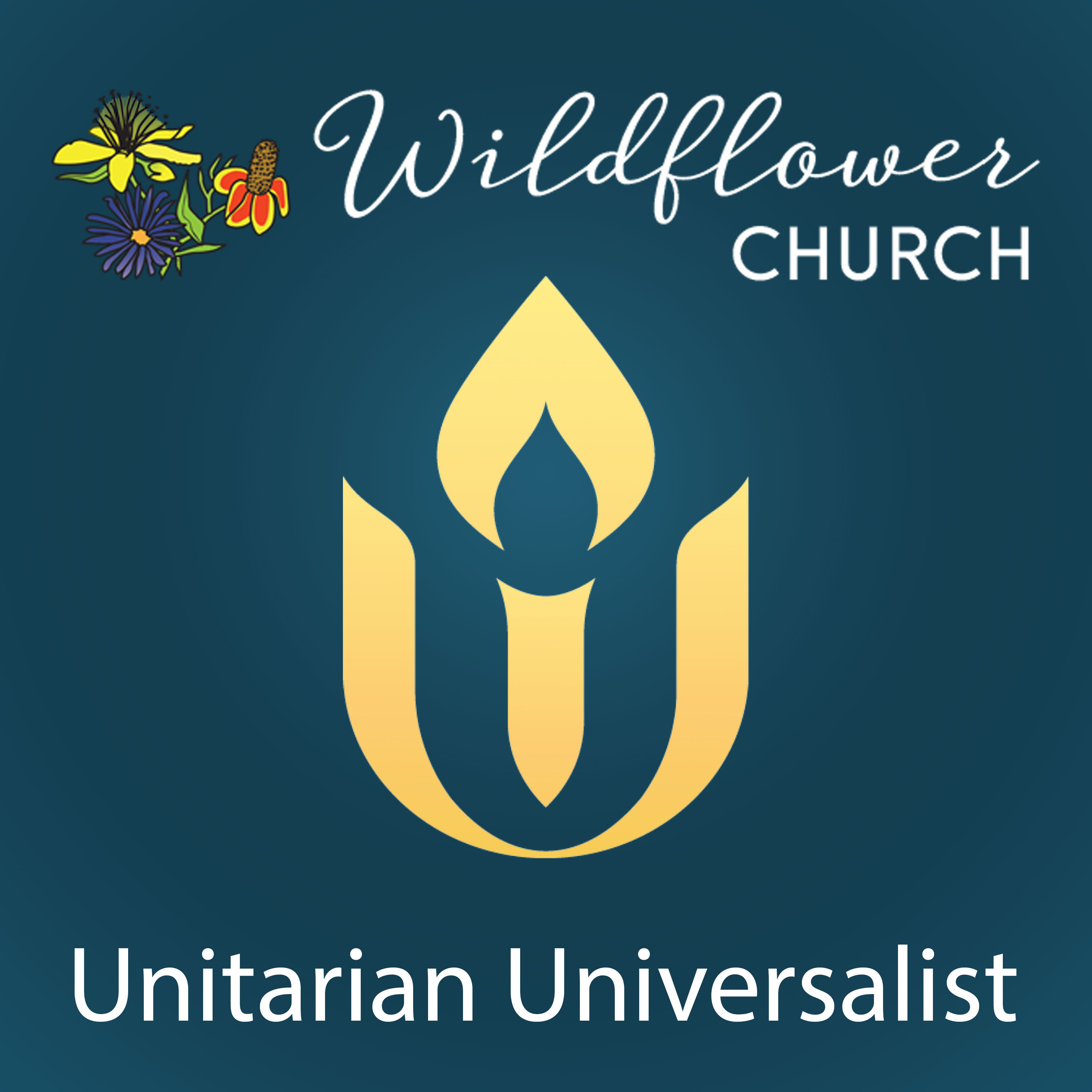 Being Family
We are born with family and many of us also choose who we will understand to be our family — and we are all born into an entire ecosystem around us in this interconnected web of life. We will hear stories about the meaning of family, of boundaries and seeing ourselves in each other.
Service Leaders: Chaplain Kye Flannery, MDiv, Laura Chris Green, Wendy Eickstaedt
​​Children and Youth Religious Education (CYRE) classes will be held during the service. The children gather outside our community room at 11:30 pm.
To register for in-person services and CYRE classes, click here.