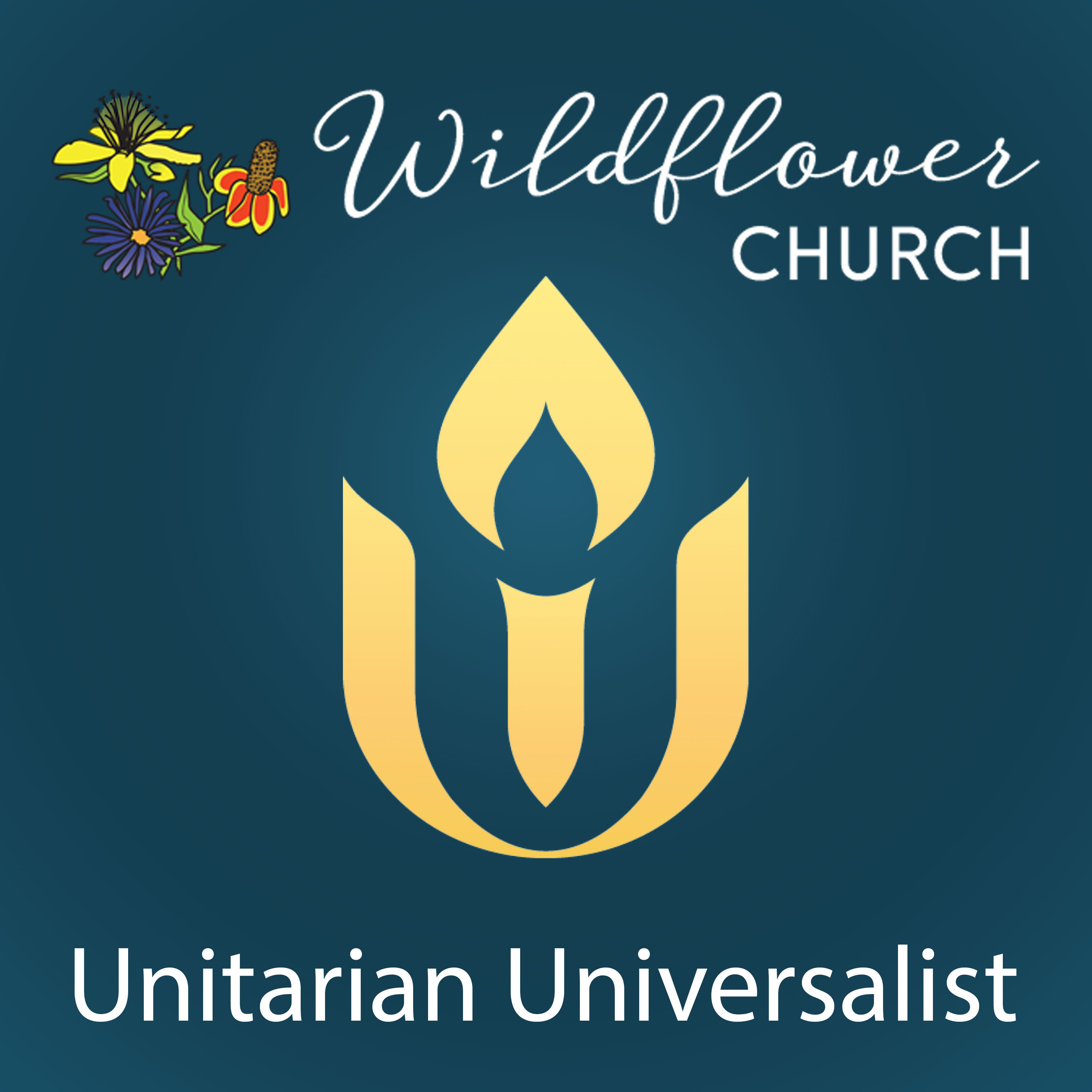 Seeking Connection in a Time of Separation
Due to the uncertainty regarding the Coronavirus (COVID-19), Wildflower Church has Suspended in-person worship service, Children/Youth Religious Education Services, and Childcare through March. Please do not plan on attending any worship services at Wildflower Church through March. We are planning to have an online worship service at 11.30 am this Sunday and details will be posted here when details are confirmed.
Seeking connection and community is one of the most common reasons we hear from people regarding why come to Wildflower. There is a recognition that even in this time of unprecedented communication technology we have a great need for physical face-to-face relationship. Yet there are many forces in our culture that make such connections harder and now we are faced with the threat of the Corona Virus. This worship service will explore the forces of separation in our culture today and how religious community can respond to these various forces in both traditional and novel ways.