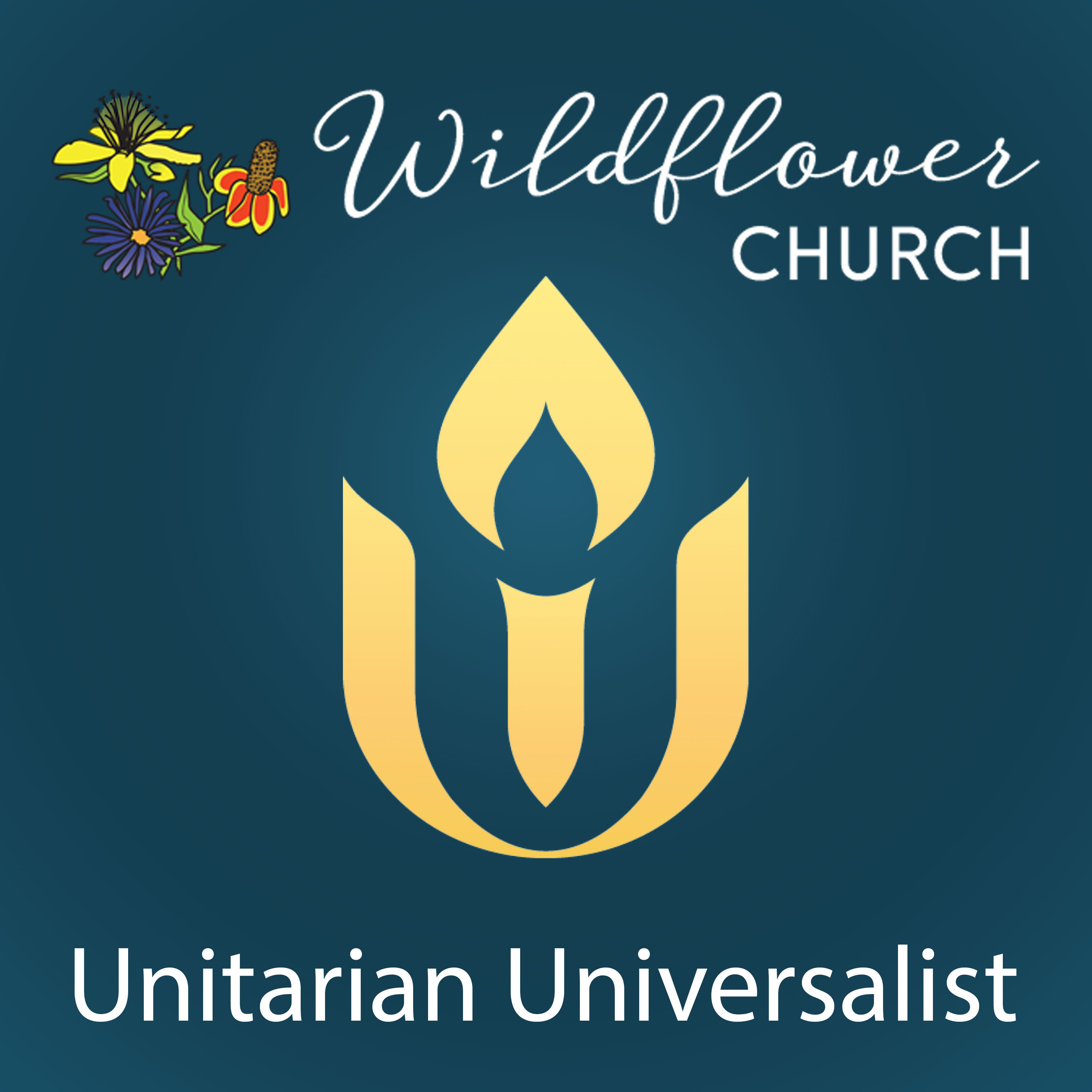 Resurrection for Religious Liberals
11:30am on Zoom
Easter is the most religiously significant time of the year for Christians as they explore the meaning and significance of the resurrection of Jesus. This is often the foundational event defining faith for many Christians and proof of the divinity of Jesus. Many Unitarian Universalists struggle with supernatural ideas such as bodily resurrection from the dead yet the idea of resurrection is a powerful symbol of hope in many cultures.
Lay Worship Leader Robin Loving will join our minister Rev. Brian to explore how the Easter message of rescuing hope from despair through the idea of resurrection can be meaningful for Religious Liberals during this difficult time.
To have the Zoom link emailed to you, please fill out this form.