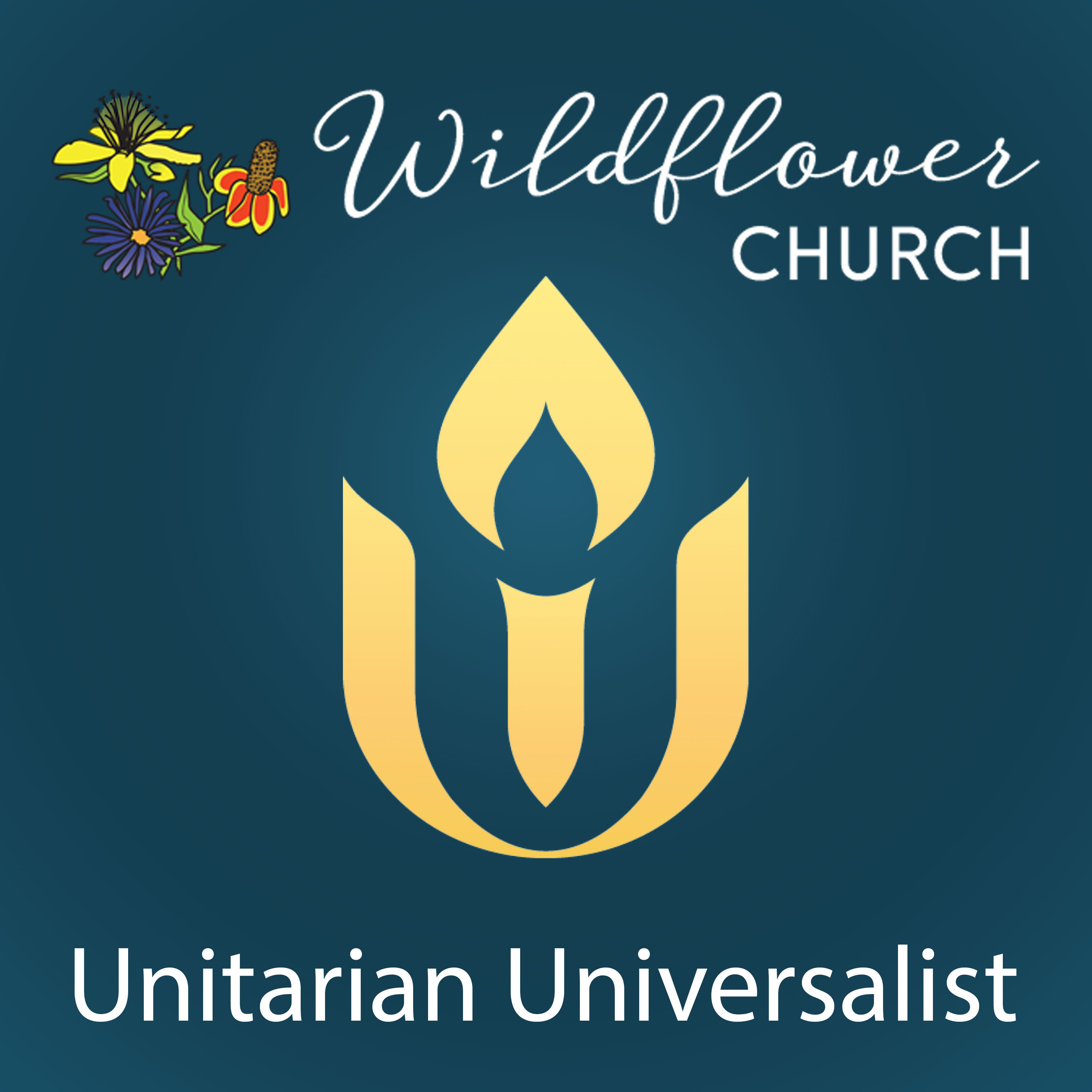 Never Not Healing
We often live our lives within binaries, thinking about ourselves as broken or fixed, sick or well, broke or flush, movin' on up or on a downward trajectory. But the work that ecosystems do to regroup and reset after setbacks reveal a spectrum of healing. As living communities, we are never not healing. Healing may go on in the background, or disguised as scary changes. We will take some space to think about how healing is happening in our lives and communities beneath our very noses.
Kye Flannery is Wildflower's chaplain and a metal worker in Austin, who loves exploring wild spaces in Austin and the northeast.
Children and Youth will be meeting in person in their classes after being present in the sanctuary for the first part of the service.