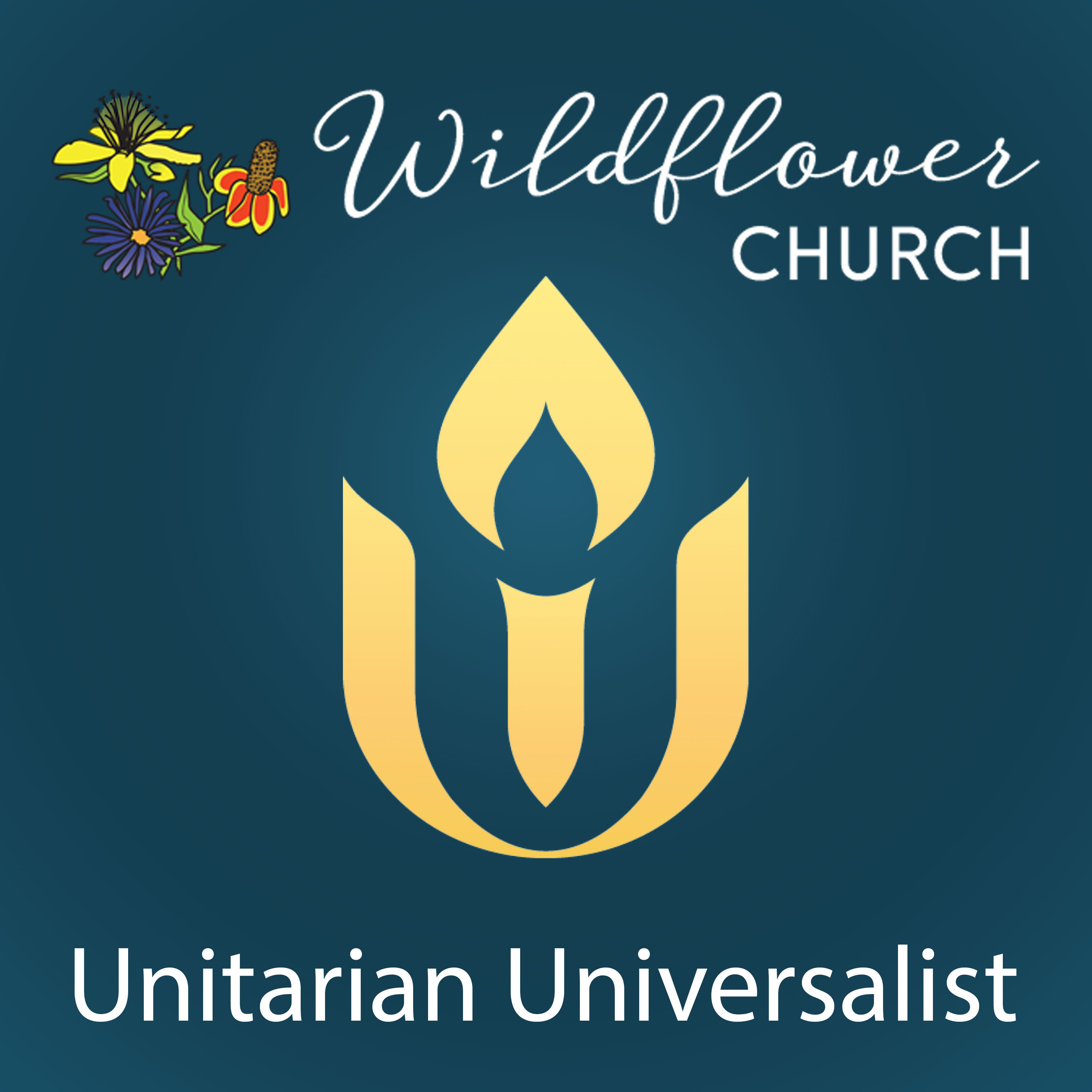 Living with Urgency in a Complex World
As we enter this Holiday Season most of us will find increasing demands on our time. A trend in our culture is demanding more and more of our attention and time while shortening our time to respond to the requests. We seem to live in a time of greater urgency, yet this can be a double-edged sword. On one side, it can counteract complacency and motivate us to take appropriate action. On the opposite side, it can cause us to rush important decisions or spend time on unimportant activities while adding stress to our lives.
This worship service will explore the complexity of urgency and how we can live meaningful lives of balance.
*<strong>ASL INTERPRETER PROVIDED FOR THE WORSHIP SERVICE</strong>*