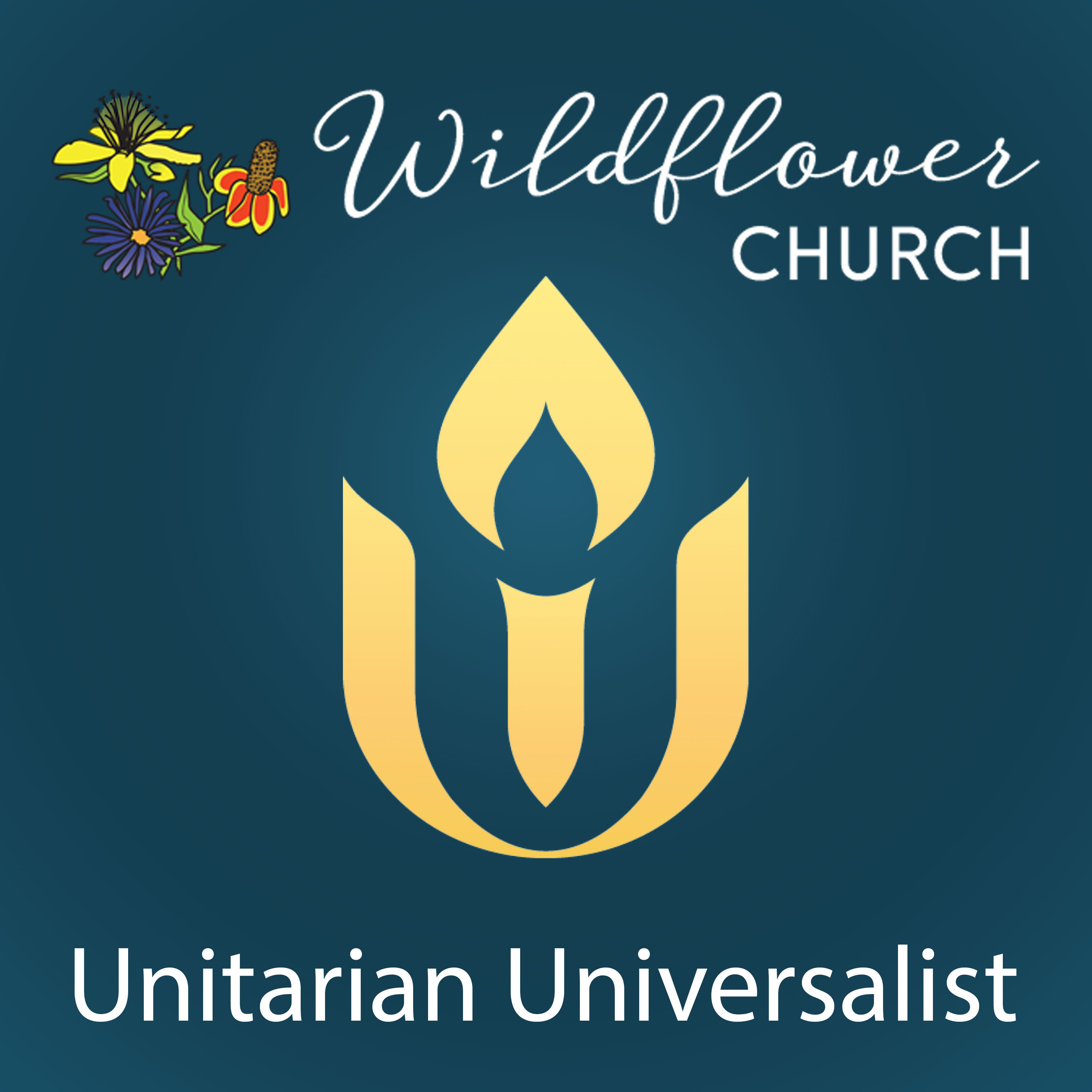 Fire Communion and Remembrance Service
The winter holiday season is winding down and we look toward a new year. It is a liminal time in which we hover between the year just finished and the year to come. What do we want to bring with us into 2022 that will help us continue to learn, to grow, to become more of the person we want to be? What do we need to let go of that hasn't served us well in 2021?
In a candle lighting service of poetry, reflection, and music, we will be led to consider this passage from past to future, and we will remember those beloveds from our congregation who have experienced the ultimate transition from life to death. Dee Adams, Jan Austin, Elke Baitis, and Jason Crow will be joined by other readers to bring you this service.
THIS SERVICE WILL BE ON ZOOM ONLY, NOT IN PERSON.