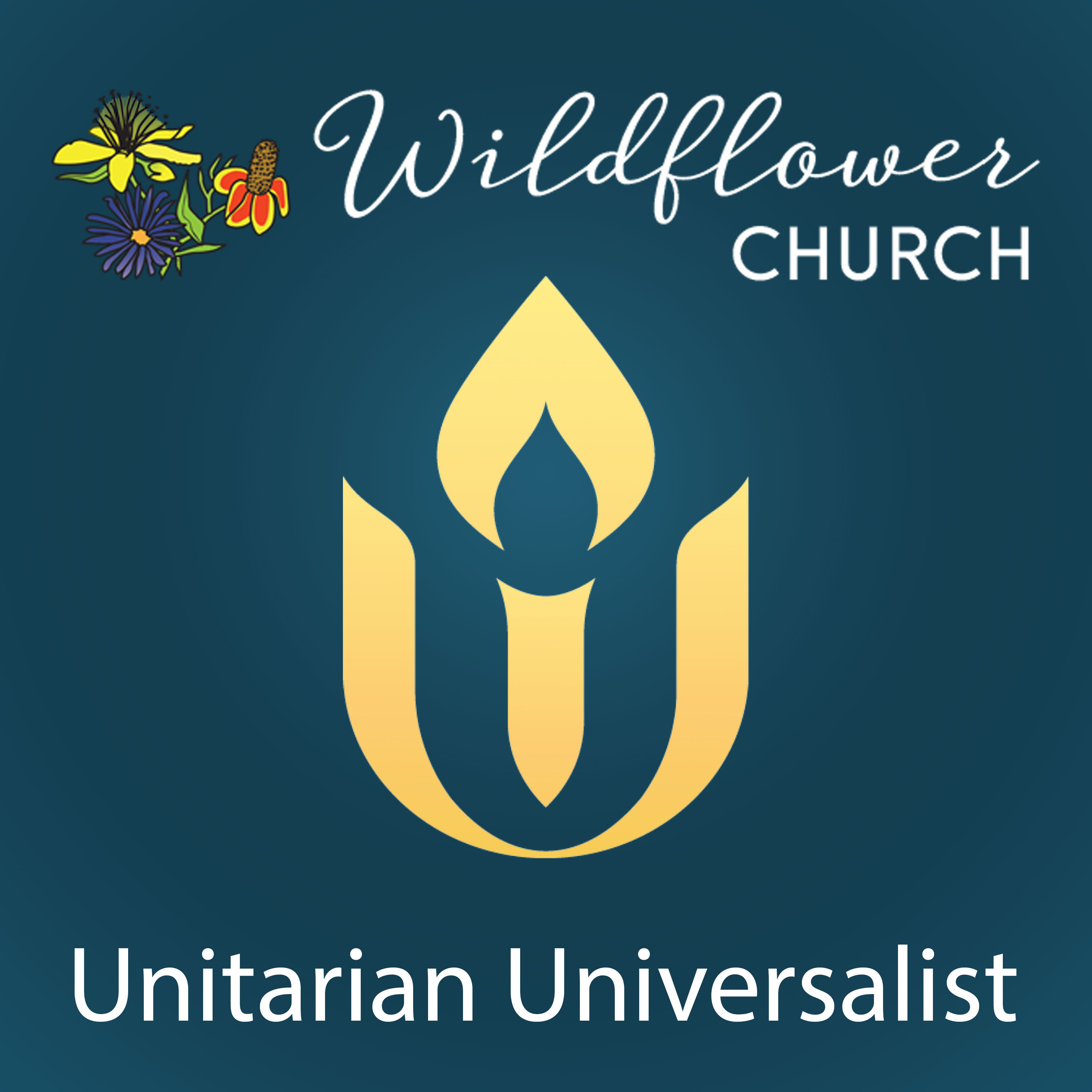 The Spiritual Practice of Disobedience
As people of faith and conscience, we are called to disobey all that stands in the way of peace, life, and love. But although the popular understanding of "civil disobedience"—public protest and risking arrest—is important, it is not the beginning and end of the disobedience we are called to practice. It is sometimes easier to disobey legal laws than the social laws of the dinner table, the board room, the parent teacher meeting, the church coffee hour. Join guest speaker Zr. Alex Capitan in exploring how to practice disobedience in new ways.
Zr. Alex Kapitan is a lay community minister, educator, editor, consultant, and activist. A trans and queer lifelong Unitarian Universalist, Alex does interfaith LGBTQ work and supports congregations in becoming places of radical welcome for all. Ze is the co-founder of the Transforming Hearts Collective, the co-leader of the program Trans Inclusion in Congregations, and the founder of Radical Copyeditor, an anti-oppressive language project.
Children and Youth Religious Education classes will be held on Zoom from 10:30 – 11:25 am.  Please write to dre@wildflowerchurch.org for more information and for the Zoom link.