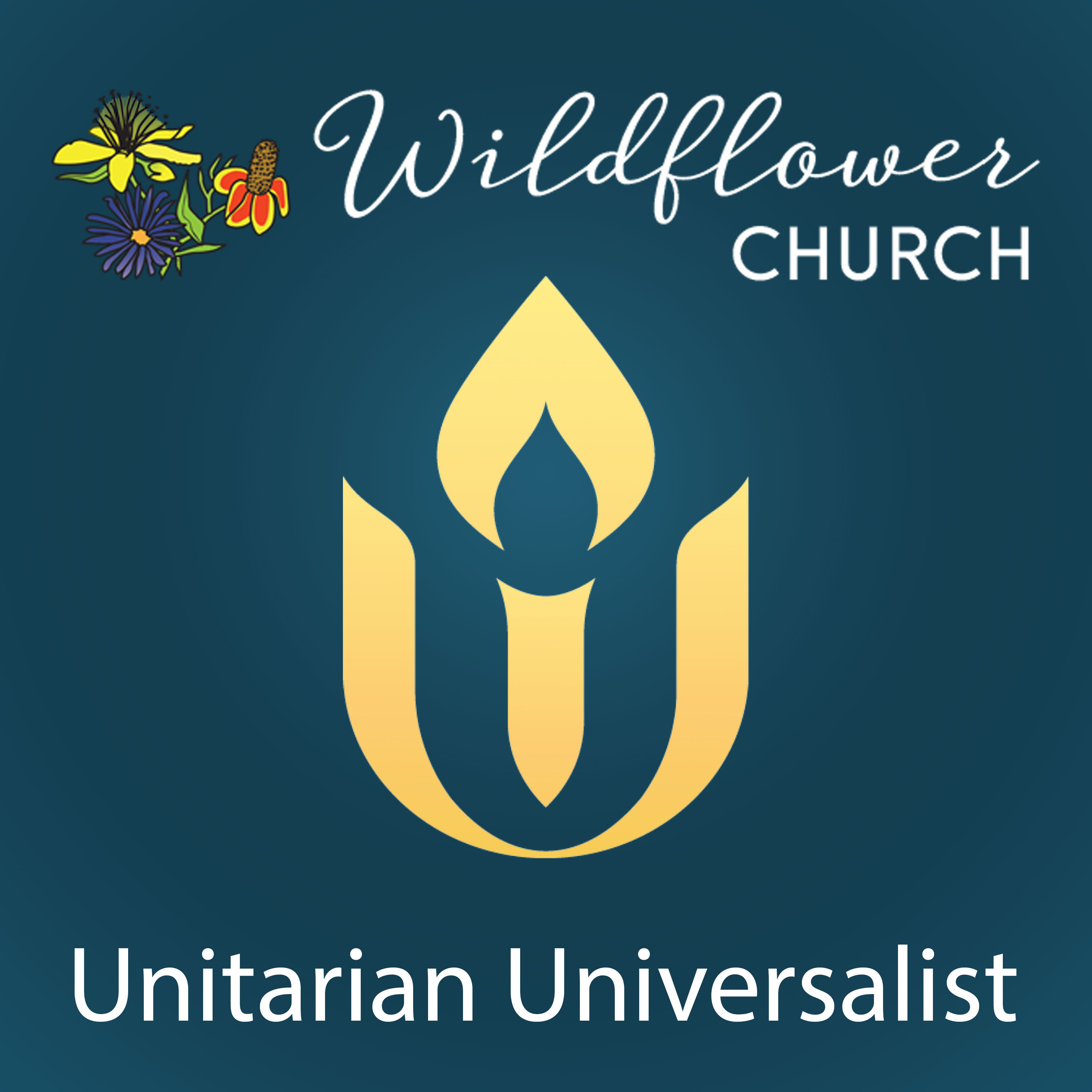 Earth:  Giving and Receiving Healing
In these times when we give attention to the Earth, we can find, on one level, deep and quiet places of connection within, and on another level, an urgent awareness of life's need for protection and justice.  We will gather to align with the Unitarian Ministry for Earth's call to:
"Get Rooted" in our faith communities, our spiritual practices, and our relationships to the ecosystems we are home to, and then
"Get Ready" by facing the facts and forecasts of our climate and ecological crises with courage, moral clarity, and a commitment to act for justice.
As ominous smoke wafts through Earth's sacred places, Wildflower Claire Kennedy invites us to reflect with her on these dimensions as she shares photographs and experiences from her journeys on the Pacific Crest Trail.
Children and Youth will be meeting in person in their classes after being present in the sanctuary for the first part of the service.