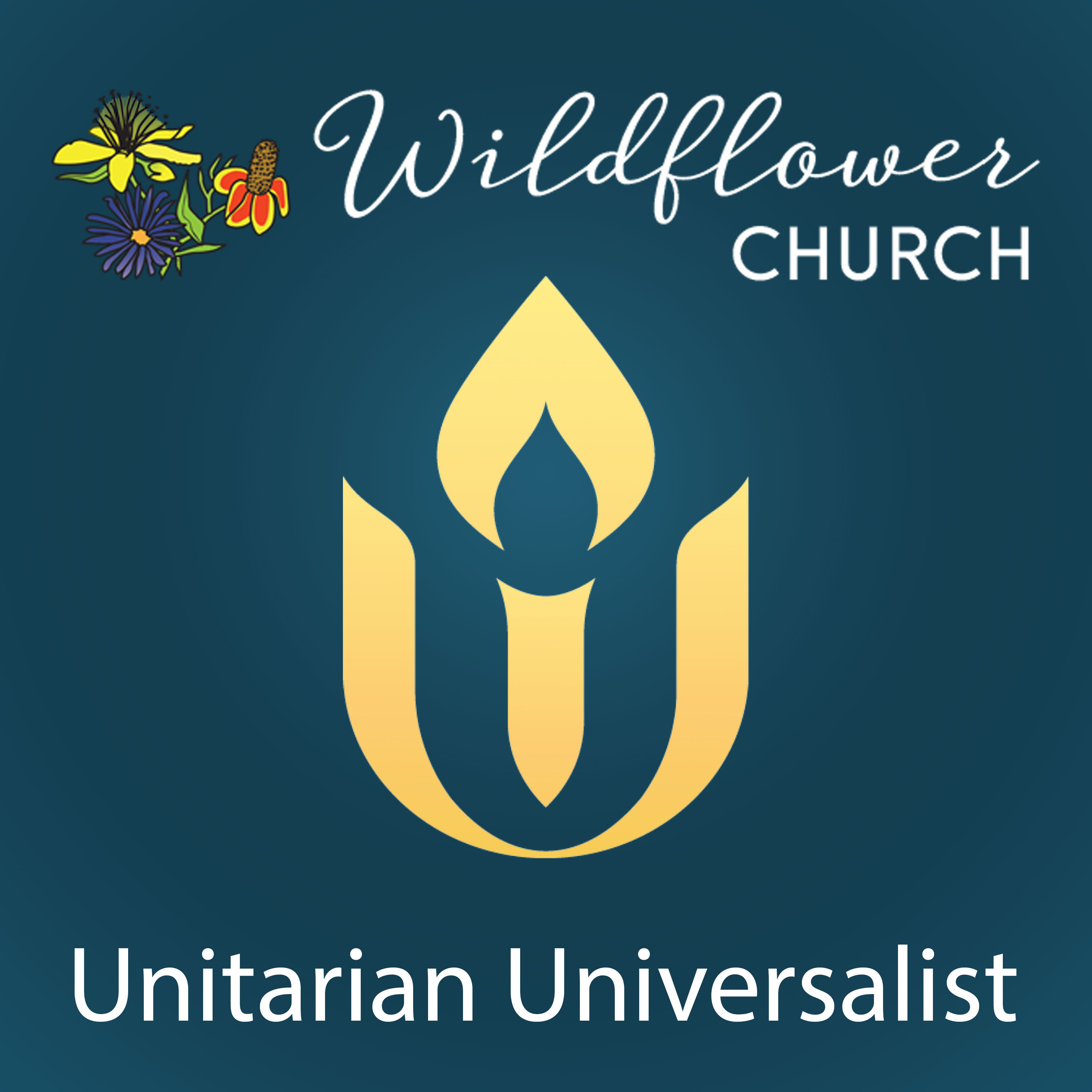 We Welcome You: Enter, Rejoice and Come In
You Are Welcome Here —Imagine becoming a member of a church during a pandemic! What kind of trust would that require? What kind of vulnerability would it bring about? A part of the ritual of becoming a Wildflower member is signing our Membership Book. This Sunday, the members who have joined Wildflower since March 2020 will be introduced and will sign our Membership Book. Several of them will share reflections on their experience of joining Wildflower in these pandemic years.
Children and Youth will be meeting in person in their classes after being present in the sanctuary for the first part of the service.