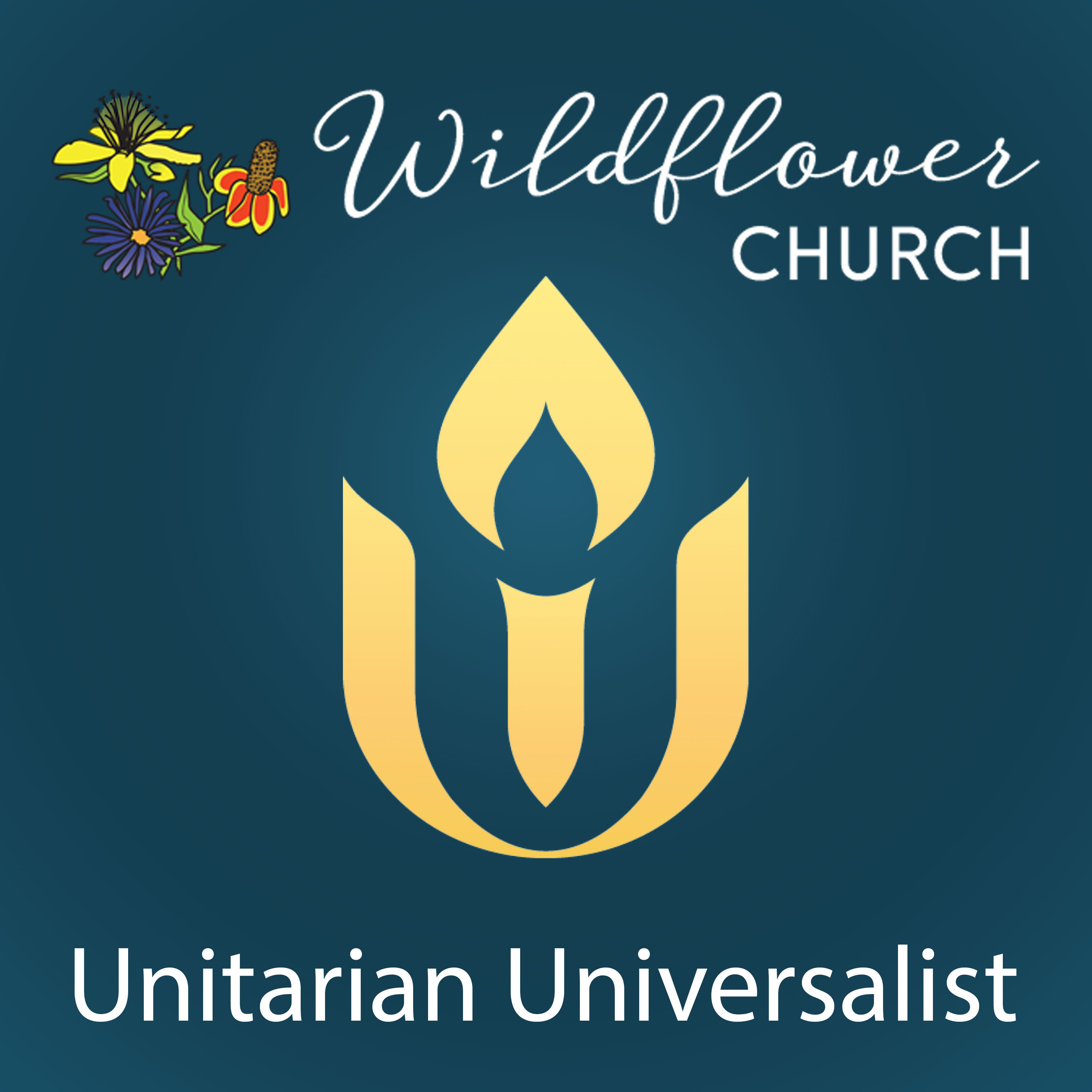 Answering the Call to Build Beloved Community
As Unitarian Universalists, our love is big enough to widen the circle to include everyone. The tapestry of our hopes for and significance of the adoption of the 8th UU principle generated at our May 22 service began our movement toward Beloved Community. Sunday's service, led by members of the 8th UU Principle Circle, is about the next steps of commitment and action. We will explore more specifically what it will take individually and collectively to build Beloved Community here at Wildflower and beyond. What next concrete step can you take to widen and deepen our circle of inclusion and concern? How will you show up as we continue the sacred work of building a new way?
As Pride month ends, we are acknowledging our LGBTQIA+ Wildflowers and those beyond who have acted with co-conspirators to gain rights and today deeply need our commitments to action as these rights are being challenged. This Sunday is a wonderful time to publicly display attire, flags you have made and other artifacts that show your support of the LGBTQIA+ community. We are planning a celebration after the service!
Children and Youth will be meeting in person in their classes after being present in the sanctuary for the first part of the service.