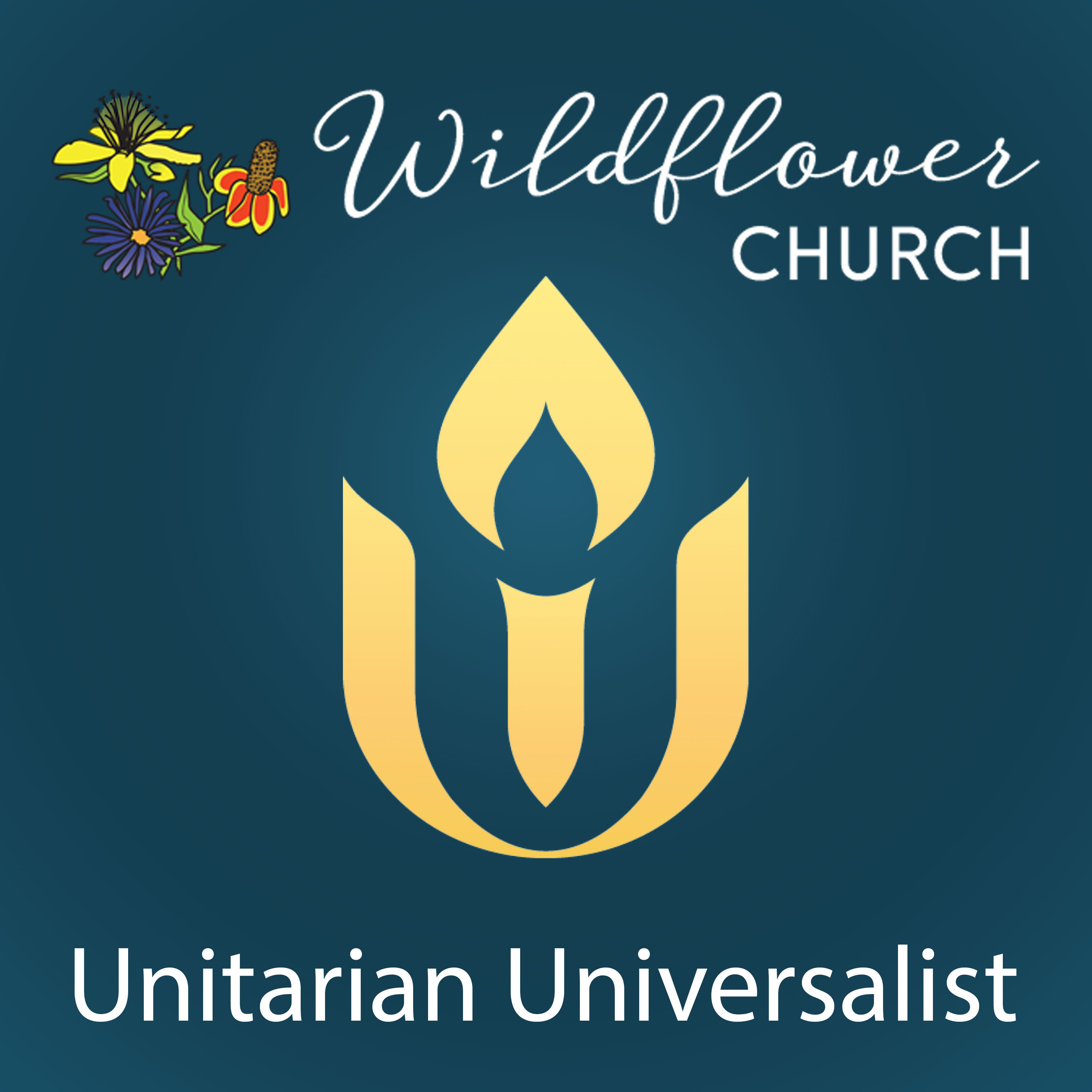 Never Be Alone
Join Ajara Ledford as she shares her thoughts, insights, and curiosities about Compassion, as drawn from her clinical work as a psychotherapist, diverse fields of research, and her personal-familial journey from one side of the 'therapist couch' to the other. Ajara says, "My hope is that I can help further our understanding of how and why compassion is an ideally-suited, naturally-occurring human capacity that can be harnessed for individual and collective healing. Let's gather and grow the spaces, skills and practices necessary to cultivate this life-saving gift."
Ajara Ledford is a Licensed Psychological Associate, working with the practice of Dr. Krista Jordan and Associates, treating individuals, couples, and families. Her philosophy of the art of healing is influenced by schools of both Eastern and Western thought. She says, "It is here, in between the lines, just as in between the black and the white rules of life, where one can find truth(s)." She incorporates a diverse set of arts in her practice, such as music (both creating and listening), dance, and Kintsugi pottery.
Children and Youth will be meeting in person in their classes after being present in the sanctuary for the first part of the service.