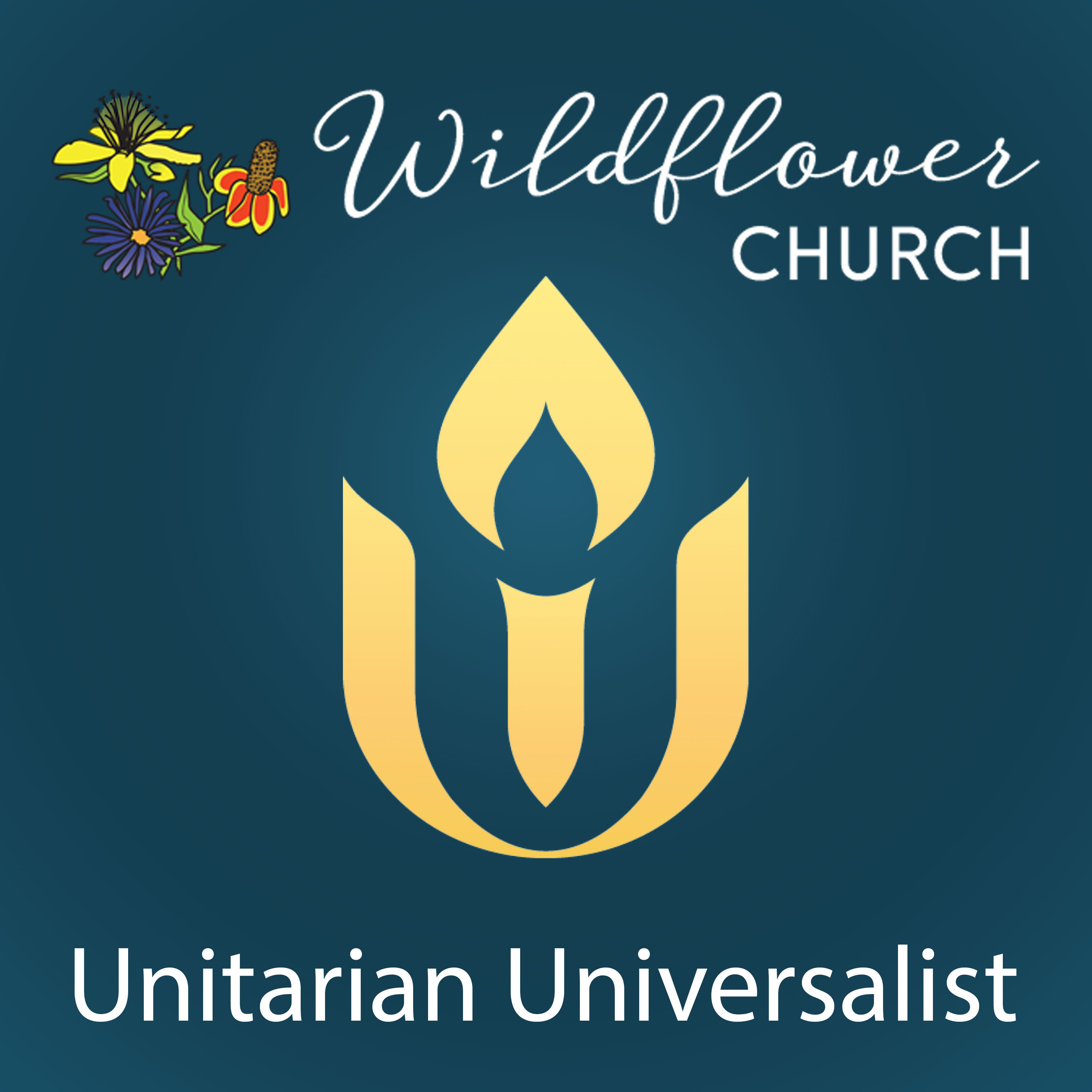 All in the Same Boat
Exploring community and communal effort through the lens of science fiction, especially those stories of survival in space.
Charlie Wellman and Adam Hegemier have both been active members of Wildflower since they joined, and they started their space-themed worship services several years ago. We are fortunate to have them sharing with us again!
Children and Youth will be meeting in person in their classes after being present in the sanctuary for the first part of the service.