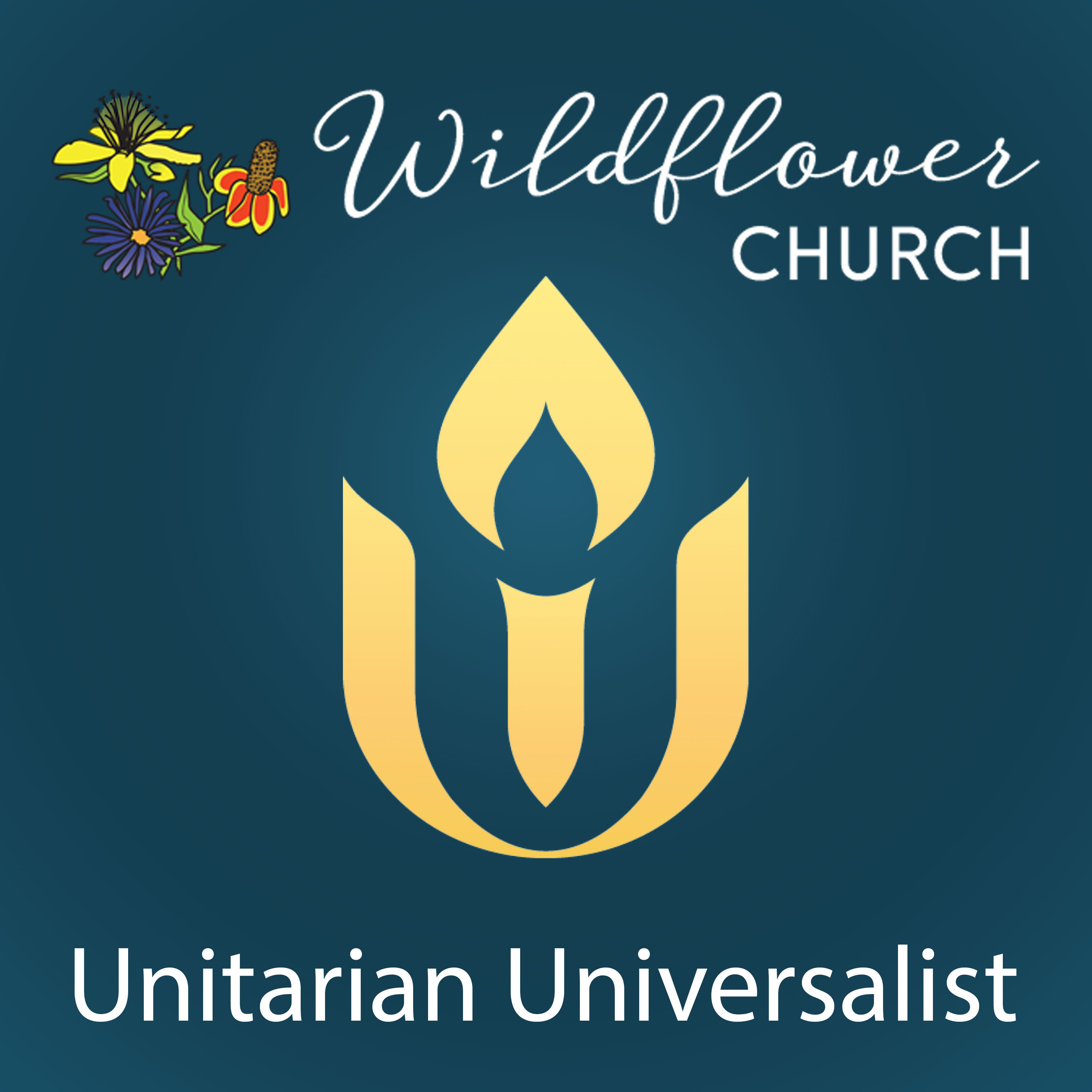 10 Years of TXUUJM: The Spiritual Practice of Showing Up
From trans rights to reproductive justice, voting rights to the environment, this is a crucial time in Texans' fight for justice. Rev. Erin Walter, Wildflower's community minister and the Acting Executive Director of the Texas UU Justice Ministry, joins us to reflect on opportunities and challenges our statewide justice ministry is facing at its 10-year anniversary this year, and to invite us all to deepen our practice of showing up for justice.
Service Leader:  Rev. Erin Walter is Wildflower's community minister, Acting Executive Director of TXUUJM, and active in her music ministry and in her band, Parker Woodland
Children and Youth Religious Education:  Classes will not be held this Sunday.  Vaccinated children and youth are welcome in the sanctuary.