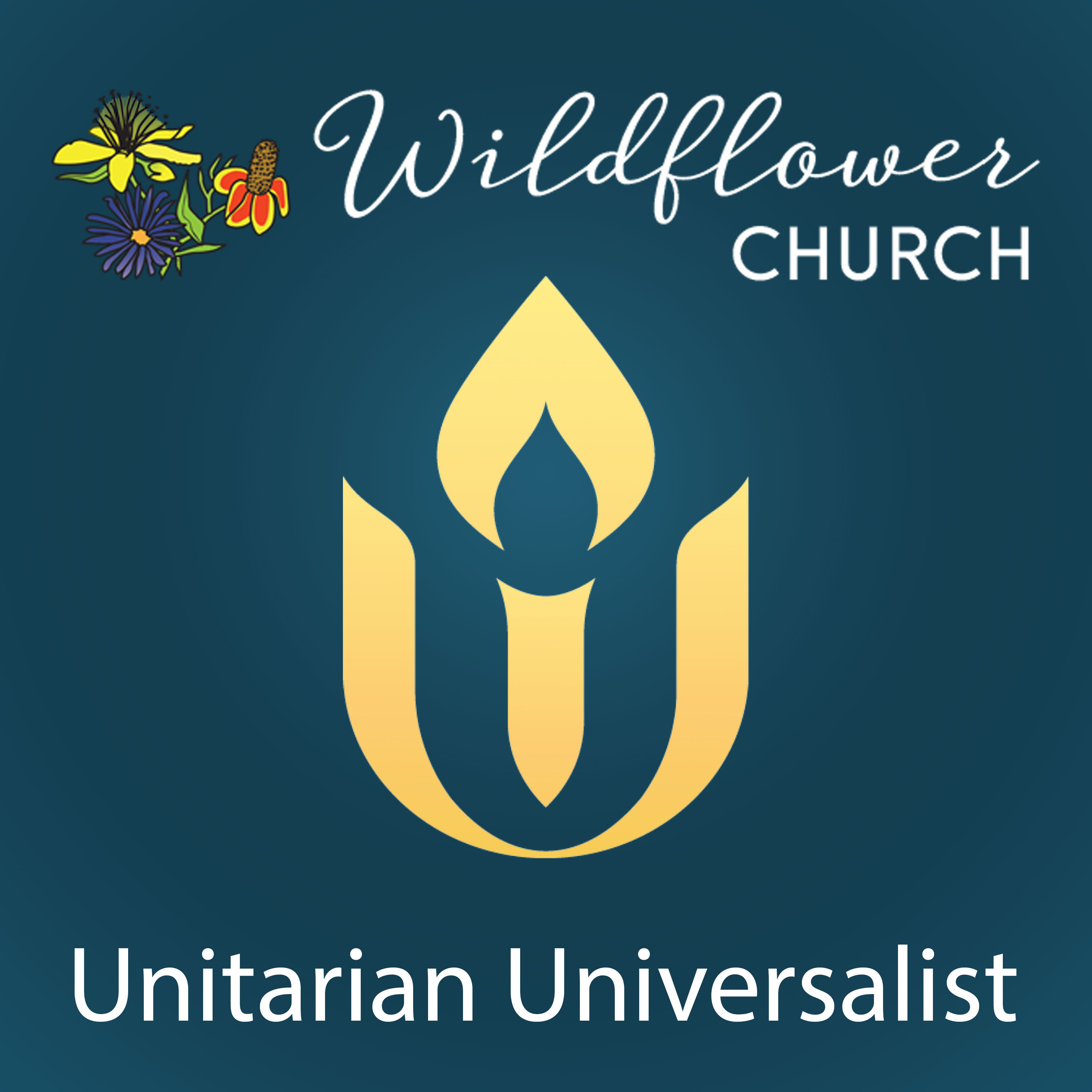 Traditions and Symbols – Our Lady of Guadalupe
Known as La Virgen, La Morenita, Our Lady, Queen of the Americas, and by many other names, Our Lady of Guadalupe is a major religious pillar in the Catholic tradition of Central and South America, and her feast day is celebrated on December 12th. What does her image and story have to teach us in a country whose mainstream religious denominations have disproportionately expressed the Divine through male imagery? For many, the symbol of Our Lady of Guadalupe provides meaning and value. How can Unitarian Universalism and Wildflower Church provide and derive value from these symbols and traditions?
<em>Kurt Cadena-Mitchell</em> identifies as a queer, mestizo-Latino, feminist, Unitarian Universalist. A member of Wildflower Church since 2010, and a former member of the Board of Trustees, Kurt's membership in Wildflower Church began after leaving the Catholic faith of his youth to seek a progressive spiritual home that allowed for him to continue honoring the traditions and sacramentals of his Catholic culture, including Our Lady of Guadalupe.