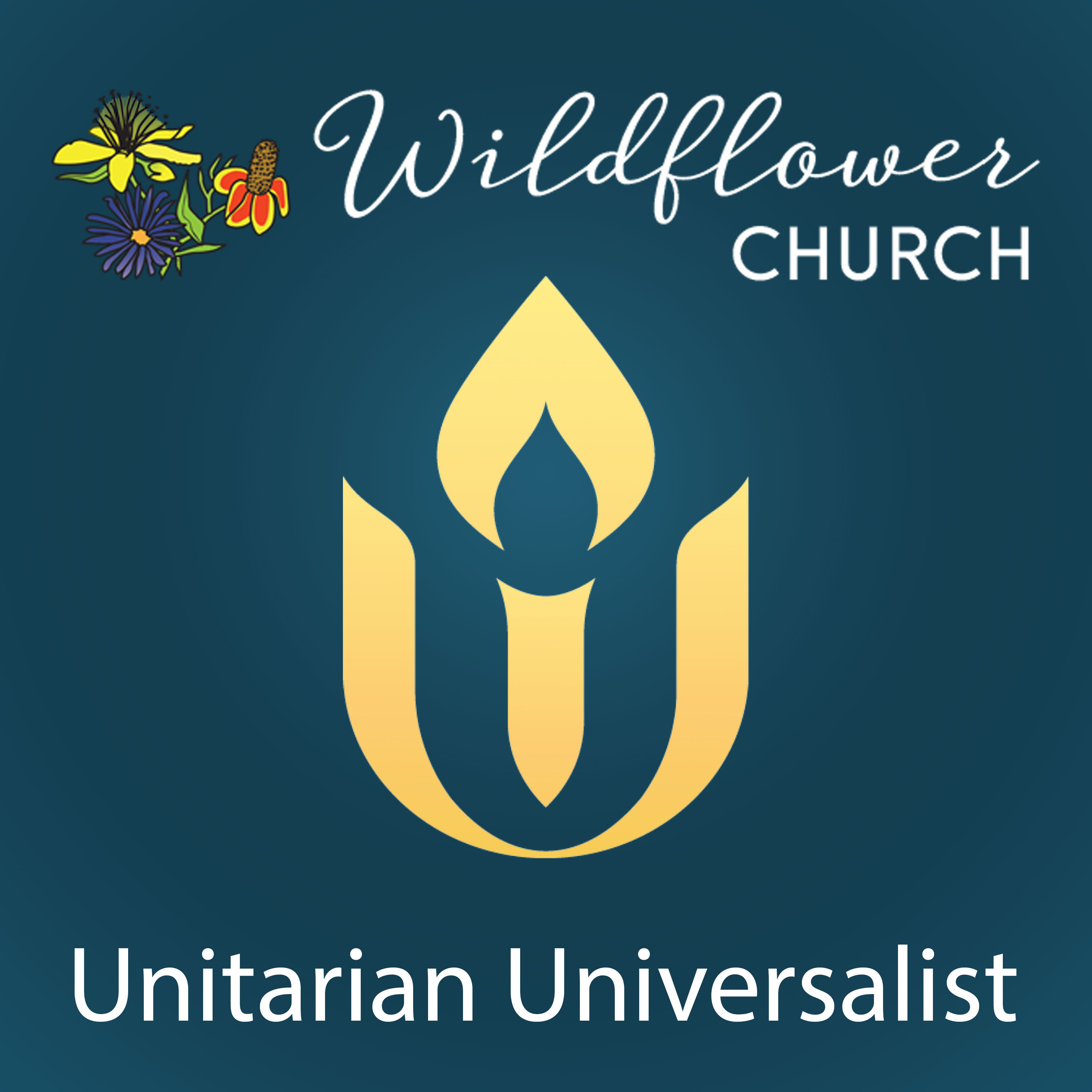 To Journey Together
This Sunday join Rev. Krista in exploring how we create multicultural community that embodies shared power, and the deep spiritual growth that can come from journeying together. As part of celebrating Asian American and Pacific Islander Heritage Month, she will share some of her own journey of marrying into an Asian American family and raising biracial children.
Rev. Krista Weber Huang served the last 4 years as the minister for the San Marcos Unitarian Universalist Fellowship and is spending this year guest preaching as she takes time for rest and renewal. She still lives in San Marcos, TX with her spouse Eric and their nearly 4 year old child Lenny and enjoys being outside and reading in her free time.
Children and Youth will be meeting in person in their classes after being present in the sanctuary for the first part of the service.