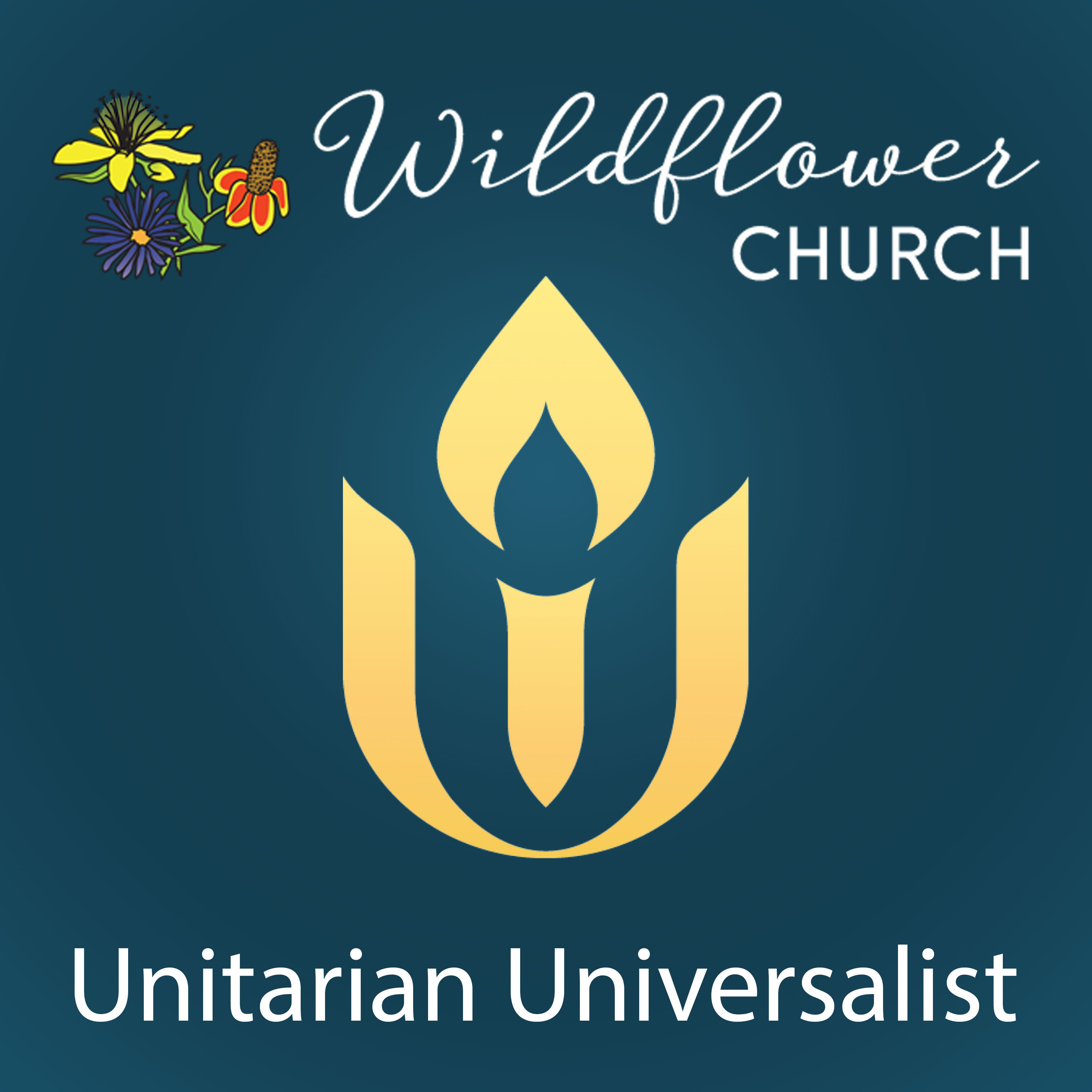 Something greater: The power of playing and creating together
Building the beloved community isn't child's play, or is it? Sharing, taking turns, compromising, cooperating, and collaborating aren't always easy, but they are key parts of relating to others and forging meaningful relationships. The beloved community is too large and complex to be accomplished without them. So, whether we are playing games, creating art together, or cultivating a sense of community, when we work together towards a shared experience, something transformative happens: we find that our whole is greater than the sum of each of our individual parts.
Informed by the arts, prayer, meditation, and the healing practices of Laughter Yoga, and Afro Flow Yoga, Simone Monique Barnes is an interdisciplinary artist, writer, educator, and lay minister. She currently works part time in community ministry for a faith-based non-profit supporting elementary school age children and their families in East Austin. She also teaches Laughter Yoga, a body-mind practice that began more than twenty-five years ago in Mumbai, India, knowing that a smile is the shortest distance between two people, and that joy practices sustain us in hard times. Simone was born and raised in New York City, and has called Austin, Texas home for over ten years. She is a certified Laughter Yoga Teacher and Afro Flow Yoga teacher-in-training.
Children and Youth will be meeting in person in their classes after being present in the sanctuary for the first part of the service.