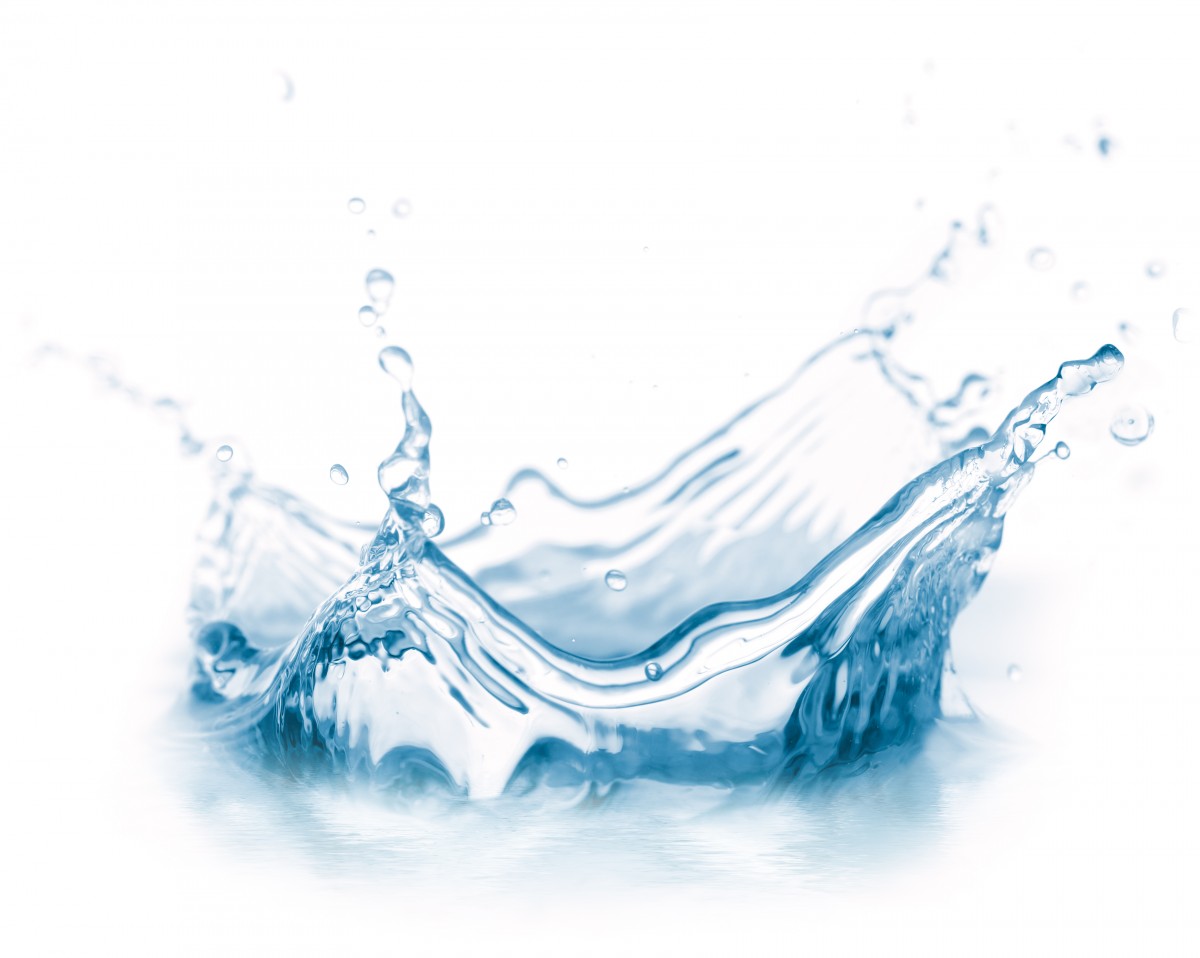 Nourishing Our Souls, Nourishing Each Others (Intergenerational Service)
Water is an important religious symbol with a variety of spiritual meanings such as connection, chaos, sanctification, and nourishment. During this Water Communion service, we will reflect on our needs for spiritual nourishment at both a personal and community level while also exploring how our religious community can be a source of such nourishment.
Unlike our Water Communion services of previous years there is no need to bring your own water this year.