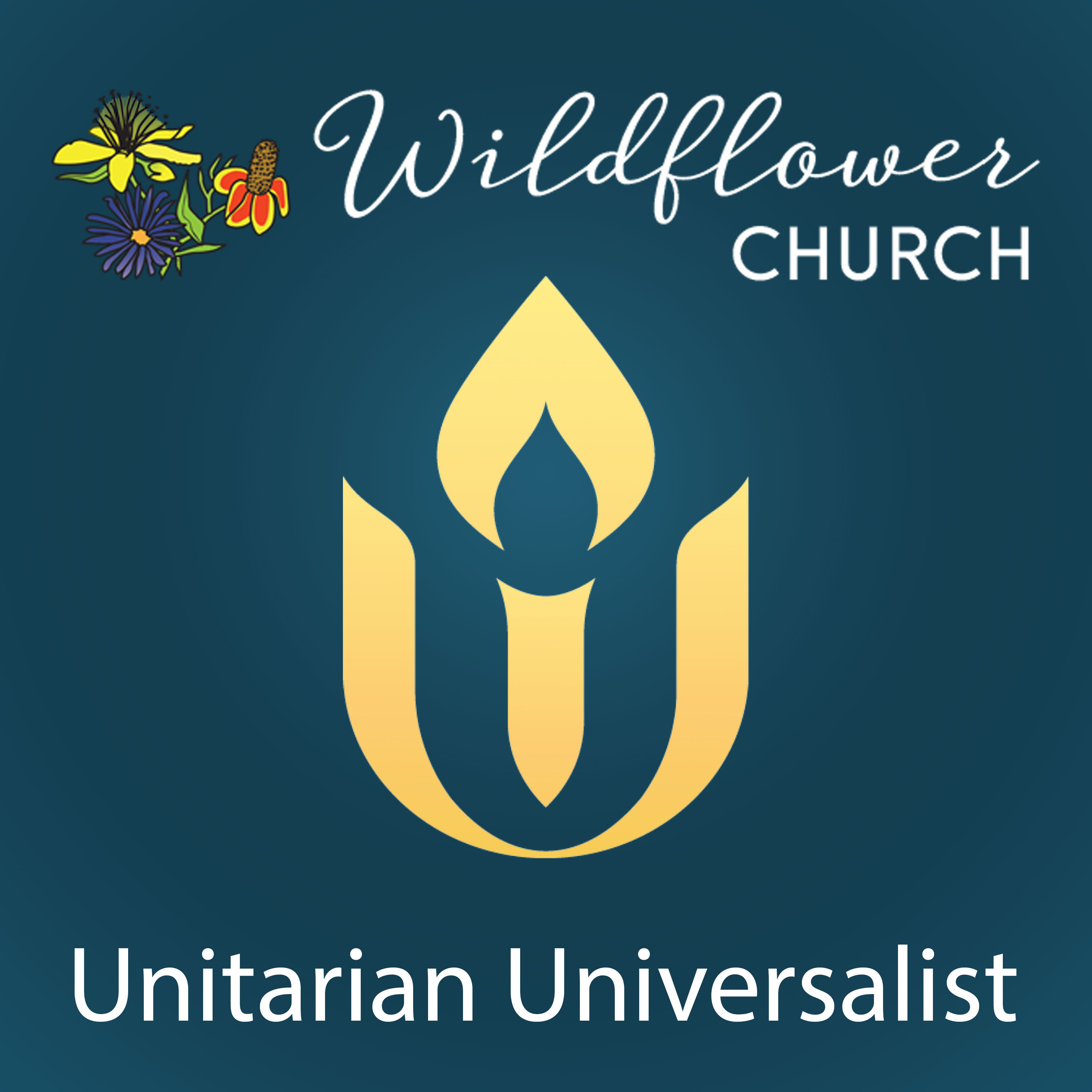 Mending Dry Bones
It's hard to know what to do when you're in the valley. The tumult and treading down and perplexity of the hard places seem to be too much to bear or manage. In the recognition of and reckoning with where we find ourselves in these times, it would be understandable to run from what is true. But what if we leaned in in our own way? What if we looked back to move forward? Join us as we settle gently, and perhaps even a little uncomfortably, into what it may mean to mend dry bones.
Bio of Guest Minister:  Rev. Mykal O'Neal Slack is the Community Minister for Worship and Spiritual Care for Black Lives of Unitarian Universalism, an organization and spiritual community committed to supporting Black folx in our UU faith, and a co-founder of the Transforming Hearts Collective, a ministry that both supports spaces for LGBTQ people to access resilience, healing, and spirituality and resources faith communities and other groups for the work of radical welcome and culture shift. He is a Black, Queer, and Trans Southerner, committed to healing and truth-telling, as well as community accountability and care. He has been engaged in congregational ministry for the last 20 years.
Children and Youth Religious Education classes will not be meeting on March 13, 2022.