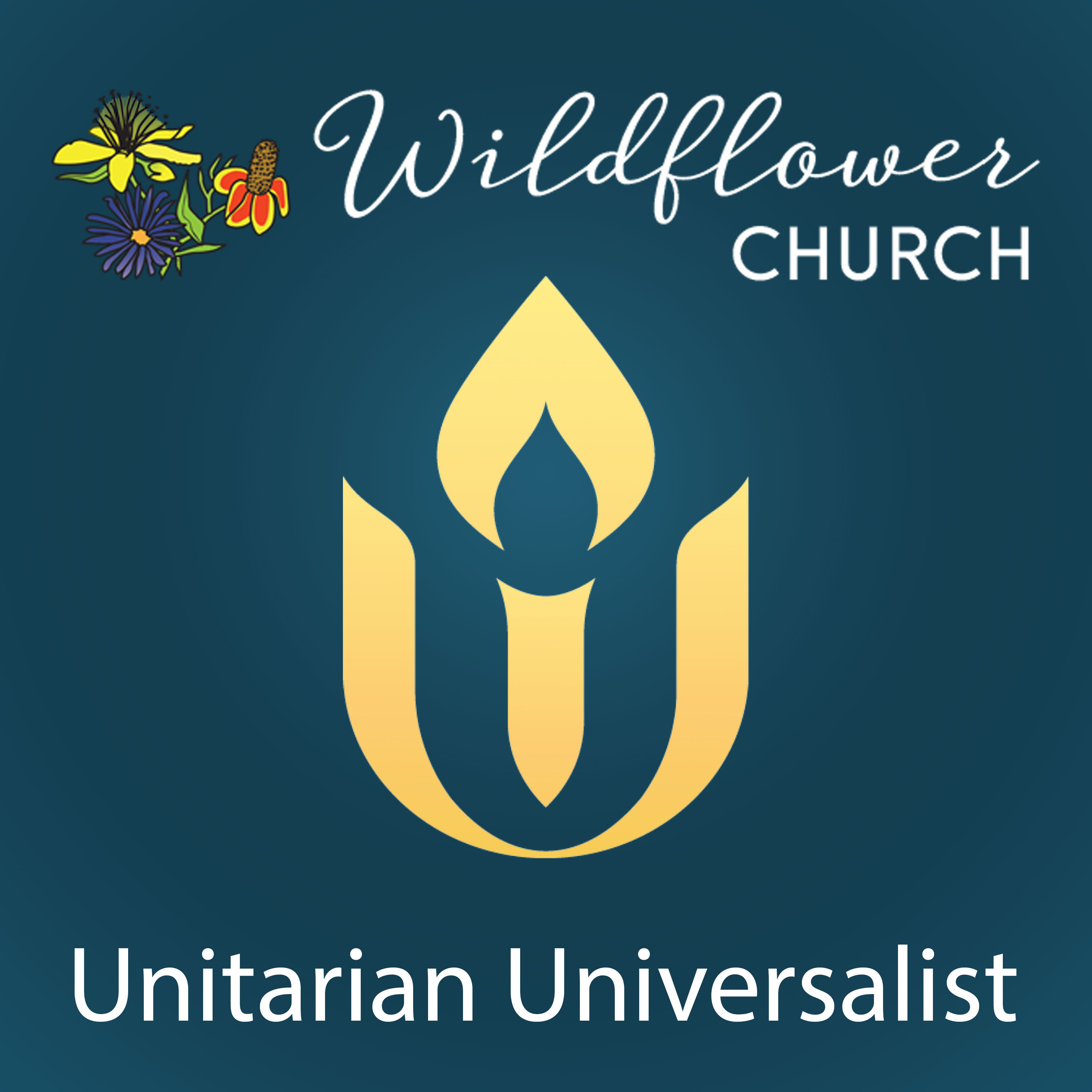 Hope in Renewal
According to important myth, our Universalist ancestor John Murray famously said, "Give them not hell, but hope and courage." But, hope for what, exactly? During these times, it is critical to search for hope: hope for a renewal of commitment, of community, and of contentment. We also must have the courage to forge ahead and create these new incarnations we seek. Will we find hope when hope is hard to find? And can we find the courage to give it away?
Rev. Jami A. Yandle (they/them) is a non-binary board-certified hospice chaplain serving in Austin, TX. Jami is a graduate of Union Theological Seminary and facilitated the revision of the Unitarian Universalist Second Source to honor words and deeds of "prophetic people" rather than "prophetic women and men. Jami enjoys leading workshops and retreats related to chaplaincy, mental health, and trauma response at regional, institutional, religious, spiritual, and within the UUA.
CYRE classes will be held on zoom for 3/6 from 10:30 – 11:25 am.  Share to email dre@wildflowerchurch.org for Zoom link and more information.