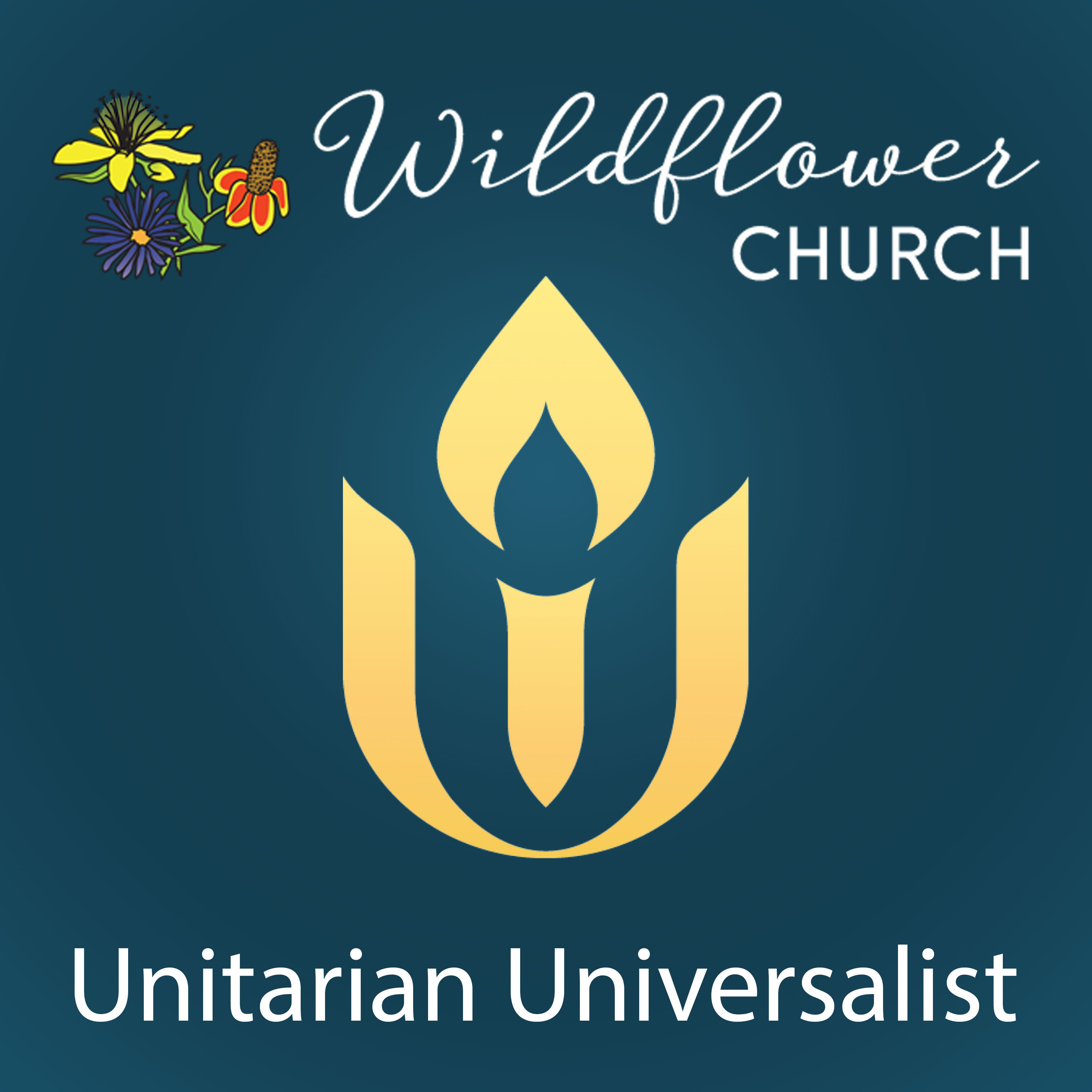 Growing Community Together: A Special Sunday of Stewardship and Celebration
Please join us -- at home or in person! -- for Wildflower Church's long-awaited return to our sanctuary at 1314 E. Oltorf, Austin, TX 78704! For the first time in 20 months, Music Director Elke Baitis and musician Jason Crow will fill the sanctuary with some of our favorite hymns. Rev. Erin Walter will lead worship, along with Kim and Tomas Rodriguez from the stewardship team and Chaplain Kye Flannery. This will be our first multiplatform Sunday, allowing for participation from home and from the sanctuary. Please pay close attention to your email for how to register for in-person attendance, as well as what to expect in person and online in the coming weeks and months. Rev. Erin says, "We know this service will hold an array of emotions, as some things will be joyfully familiar and other things will be challenging and different. We look forward to coming together and holding space in old and new ways from our beloved sanctuary. See you Sunday, Wildflowers!"
To register to attend this service in person, click here.