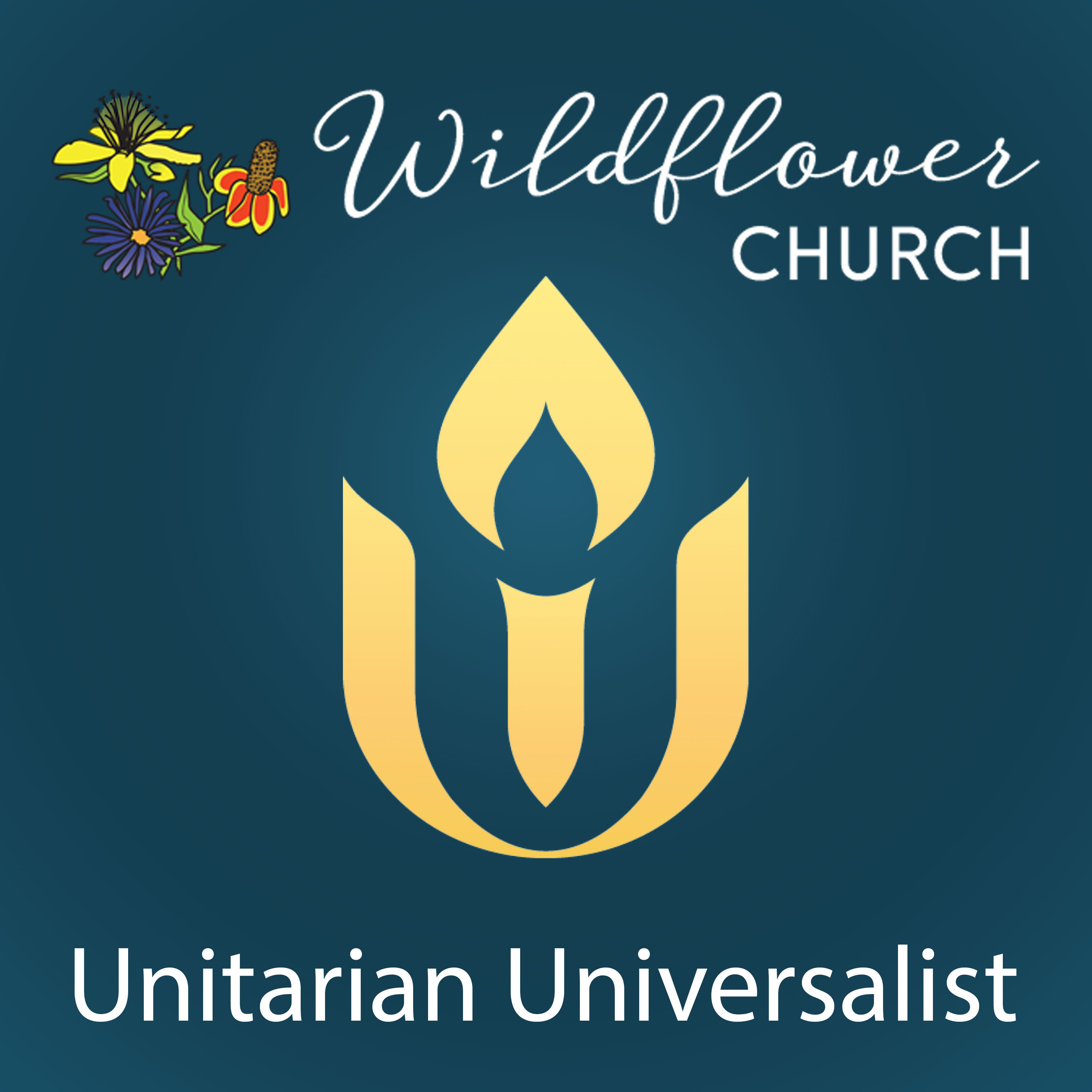 Flowers to Share, Beauty to Wake the Senses
"These flowers are like ourselves. Different colors and different shapes, and different sizes, each needing different kinds of care—but each beautiful, each important and special, in its own way." These words were wisely spoken by Unitarian minister Norbert Capek of Prague, Czechoslovakia, who founded our tradition's flower communion in 1923.
If you can, please bring a flower to the service where the congregation, led by Intern Minister Erin Walter, will gather them, bless the diverse beauty of our congregation and world, and then send each person home with a flower as a gift. We are excited that the Wildflower Children and Youth Choir will also make its debut!