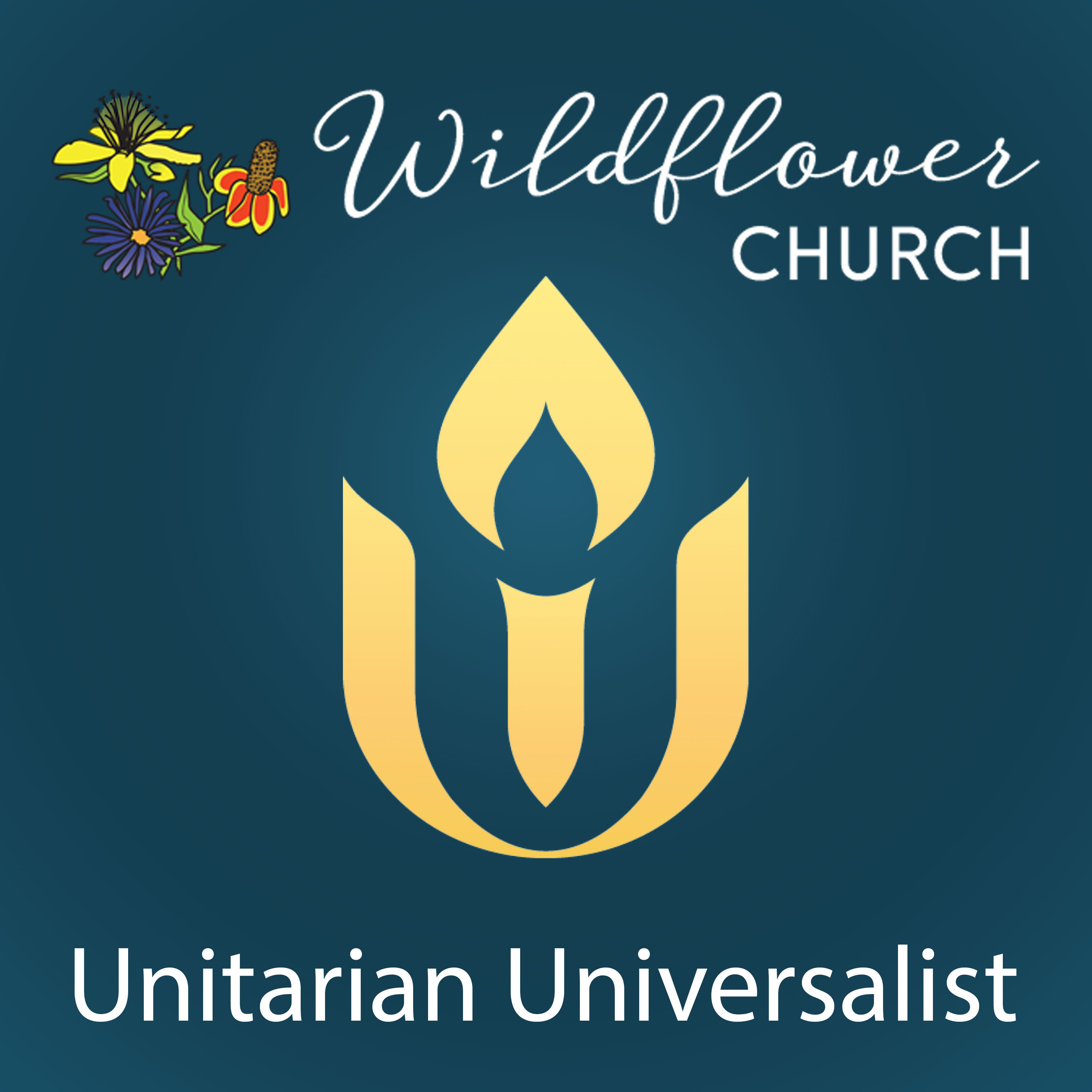 Charity: Perfection or Problem?
From many religious perspectives, Charity is considered the ultimate perfection of the human spirit. Charity is grounded in values of generosity, compassion, and love. In our contemporary culture, Charity can be viewed more skeptically - at best considered an inadequate response to human suffering or at worst a source of disempowerment and cause of social problems.
This worship service will explore the idea of Charity, how it can be both problematic and a positive inspiration for living a more generous, loving life.