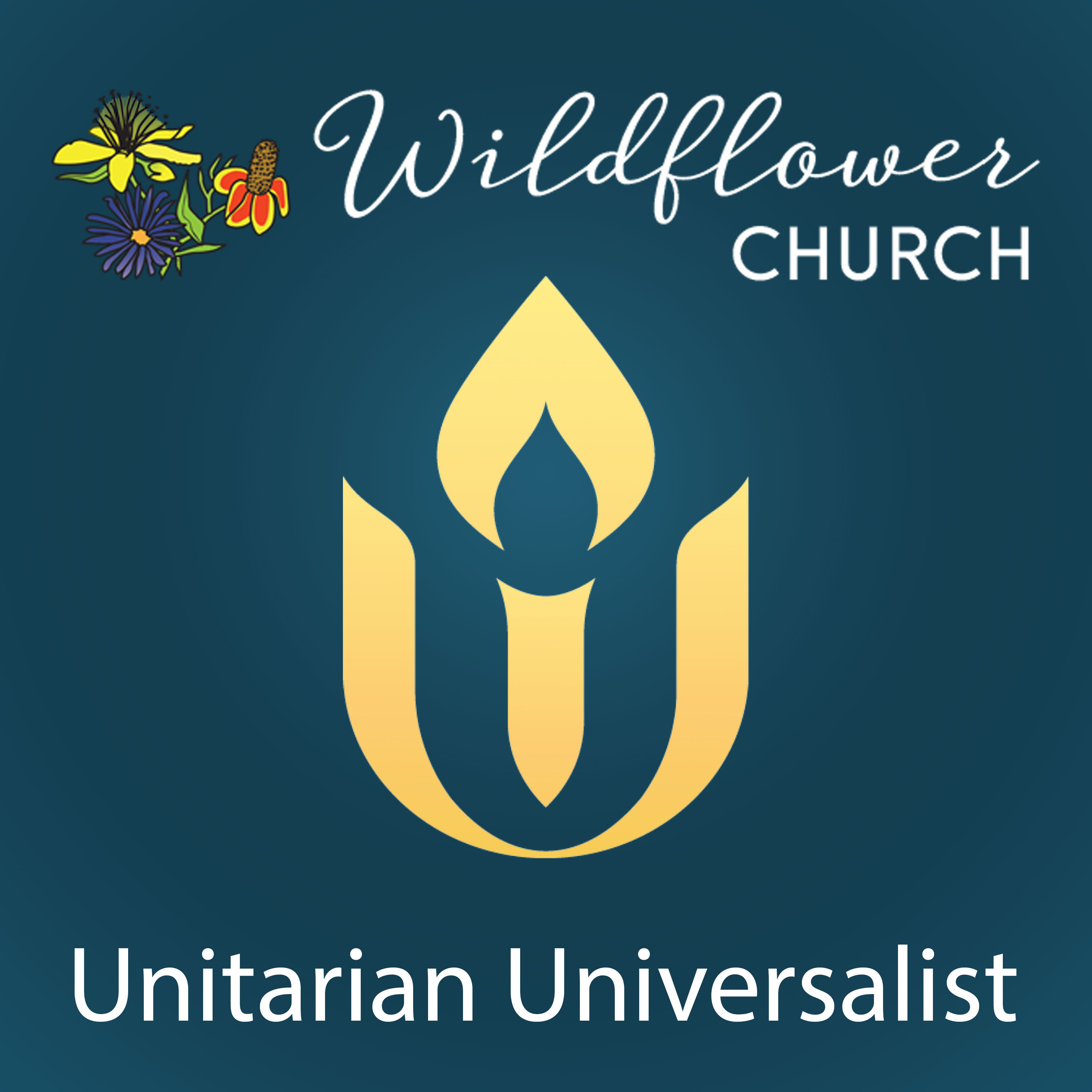 The Collective Heartbeat of Sorrow
There are many types of sorrow we often experience simultaneously – personal loss of many kinds, the places we have not known love, what we expected and did not receive, the sorrows of the world, and ancestral grief. Through percussion and song we will create a healing environment to name and honor our grief and let go of our fears of really being with our sorrow.
This is an intergenerational service and if you have percussive instruments of any kind, please bring them to the service.
As part of the naming of our grief we will be honoring those members who have passed in 2019. Please bring pictures or artifacts of loved ones including four-legged who have passed this year as we also honor others who gifted us by being in our lives.
A Drum Circle (including all types of rhythmical percussive instruments) will occur after the service at 1 around the walnut tree in the courtyard.